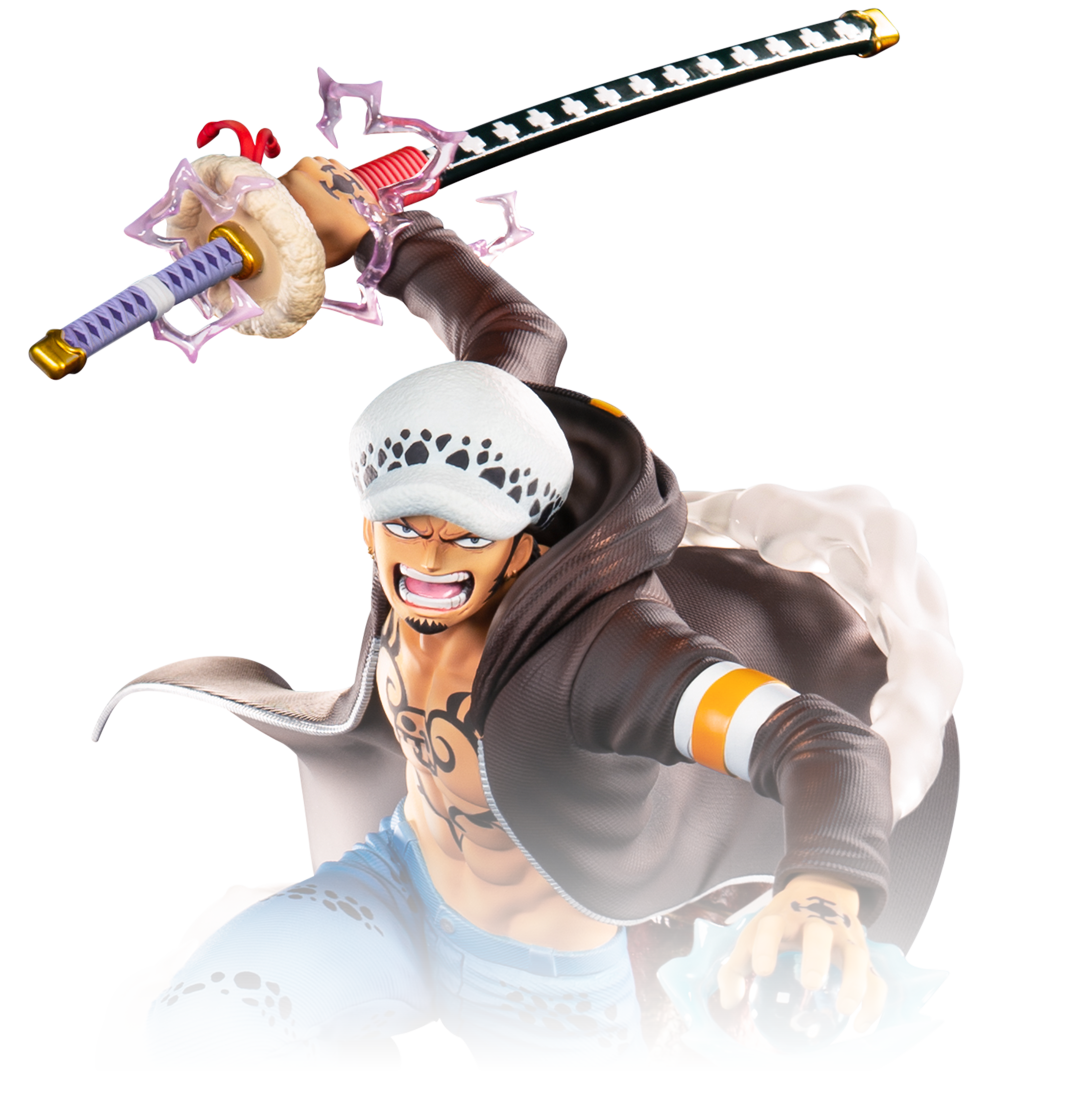 TRAFALGAR LAW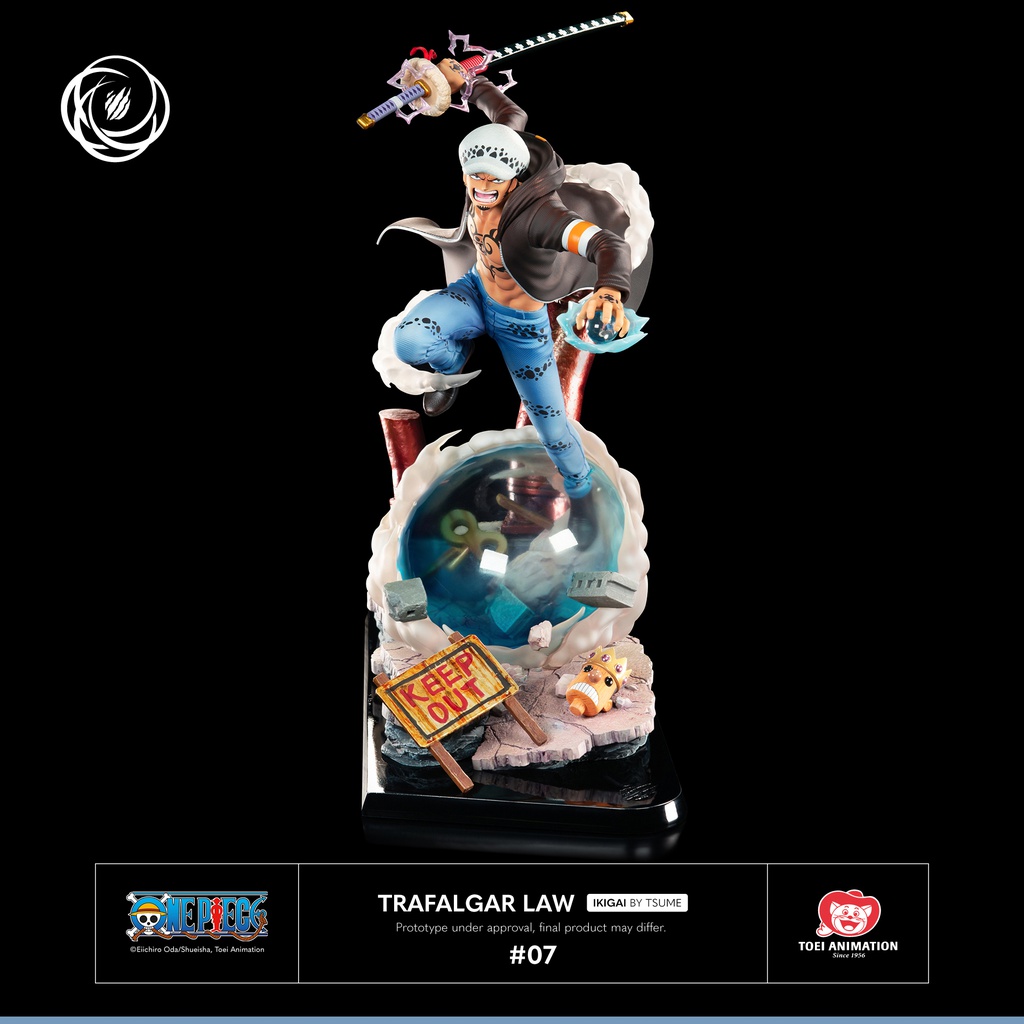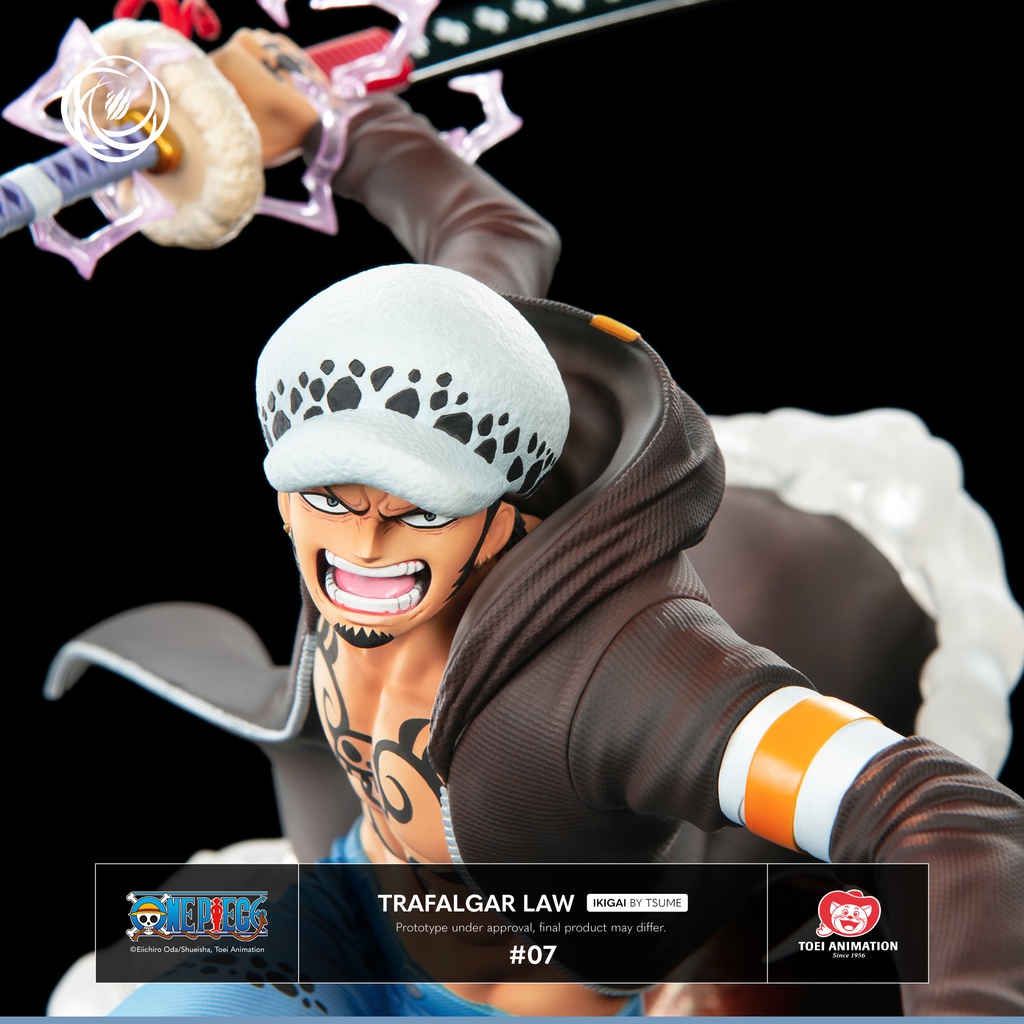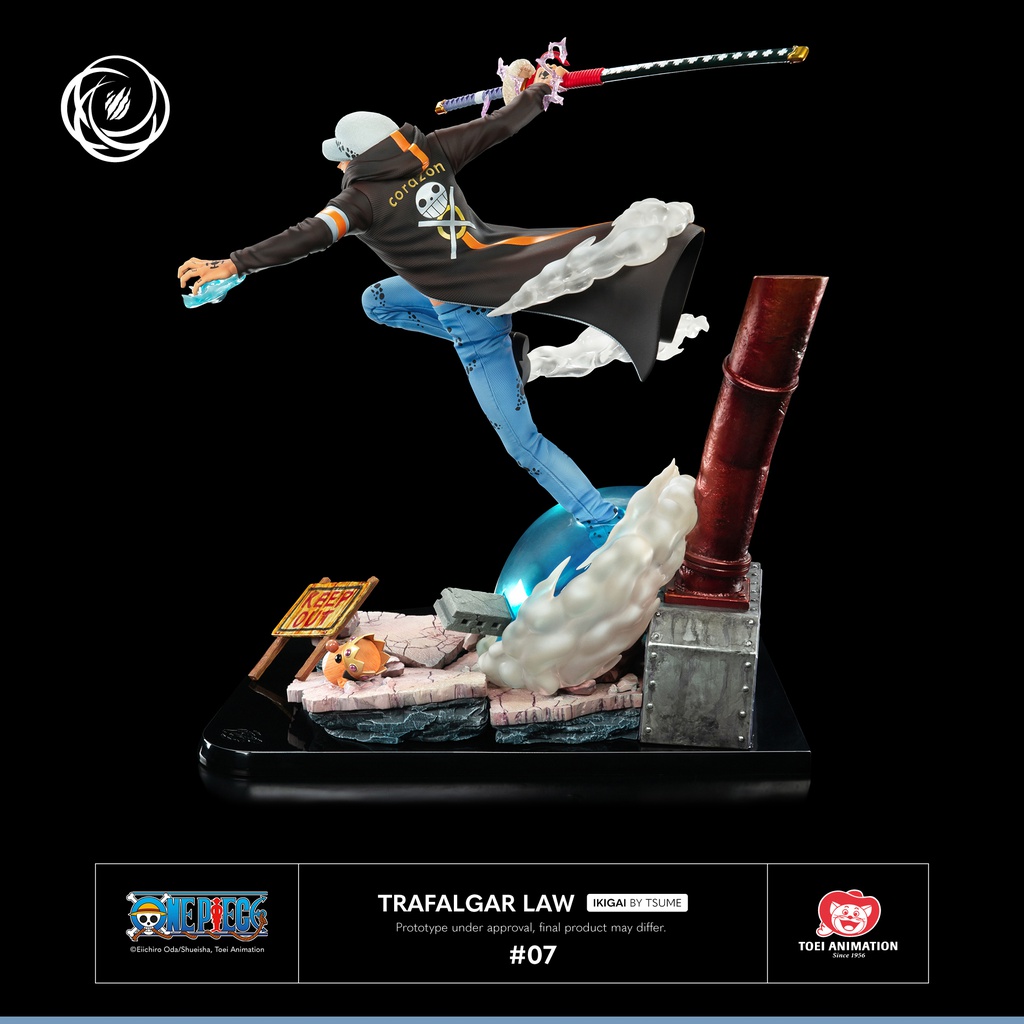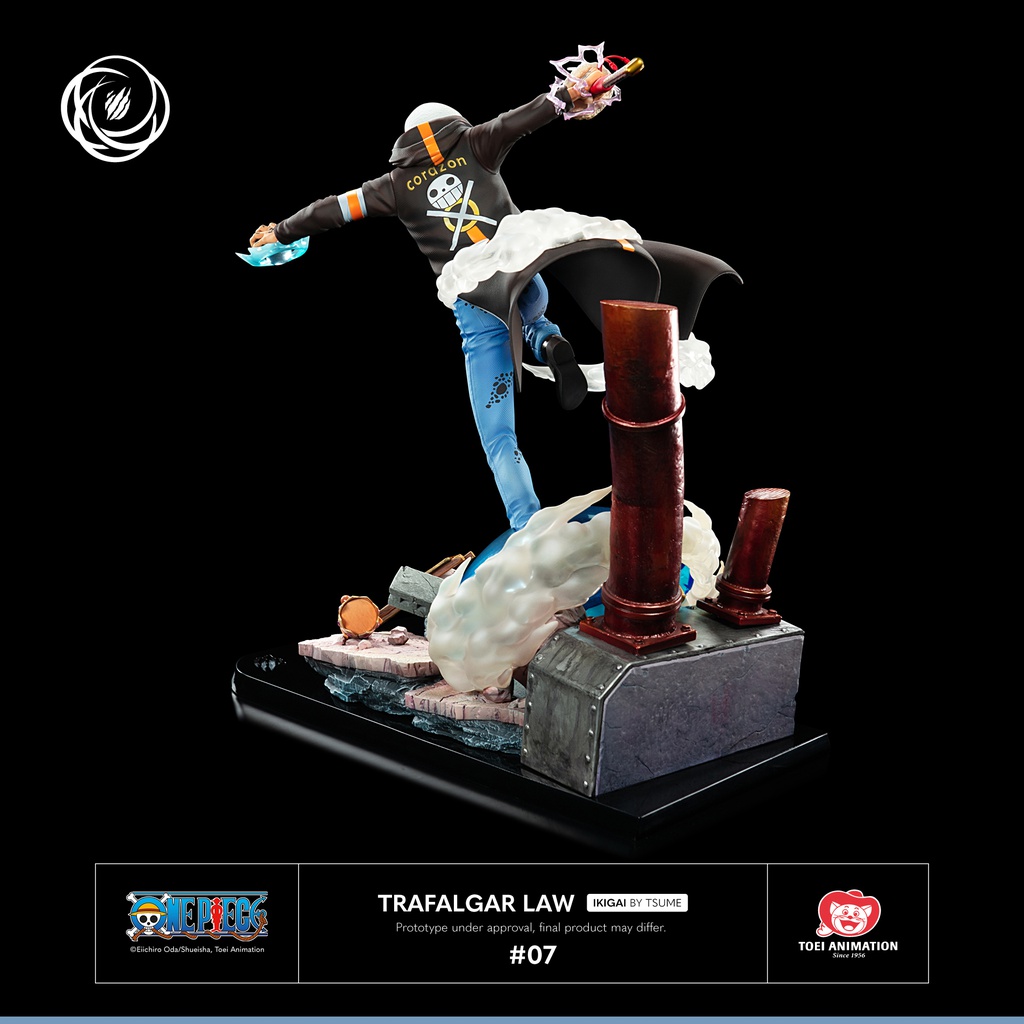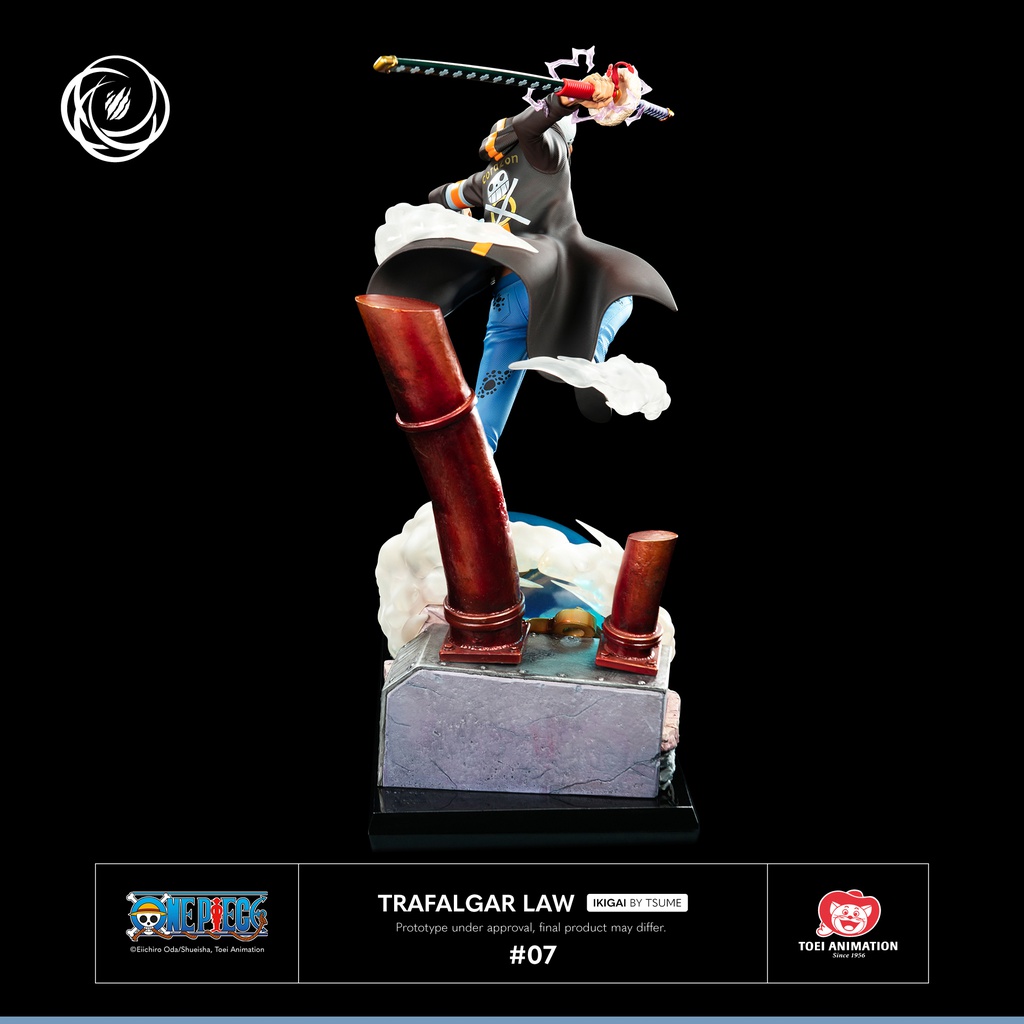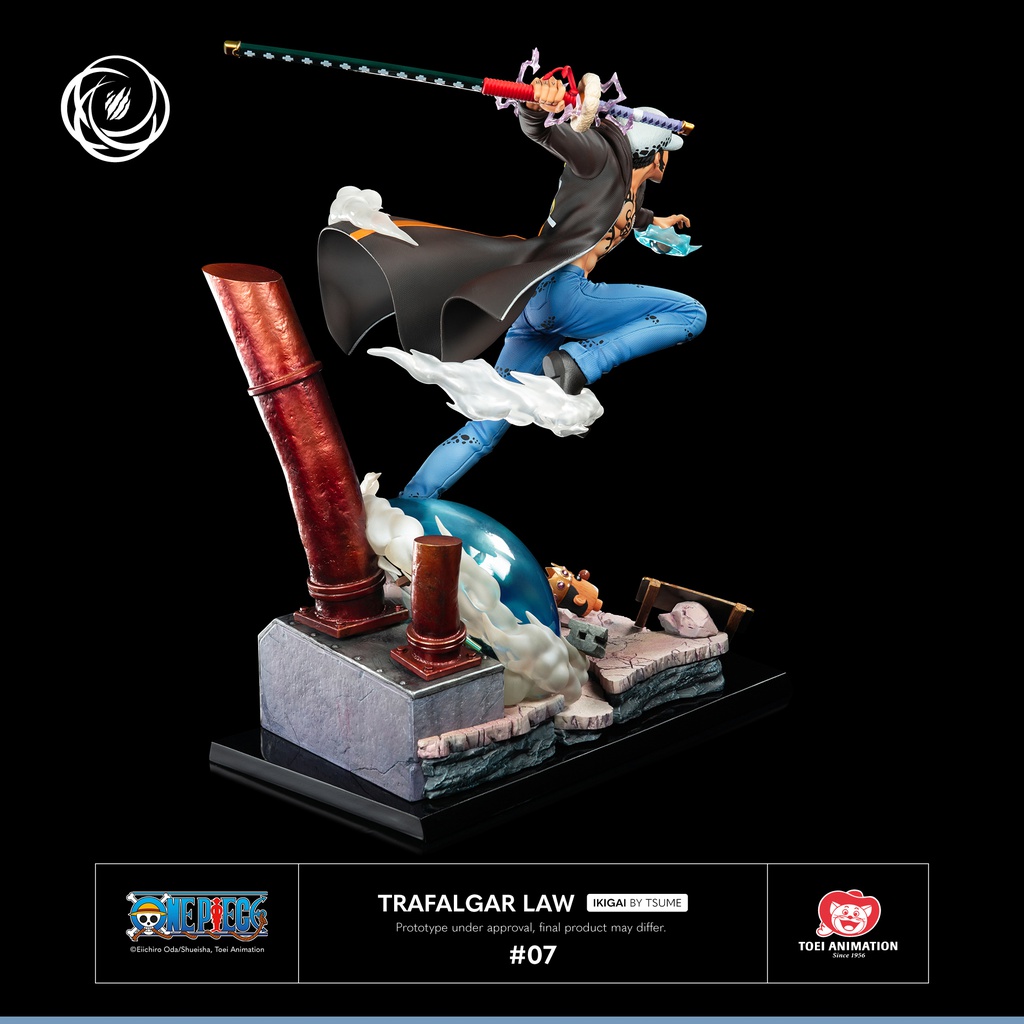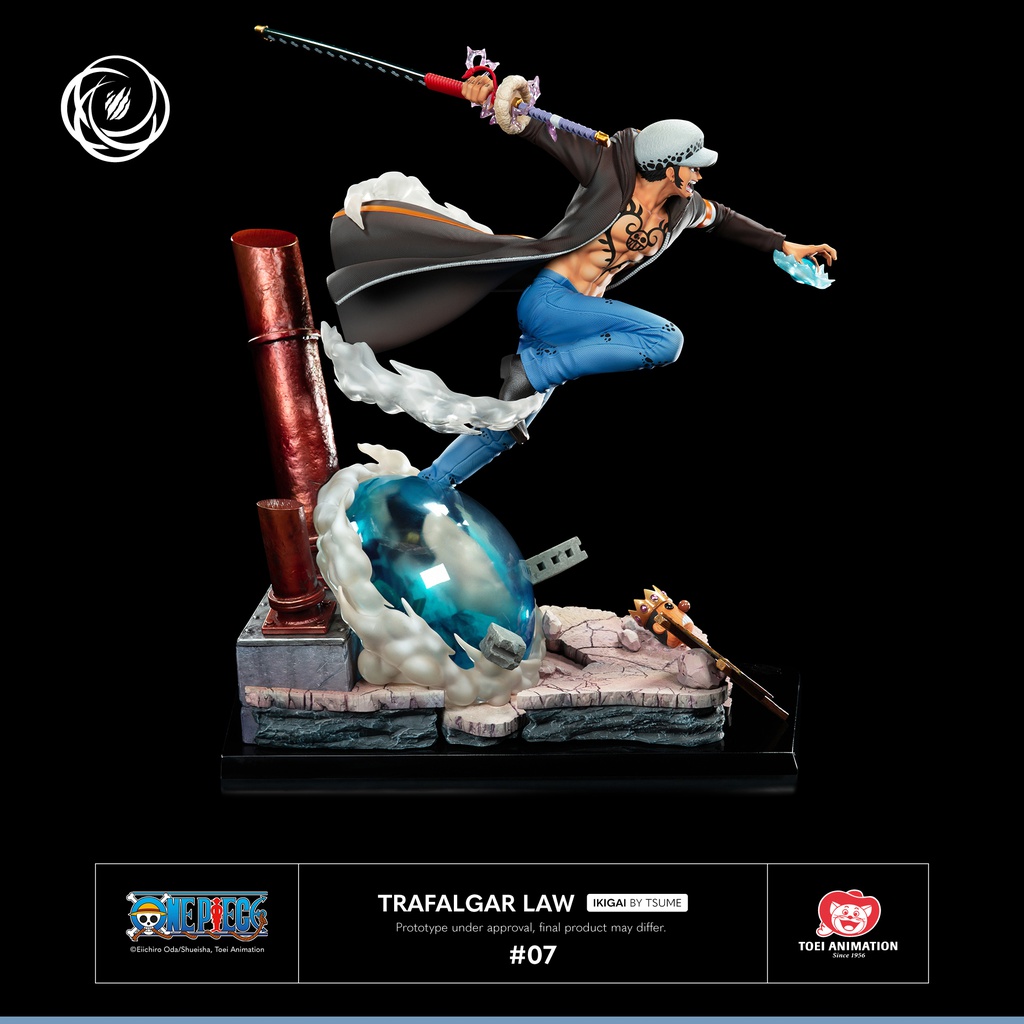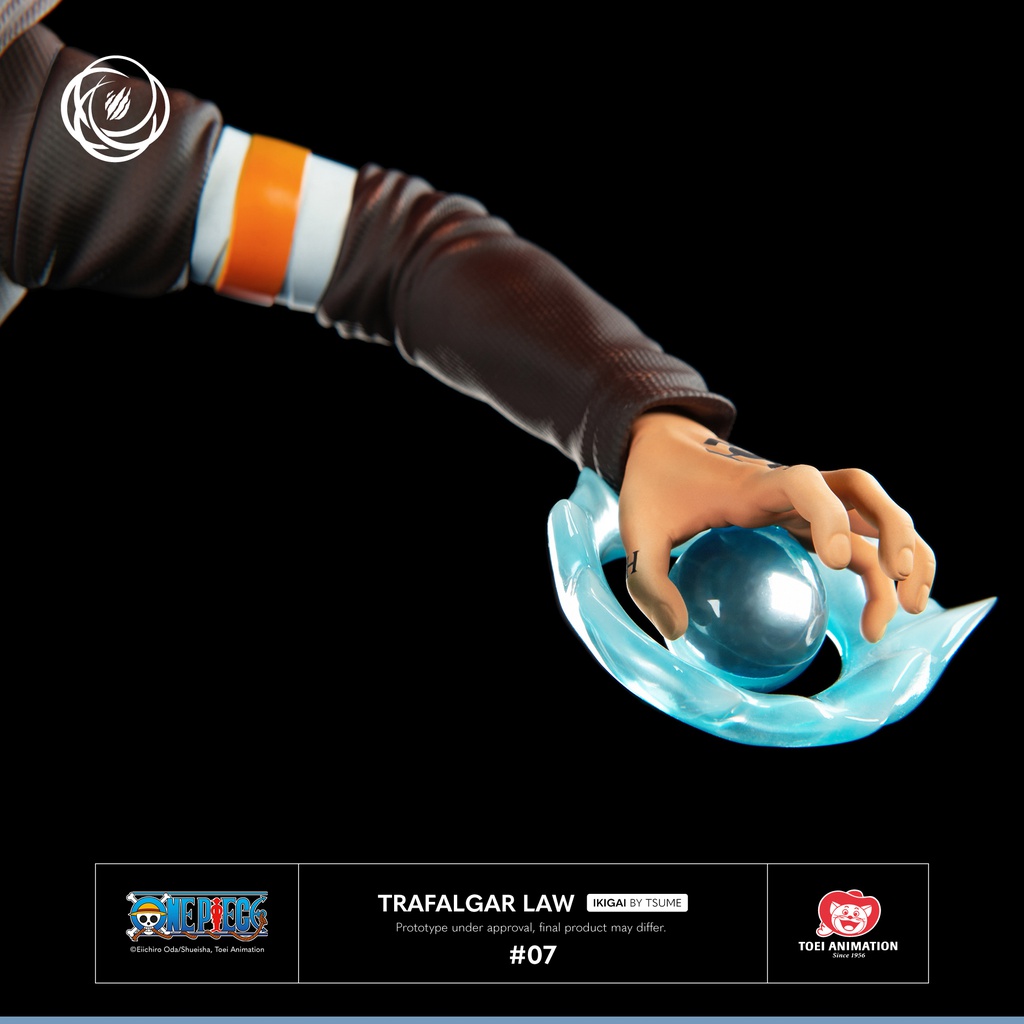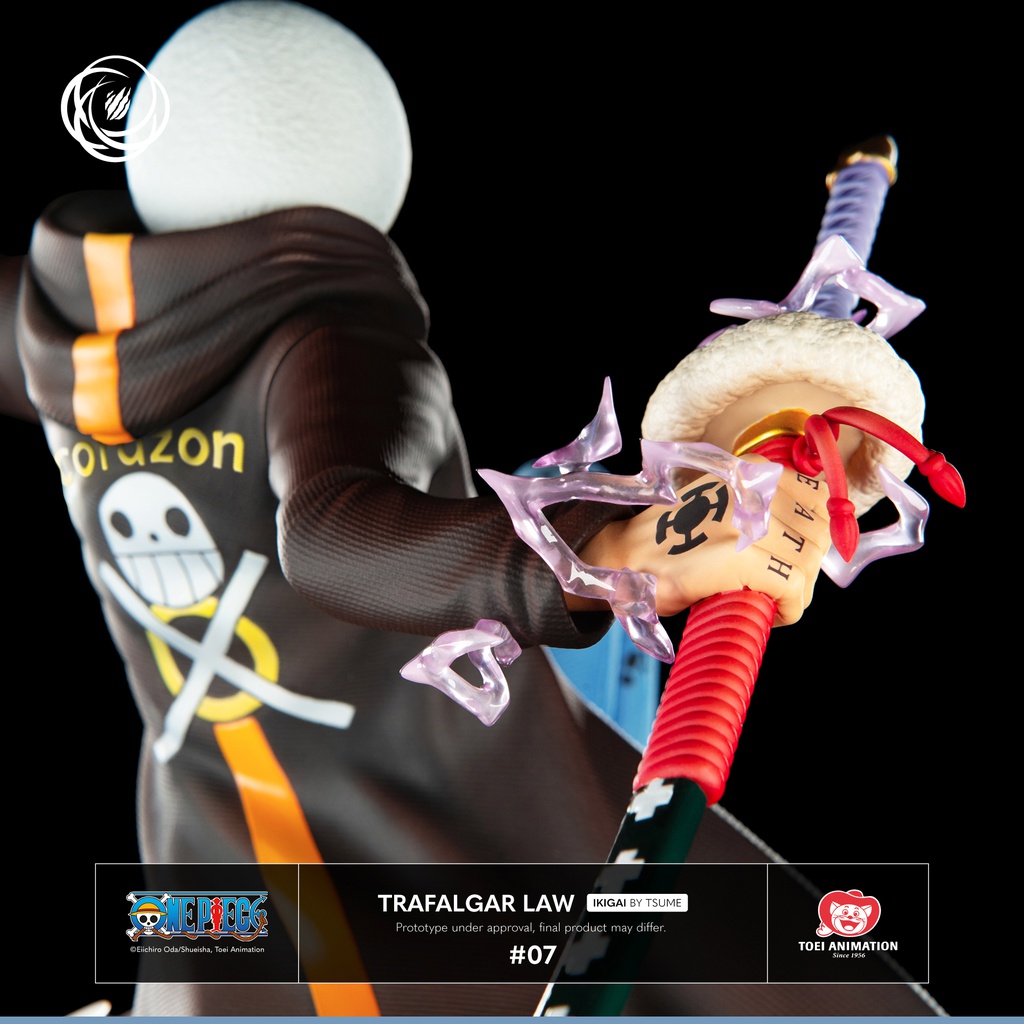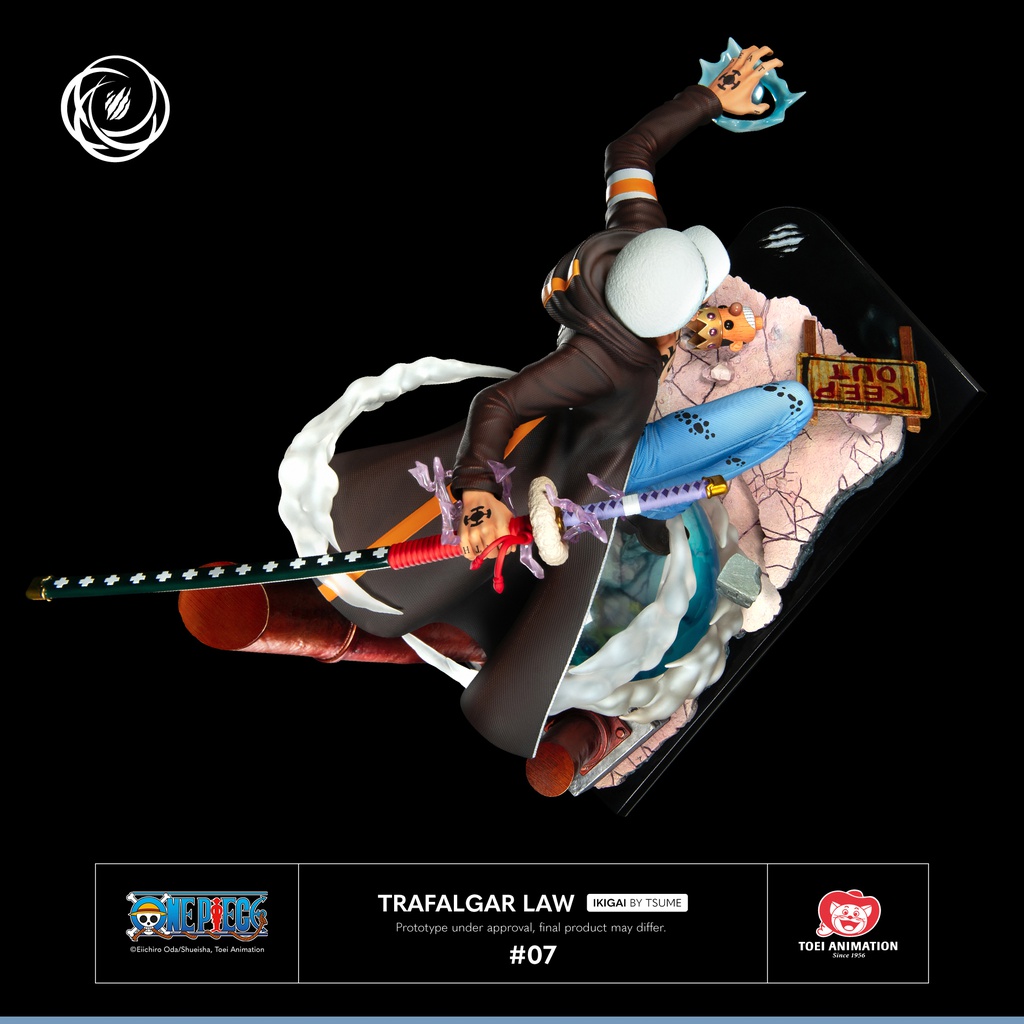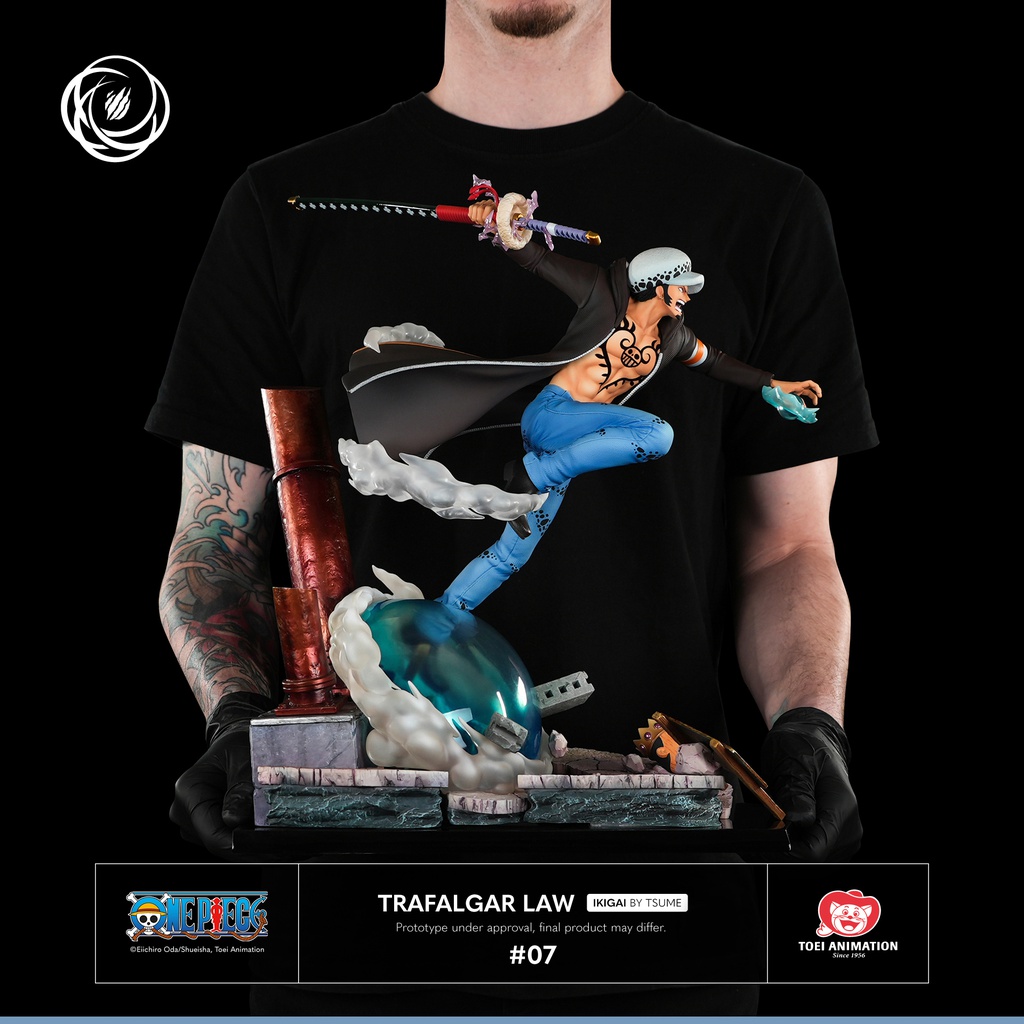 CHARATERISTICS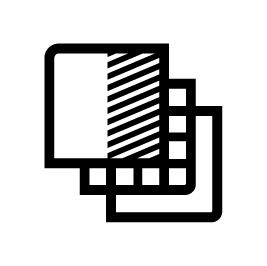 Polyresin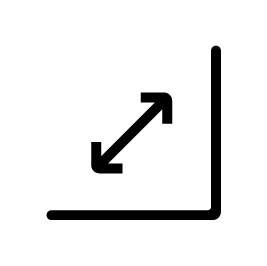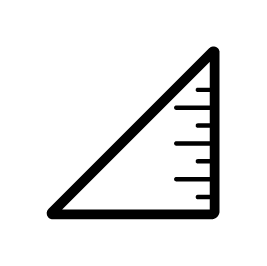 18 X 36 X 43 CM

2000

QUARTER 4 2023 - Q.3 2024


« I see. You are ready to die to bring me down.»
- Doflamingo
« I would like to see the happy mess that your death will cause, of course.
But only one thing matters, the revenge I've been waiting for 13 years. »
- Law
This statue transcribes the long-awaited confrontation between Trafalgar D. Water Law and Don Quixote Doflamingo in the episode « Rebecca's Special Attack! Back-to-the-Water Dance! » from the Dressrosa arc. Having stolen Caesar, the Joker's trump card, Law now intends to destroy his precious Smile Factory! Having teamed up with the Straw Hat Pirates to bring down the King of Dressrosa and weaken the Emperor, he will get his 13-year-old revenge whatever it takes!
Fixing the man to be killed with a dark look, his open jacket reveals his tattoo dedicated to Corazon, name also found on his back, while the letters D-E-A-T-H tattooed on his fingers are an explicit message for the king... We thus see the Doctor swooping on the Warlord of the Sea clutching his Nodachi "Kikoku", capable of cutting in distance targets as imposing as sea monsters, with surgical precision... Combining it with the ultimate power of his Devil Fruit Ope Ope no Mi, the Surgeon of Death creates in his hand a ball of energy, while at his feet extends a sphere of aura in transparent blue resin able to divide the body of the patients contained in the operation zone to make of it what he wants!
Under the shock of this overpowering fight and the Supernova's wrath, the bridge also collapses into a thousand pieces on the base. On the ground, in the midst of the chaos, we notice the spring of a dezinced puppet from the Toys House as well as the wooden head of the decapitated king, the Captain of the Heart Pirates reserving the same fate for the heartless sovereign of the Country of Love, Passion and Toys. The "Keep Out" sign has just collapsed: nothing in this world will be able to prevent Trafalgar Law from taking revenge!

©Eiichiro Oda/Shueisha, Toei Animation