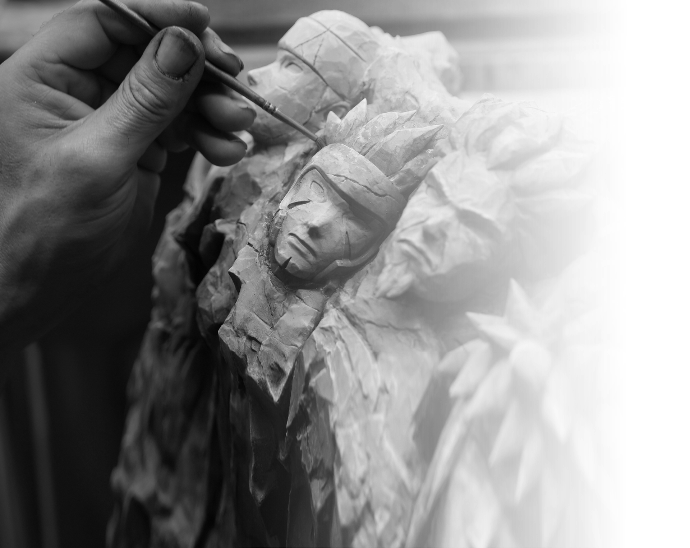 ABOUT US
Created in 2010, Tsume is a Luxembourg brand specializing in the design and marketing of high-end collectible statues under official licenses, bearing the likeness of cult characters from the world of animation, manga, cinema and video game. For all these years, Tsume has won the trust of the most prestigious licenses in the Pop Culture universe, such as Dragon Ball Z, Naruto, One Piece, My Hero Academia, Fairy Tail, Batman, Harry Potter.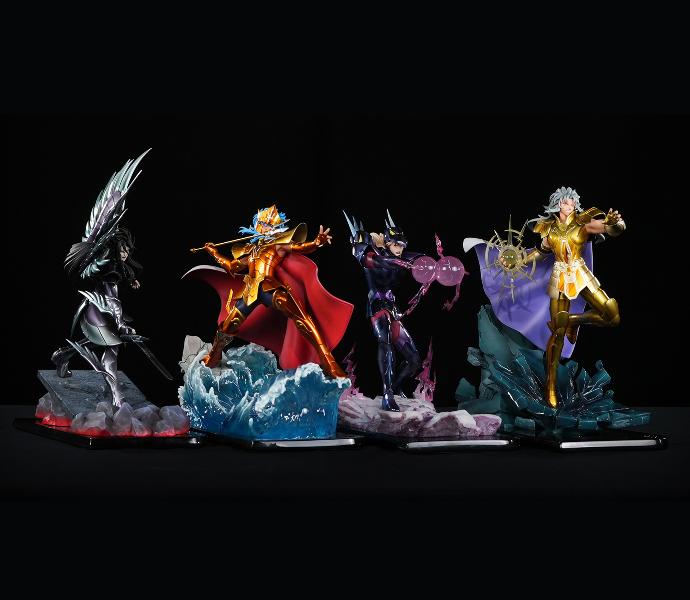 IKIGAI
BY TSUME
Après dix ans de création et d'innovation dans le domaine de la figurine de collection, l'équipe Tsume est fière et heureuse de vous présenter sa toute nouvelle gamme de statues : Ikigai by Tsume !
Cette gamme Ikigai (raison d'être en japonais) , qui met en scène les protagonistes de vos licences préférées généralement à l'échelle 1/6 dans une pose ultra dynamique, passant à l'attaque, nous a été inspirée par les attentes de nos fans et représente ainsi l'expression de nos remerciements à leur égard.