PASSION INNOVATION CREATIVITY
Created in 2010, Tsume is a Luxembourg brand specializing in the design and marketing of high-end collectible statues under official licenses, bearing the likeness of cult characters from the world of animation, manga, cinema and video game. For all these years, Tsume has won the trust of the most prestigious licenses in the Pop Culture universe, such as Dragon Ball Z, Naruto, One Piece, My Hero Academia, Fairy Tail, Batman, Harry Potter.
"This common passion binds its team to millions of fans and collectors scattered around the globe."

A pioneer in Europe, Tsume has imposed its mark over the years to become one of the world leaders in the field. Its strength lies in its ability to constantly innovate, working on hybrid products that combine digital and traditional techniques with the aim of pushing the limits of creativity.
Tsume's creation processes aim to enhance craftsmanship, framing the entire design of its prototypes by its creative team under the "Design made in Luxembourg" label.

The Art Concept
Each statue is born in the minds of our passionate designers in Luxembourg. Once on paper, our concepts are sent to the rights holders for validation.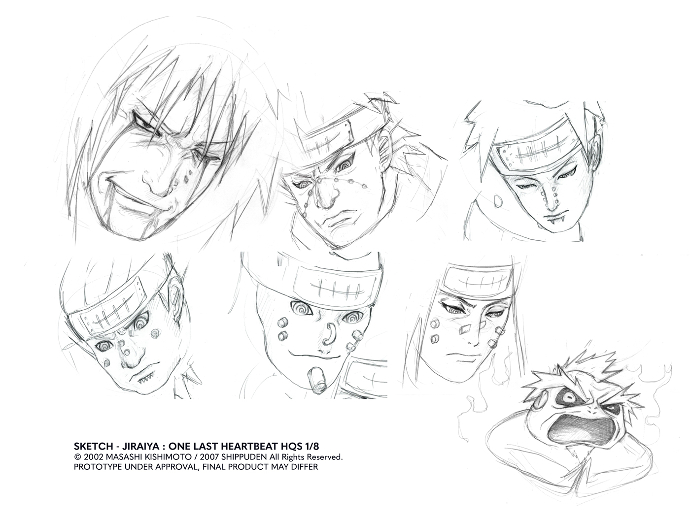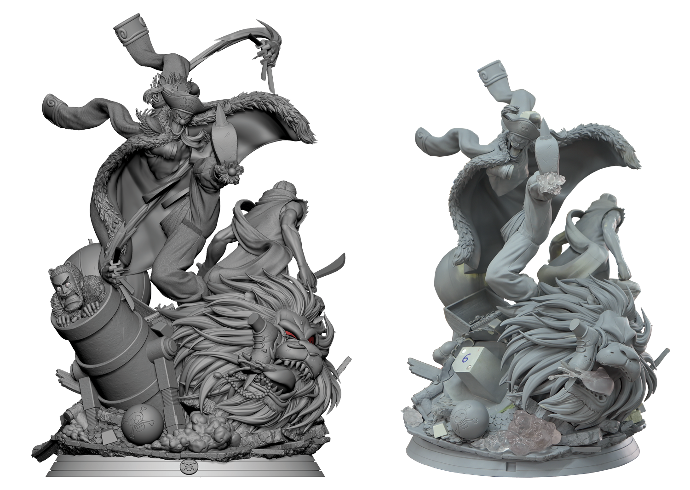 3D Sculpting & Printing

The 3D sculptors then take over to give shapes and volumes to future statues. Tsume has a large fleet of 3D printing machines to quickly understand the technical constraints of a part.

Traditional Sculpture & Painting
The prototypes of our statues then pass through the hands of our traditional sculptors for the modeling of the frame and the preparation of the piece. This essential step allows us to give way lastly to the passage of our experienced painters, bringing the concepts to life through color and finishes.