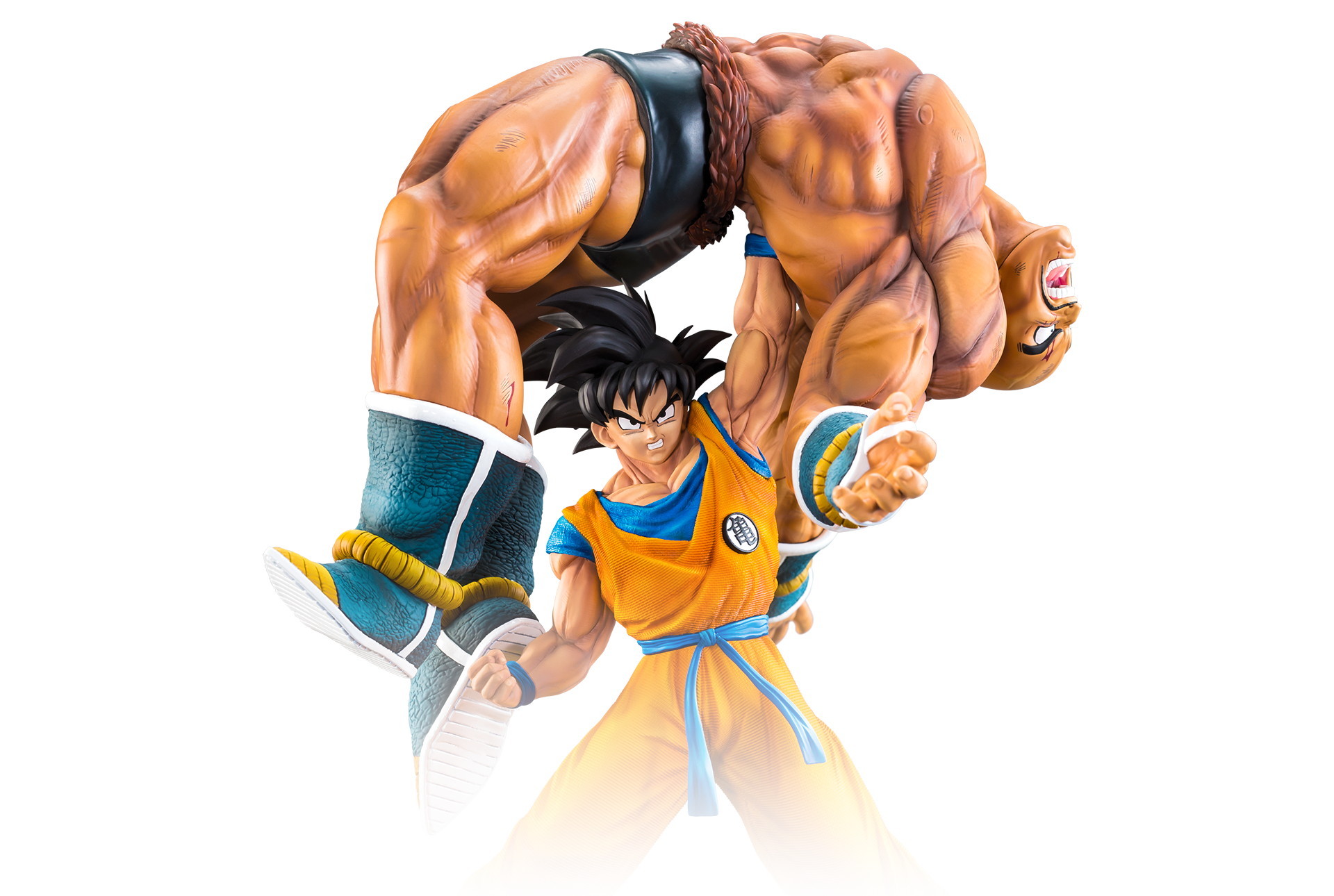 The Quiet Wrath Of Son Goku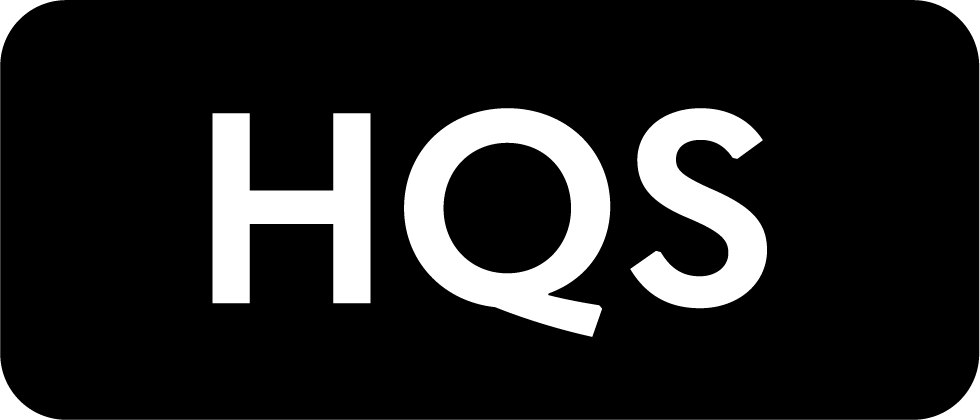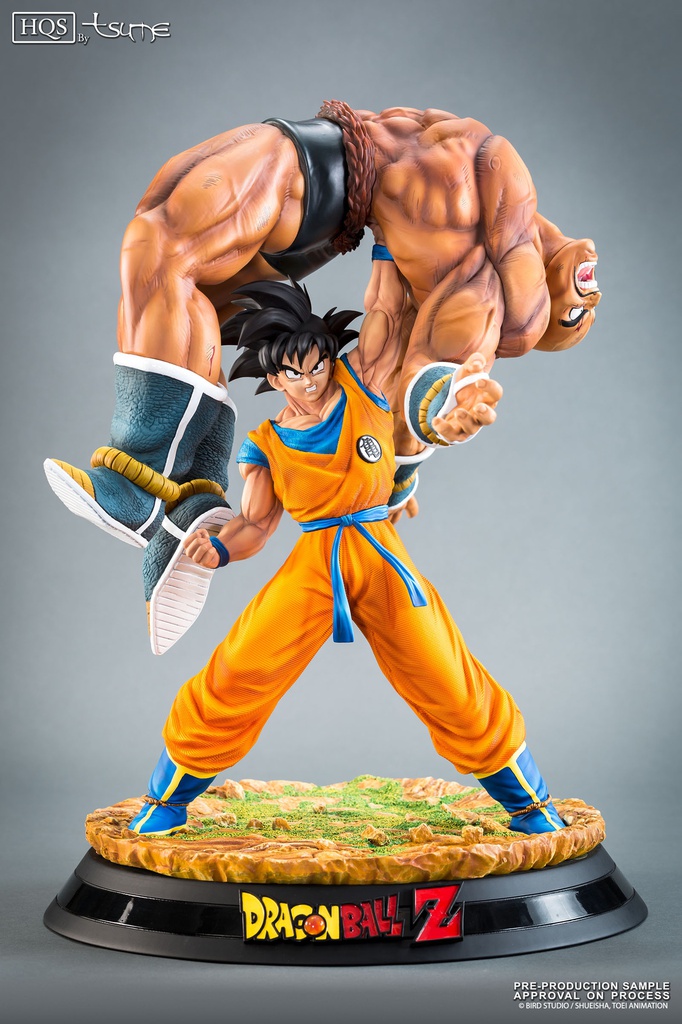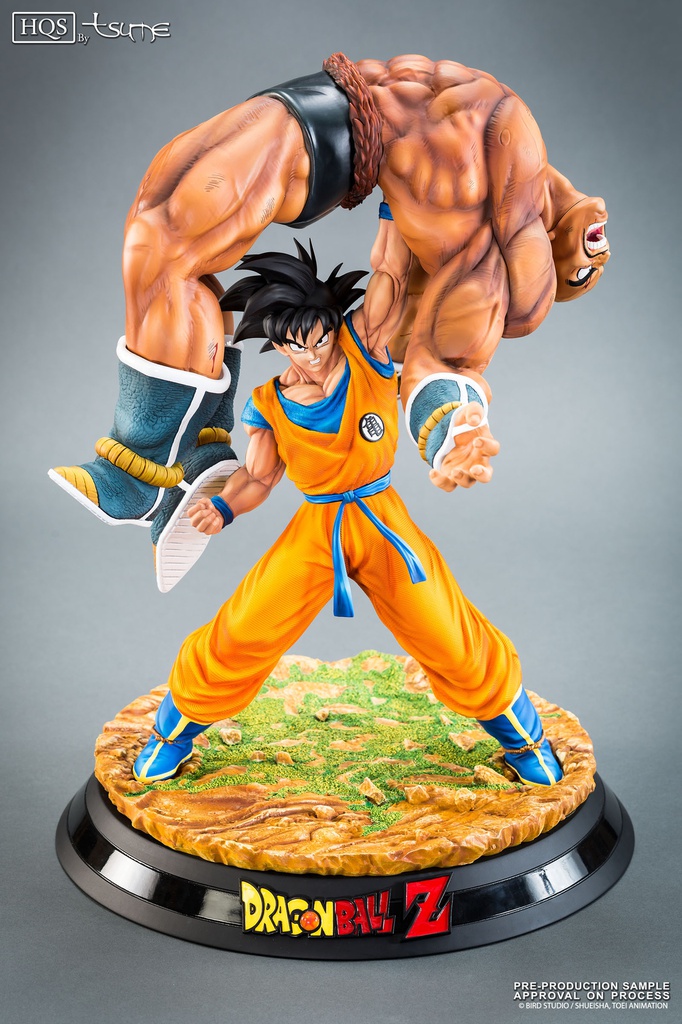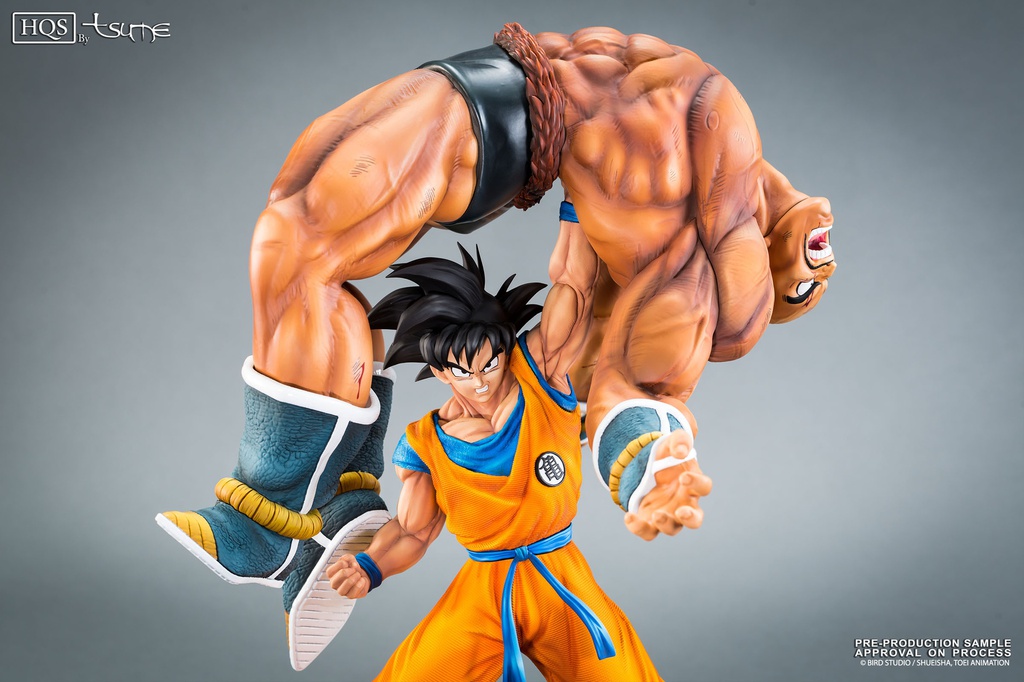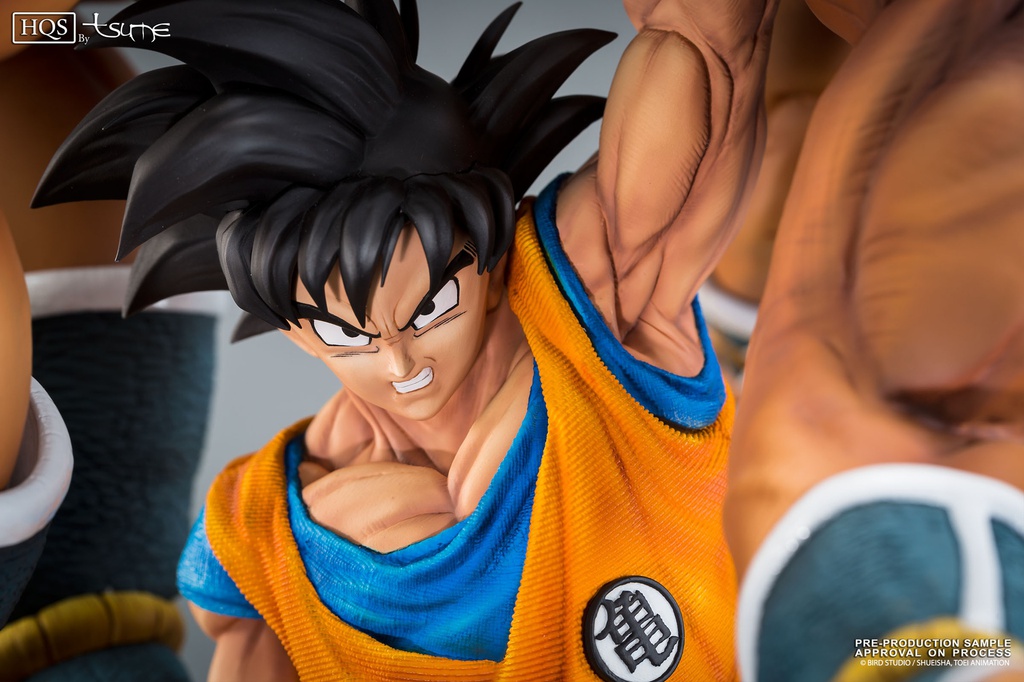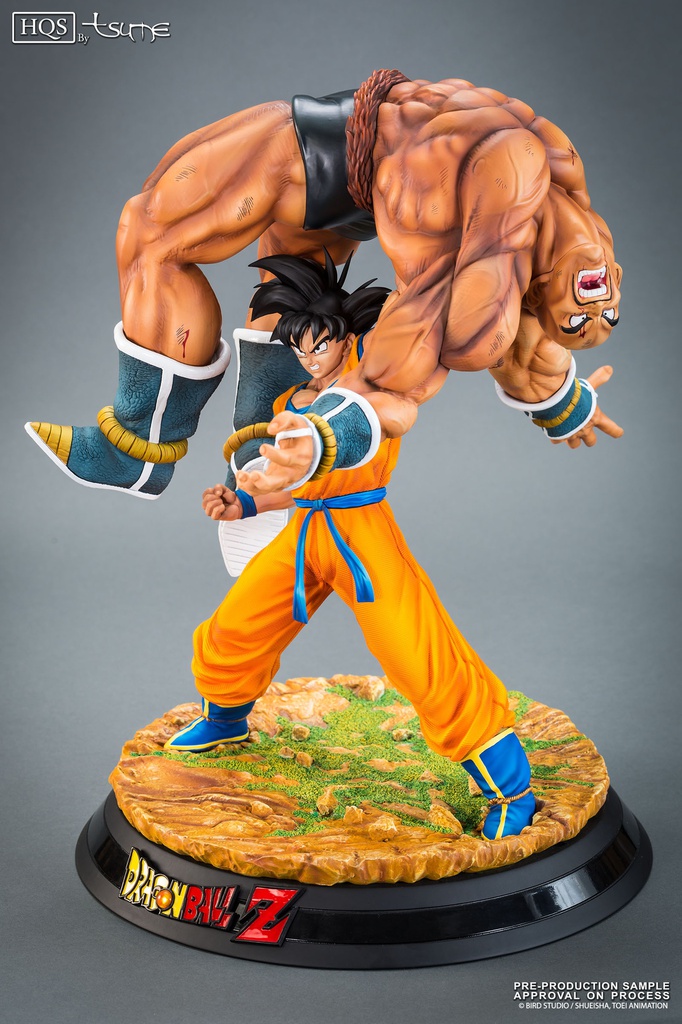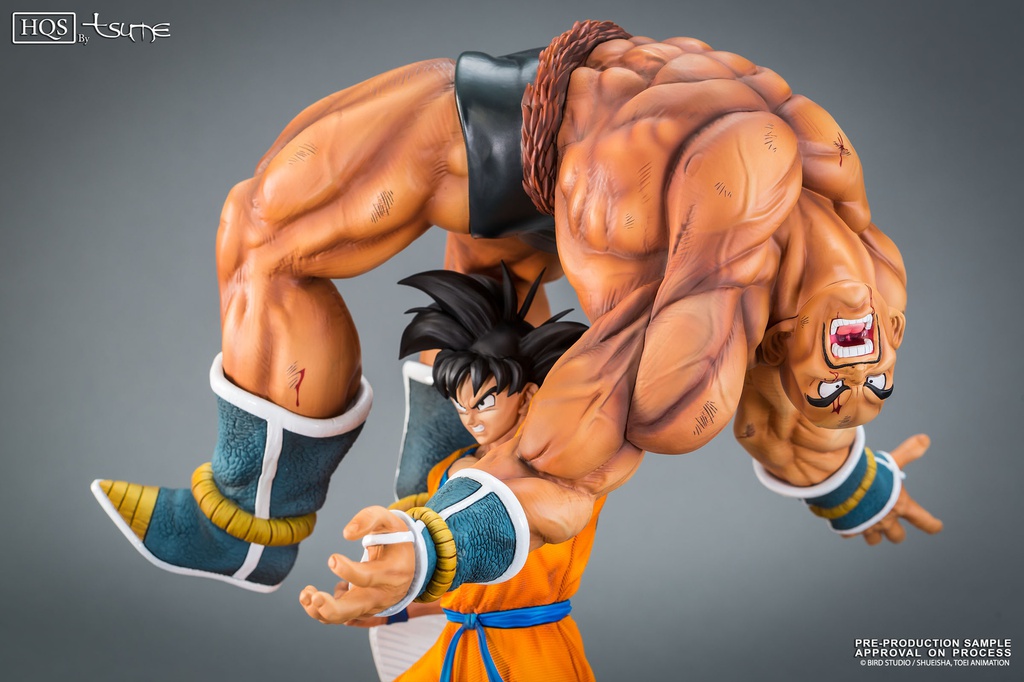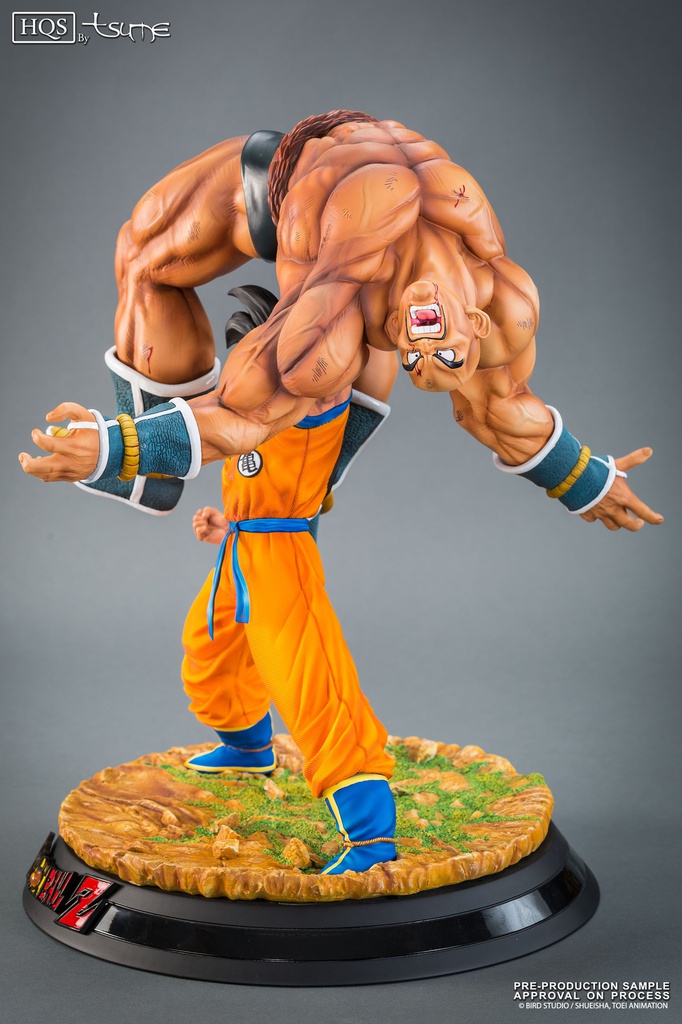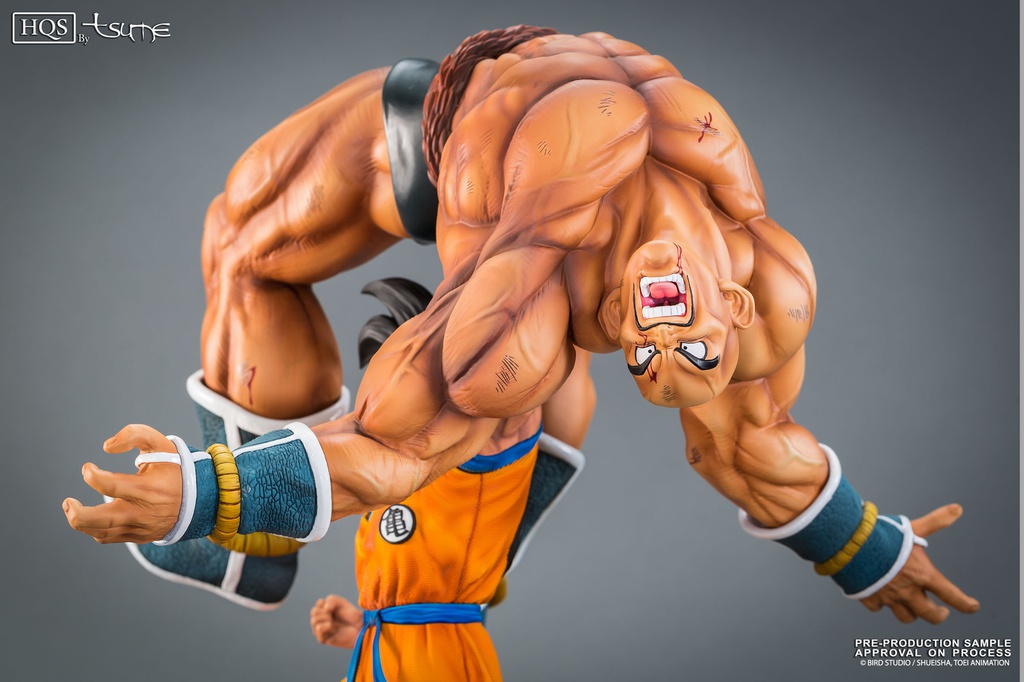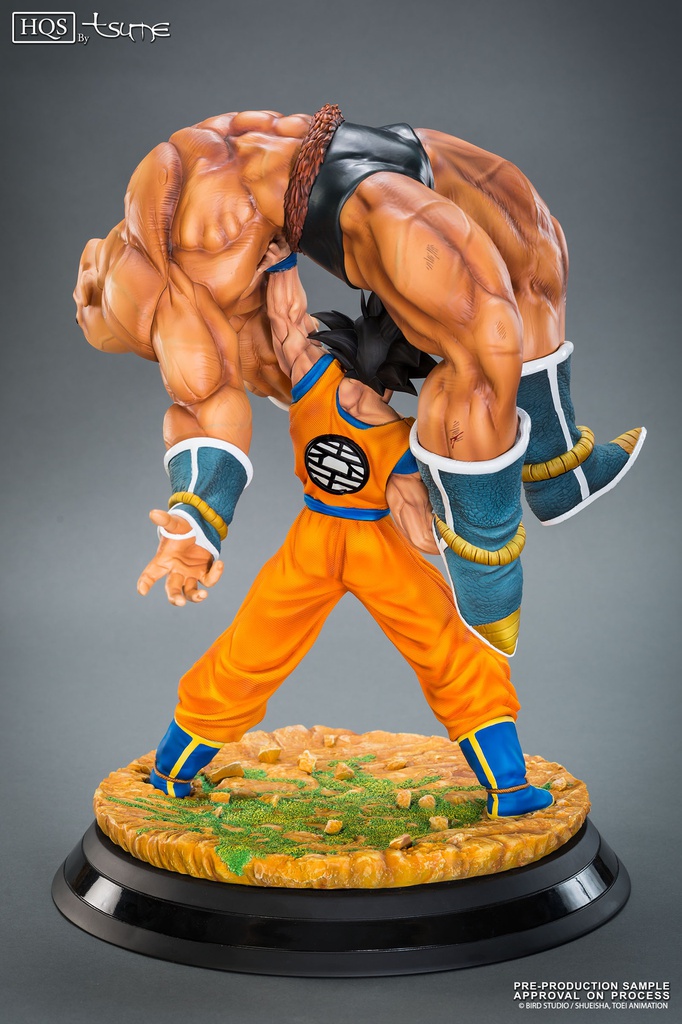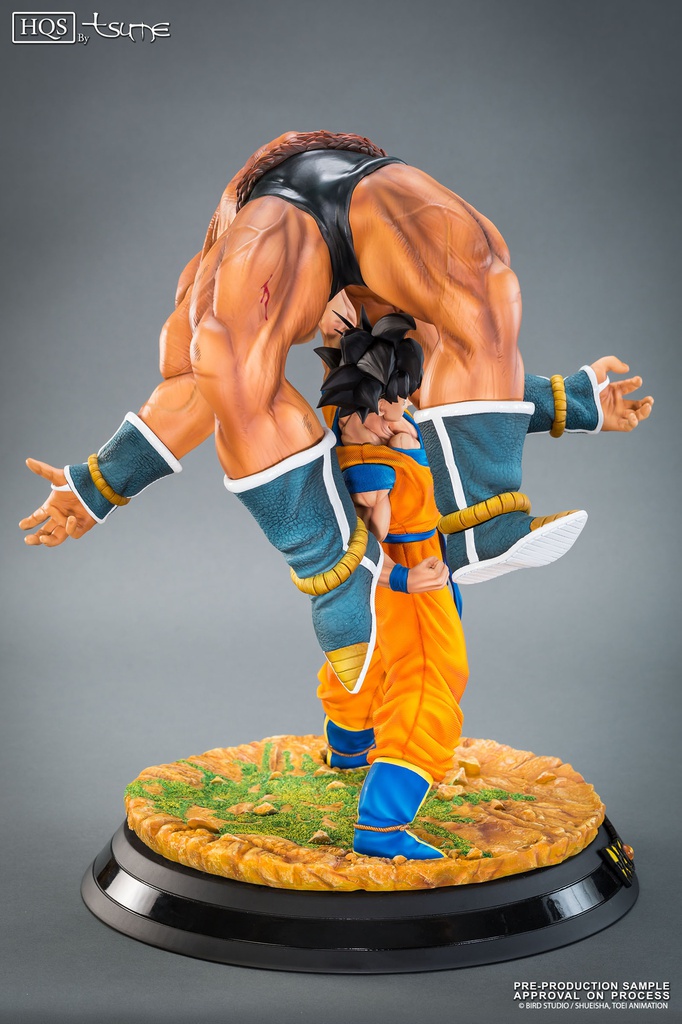 CARACTÉRISTIQUES
Artistic direction / 2D Concept:
Tsume Team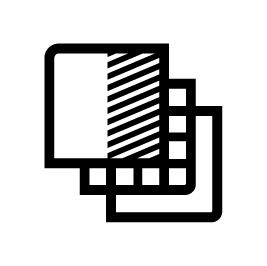 Resine - PVC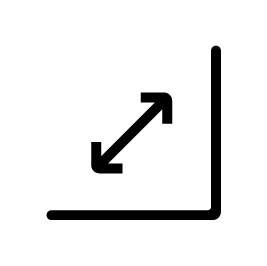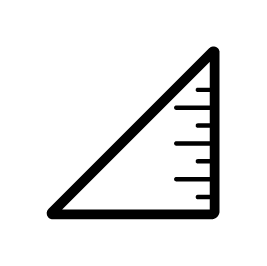 H: 43.7 cm / D: 32.54 cm / L: 37.1 cm.

Last Semester 2018

Here is our second statue of the Saiyan Arc! After having reviewed the sacrifice of Piccolo in our previous HQS, we are now looking at another important scene of the fight against Nappa. As the Saiyan is about to strike Krilin and Son Gohan, Goku used the Kaio ken for the first time and breaks his ennemy's back. 
Our statue "The Quiet Wrath of Son Goku HQS by Tsume " shows the end of the fight, as Goku holds his opponent's body with one arm.
The massive body of Nappa contrasts with the more slender shape of Goku. A complex paint job highlights the details of the sculpt like the weaving of Goku's clothes or the veins on Nappa's skin.
The statue comes with a numbered plate and a certificate of authenticity.
Scale 1/6. Total run of 4000 pieces.
Approximated delivery: Last Semester 2018*. 
*********** 
Moreover, Tsume is launching a new type of showcase that will be customised with the name of the statue. As we release of "The quiet wrath of Goku HQS by Tsume", you will be able to preorder the statue as well as its matching showcase. 
***********
© Bird Studio / Shueisha, Toei Animation