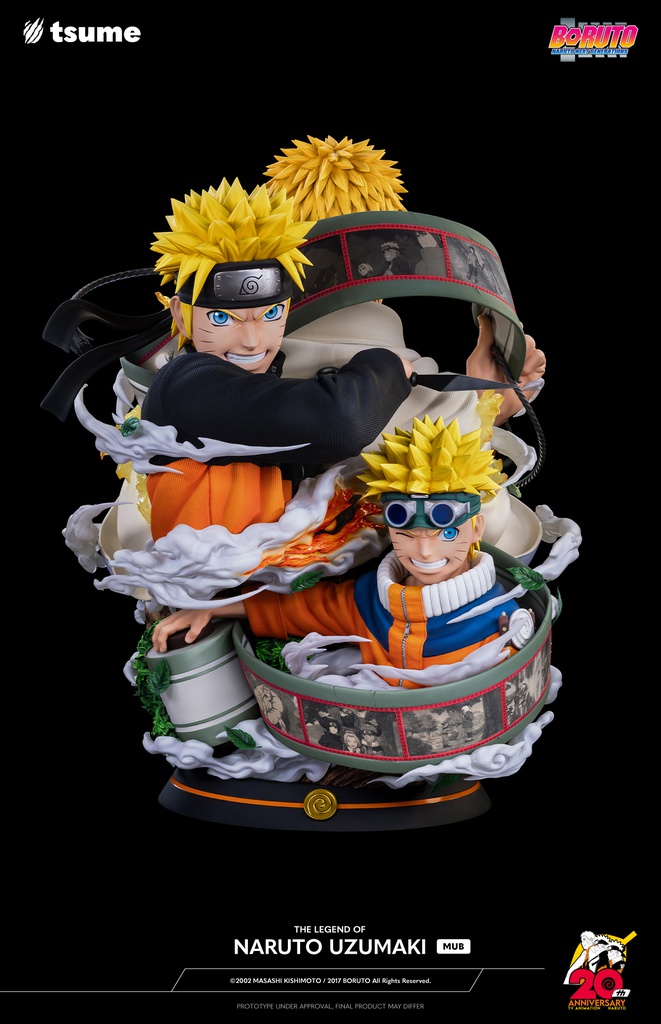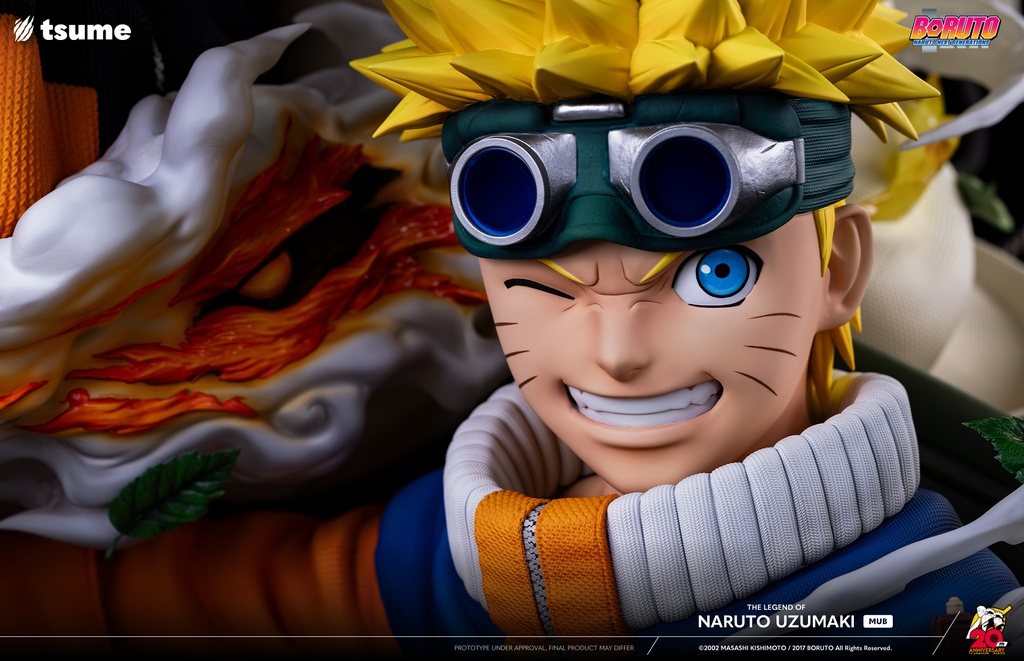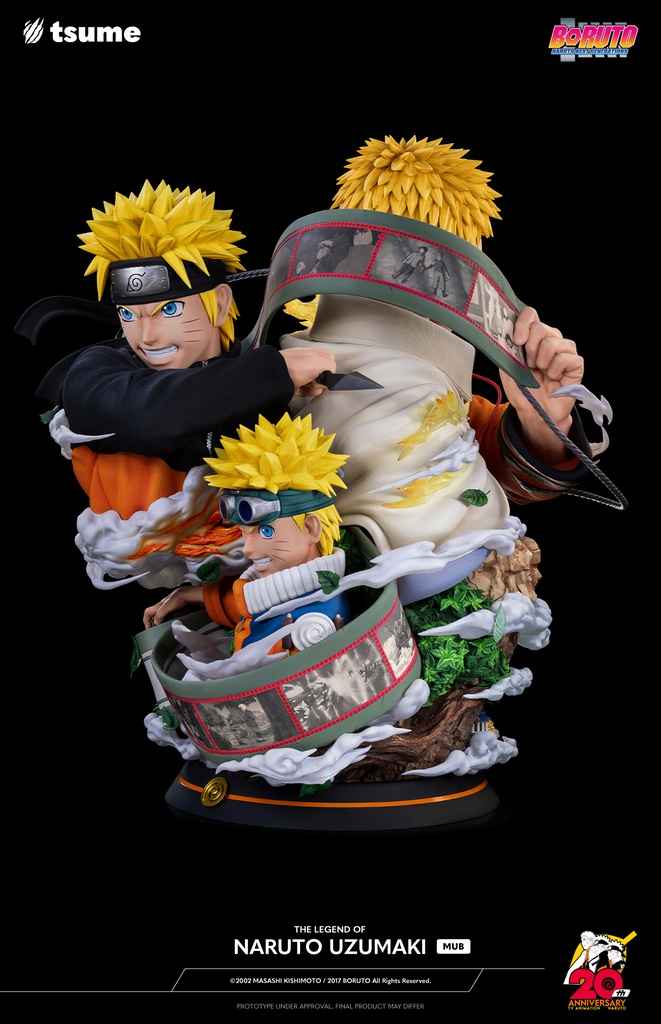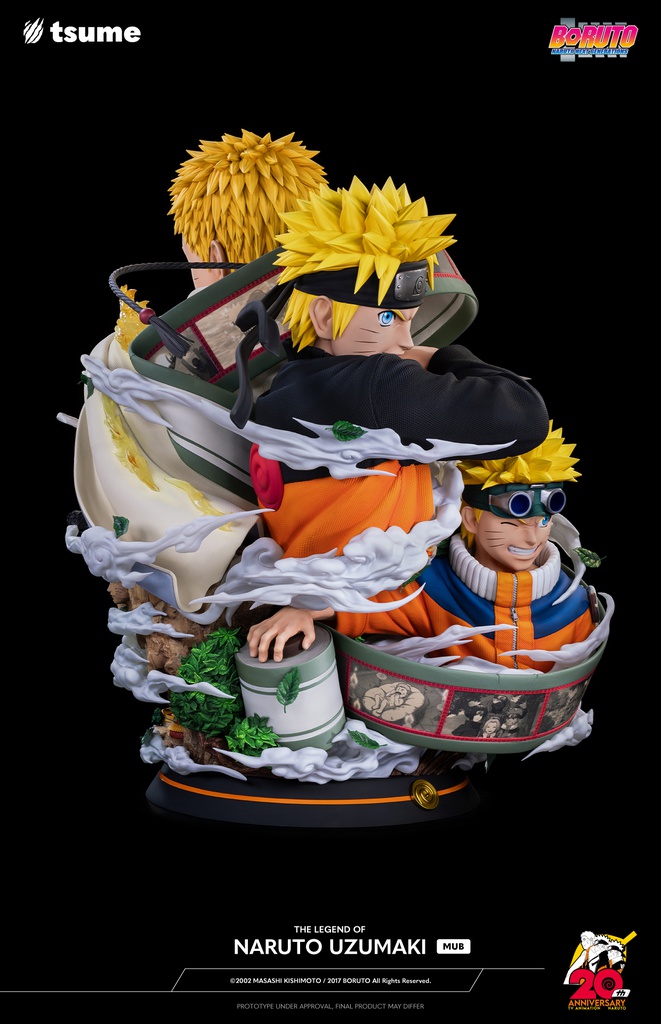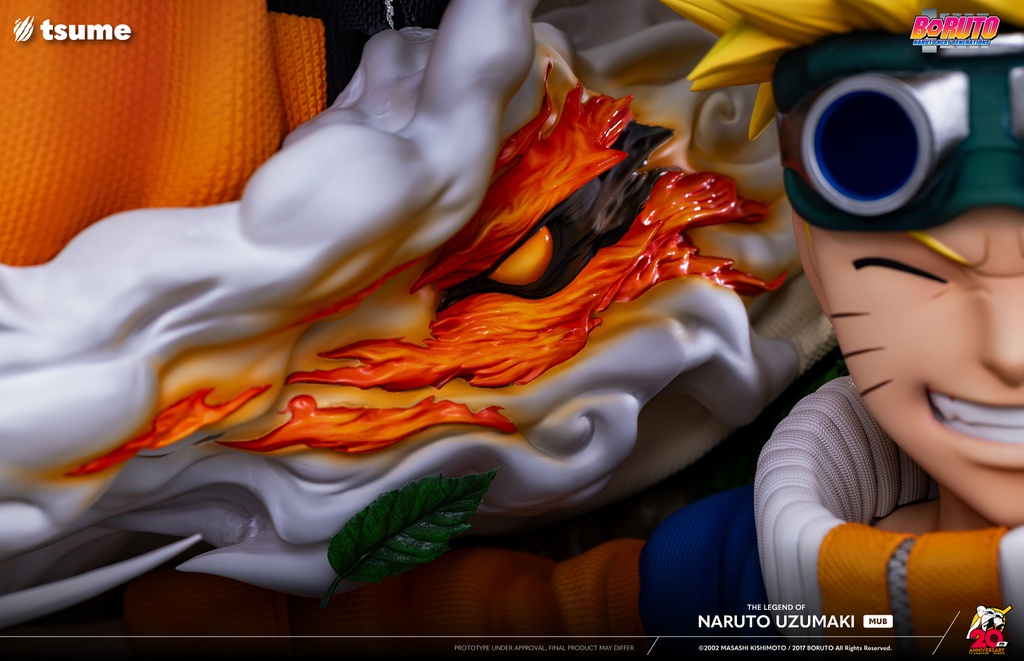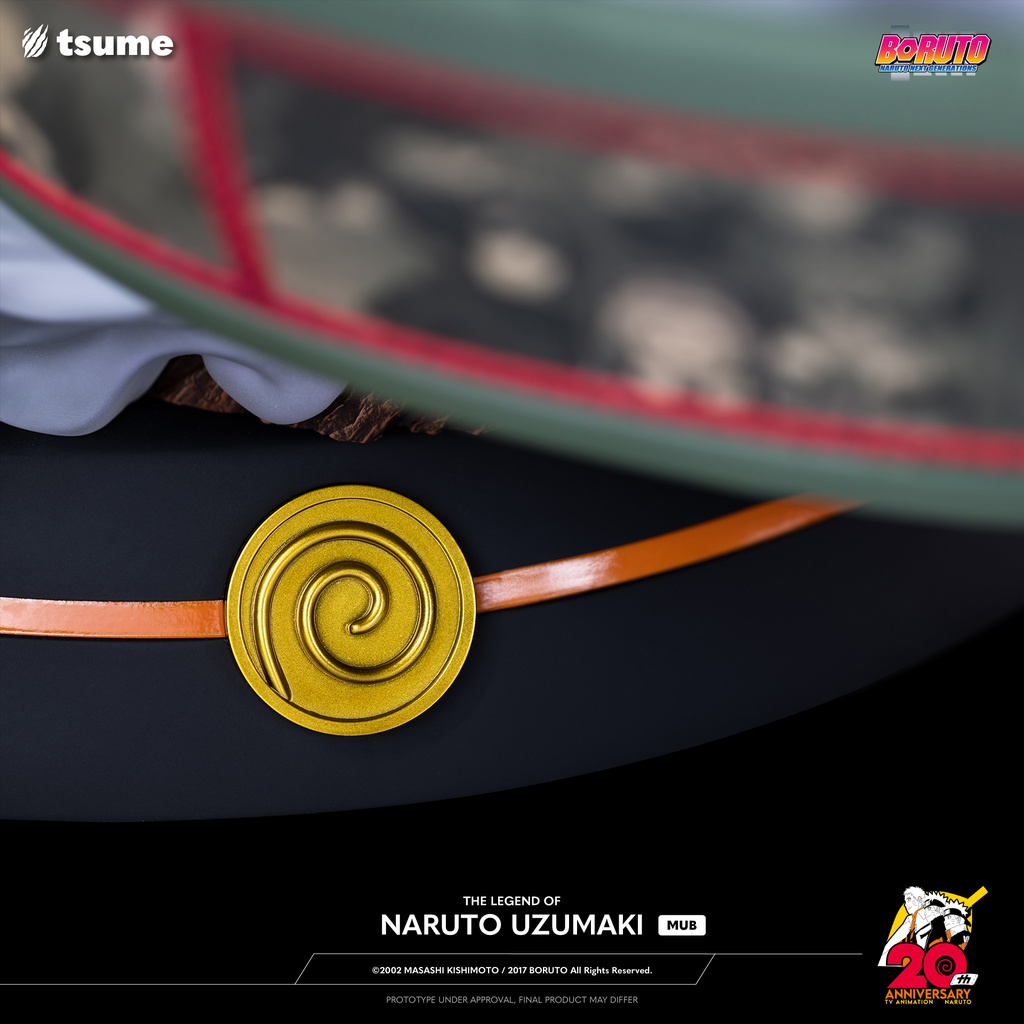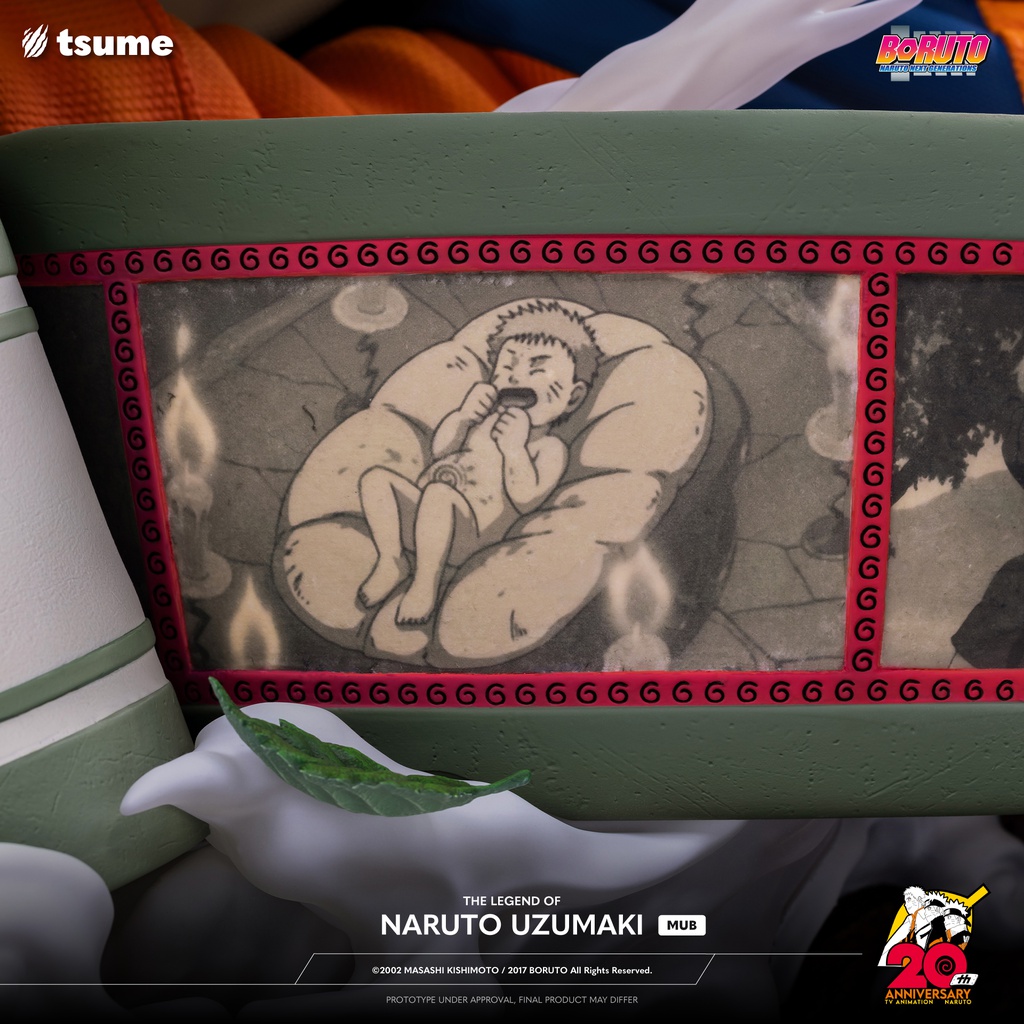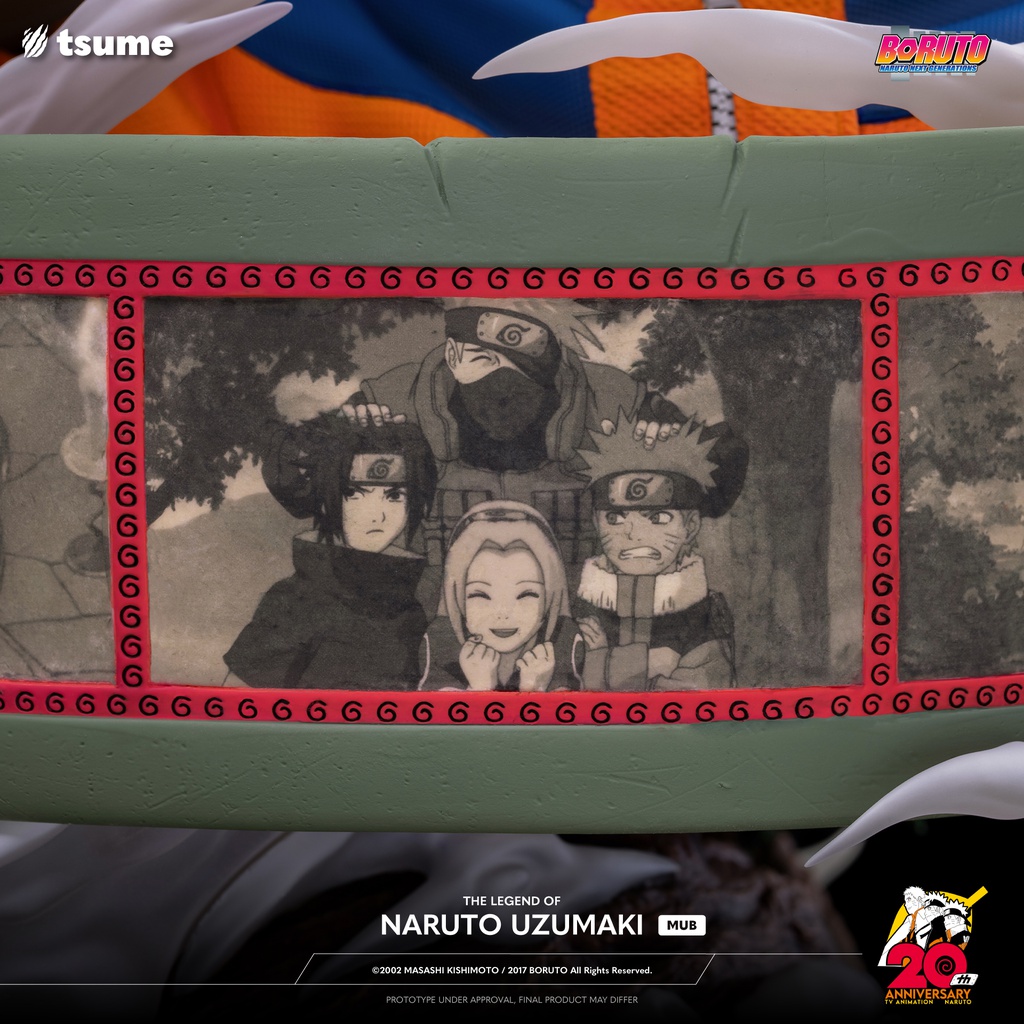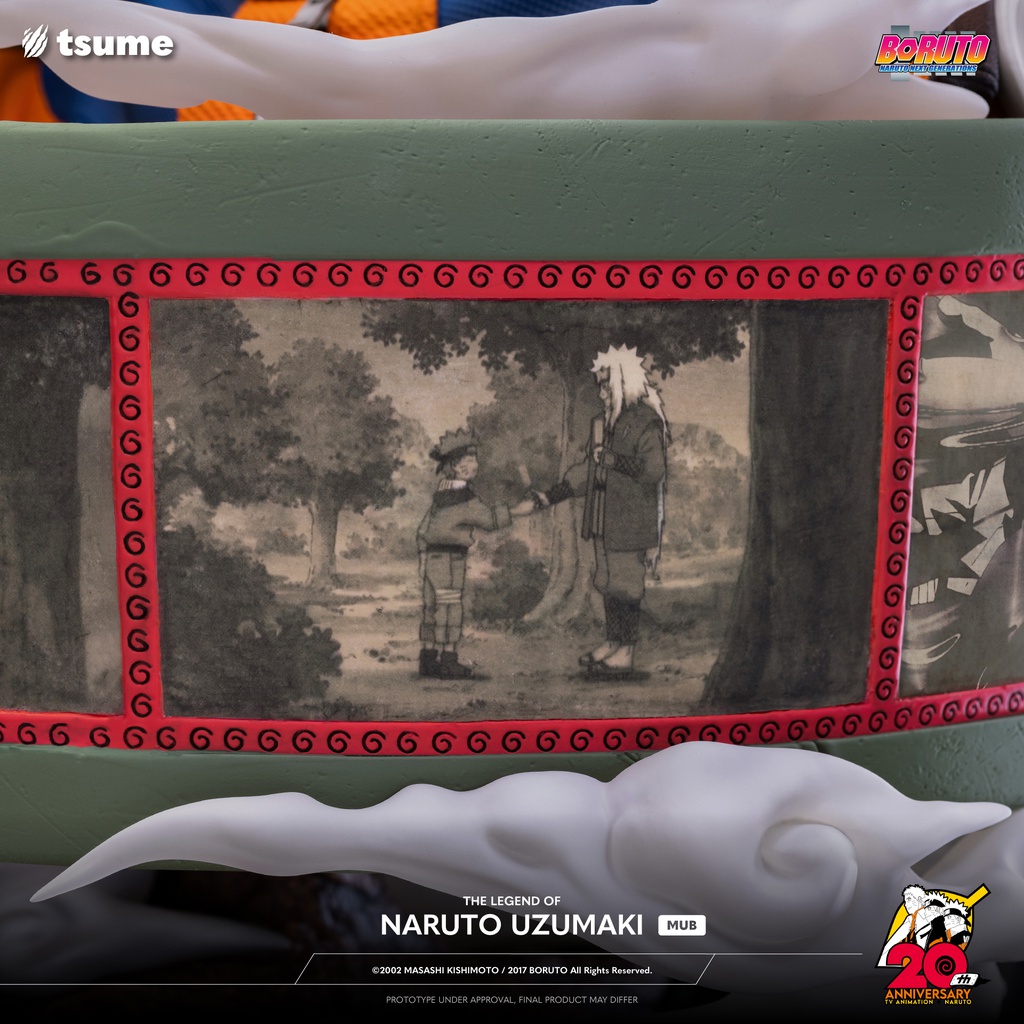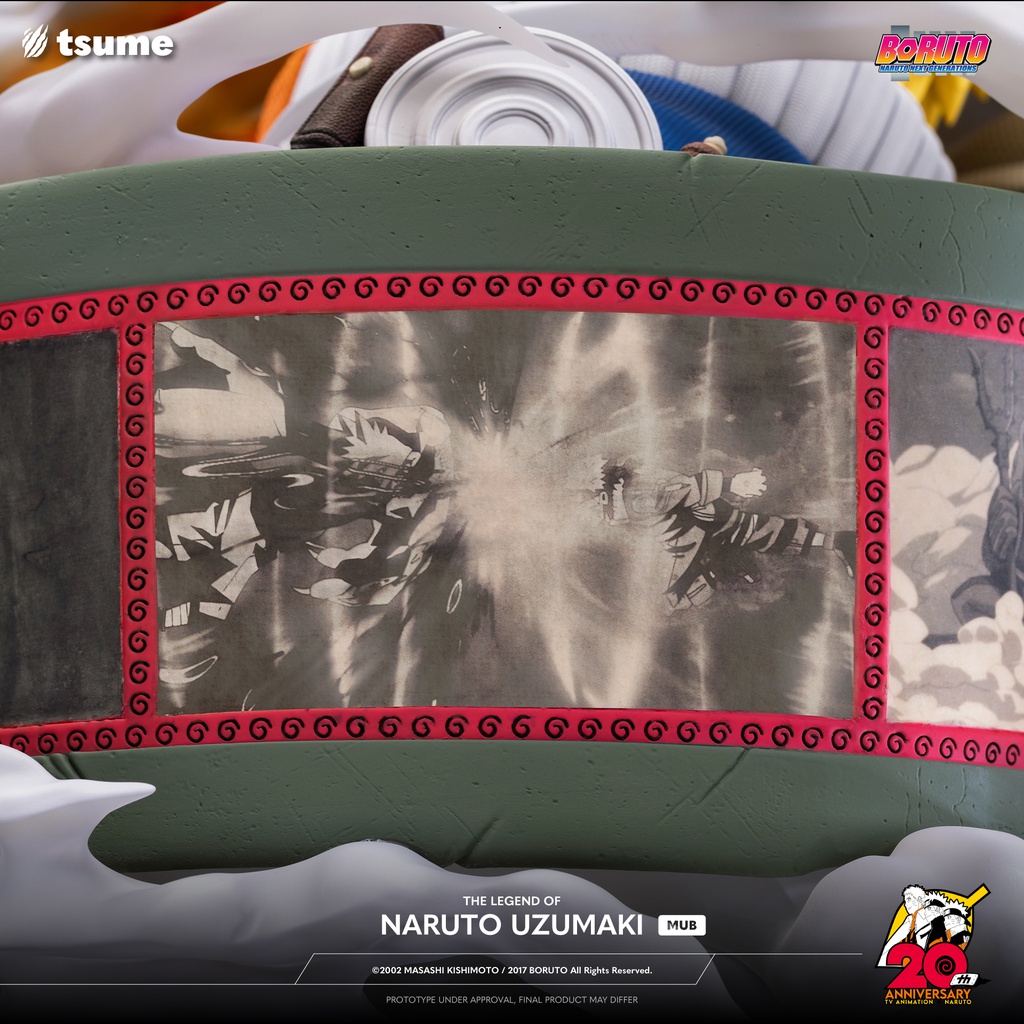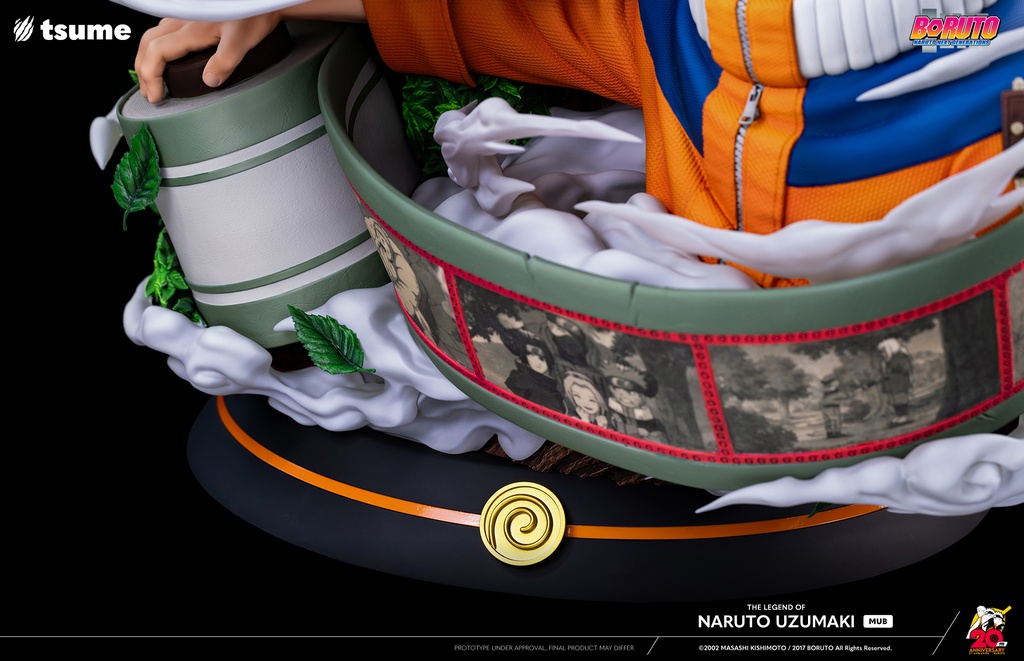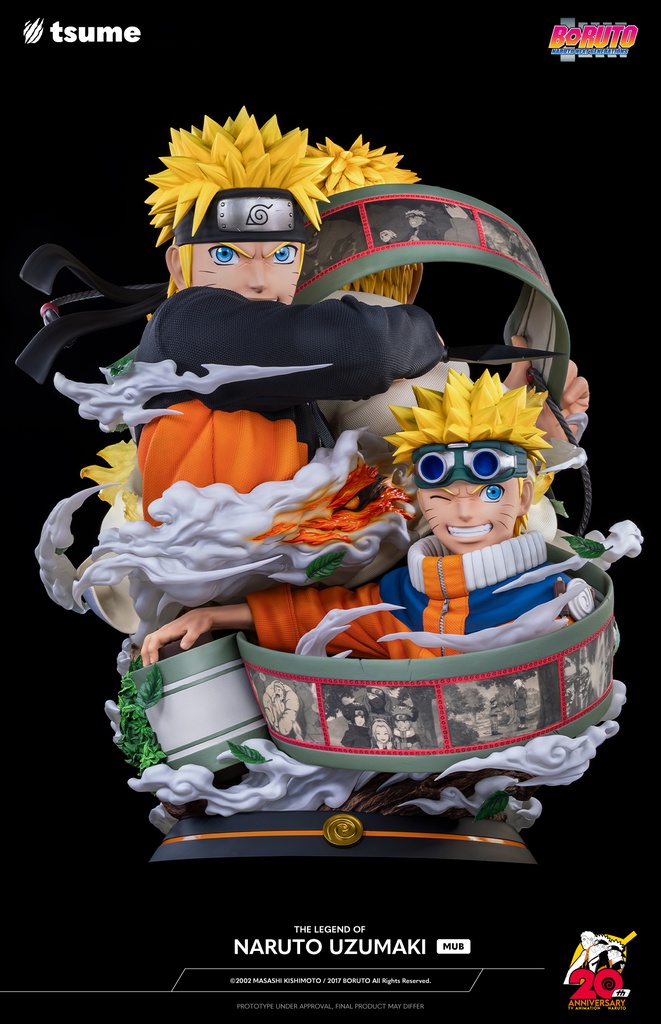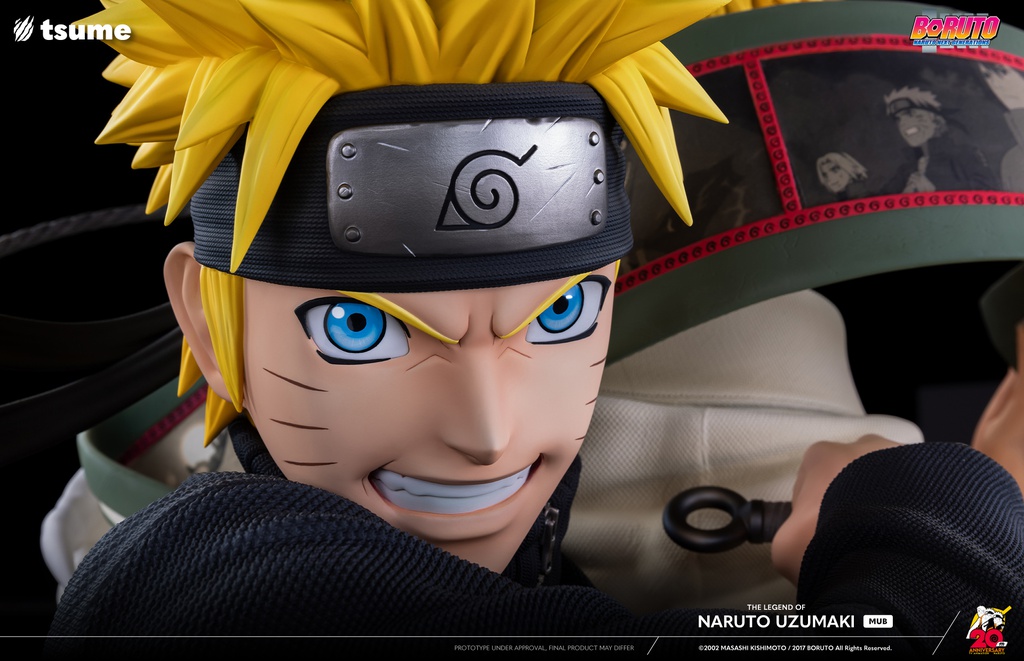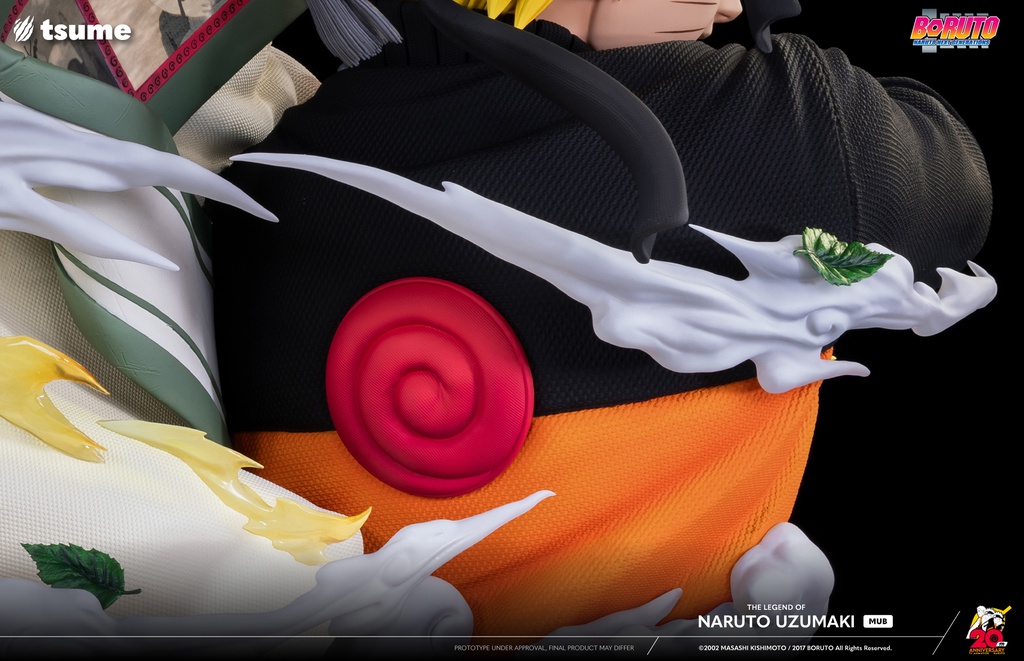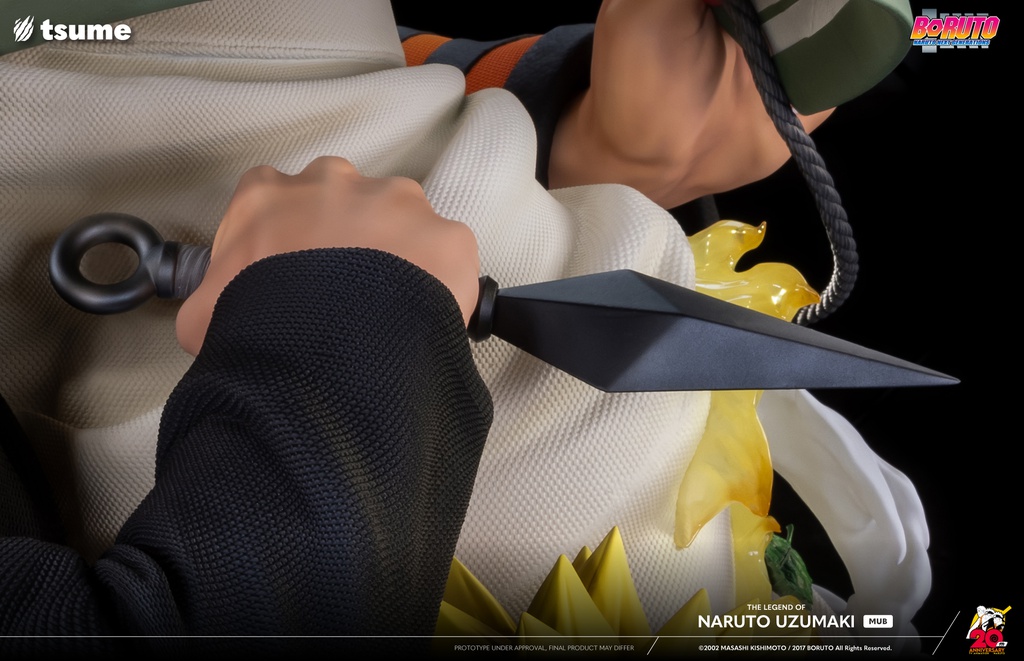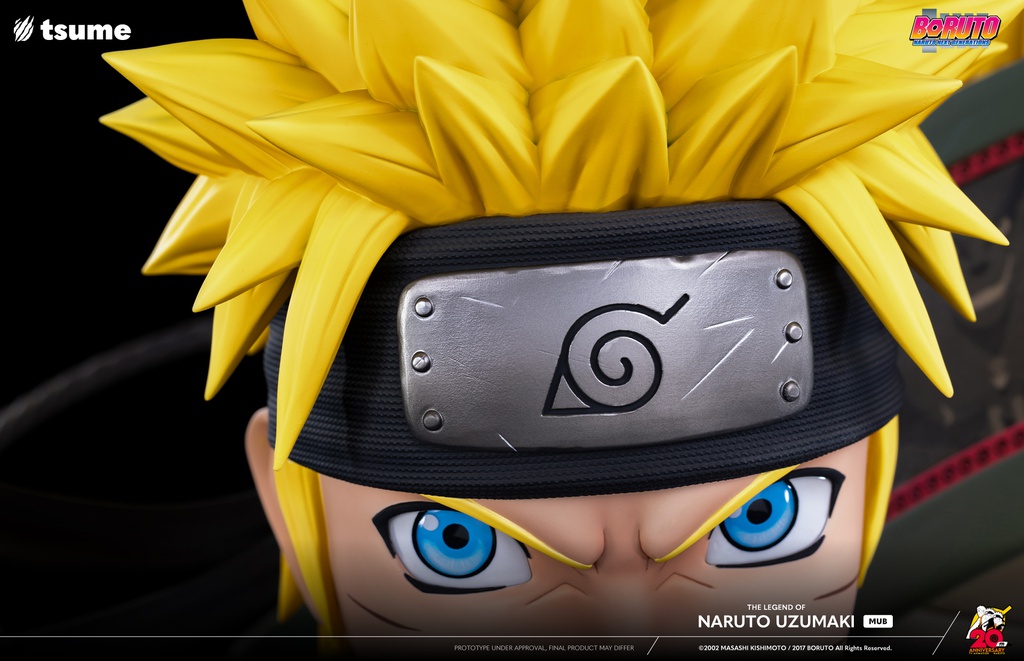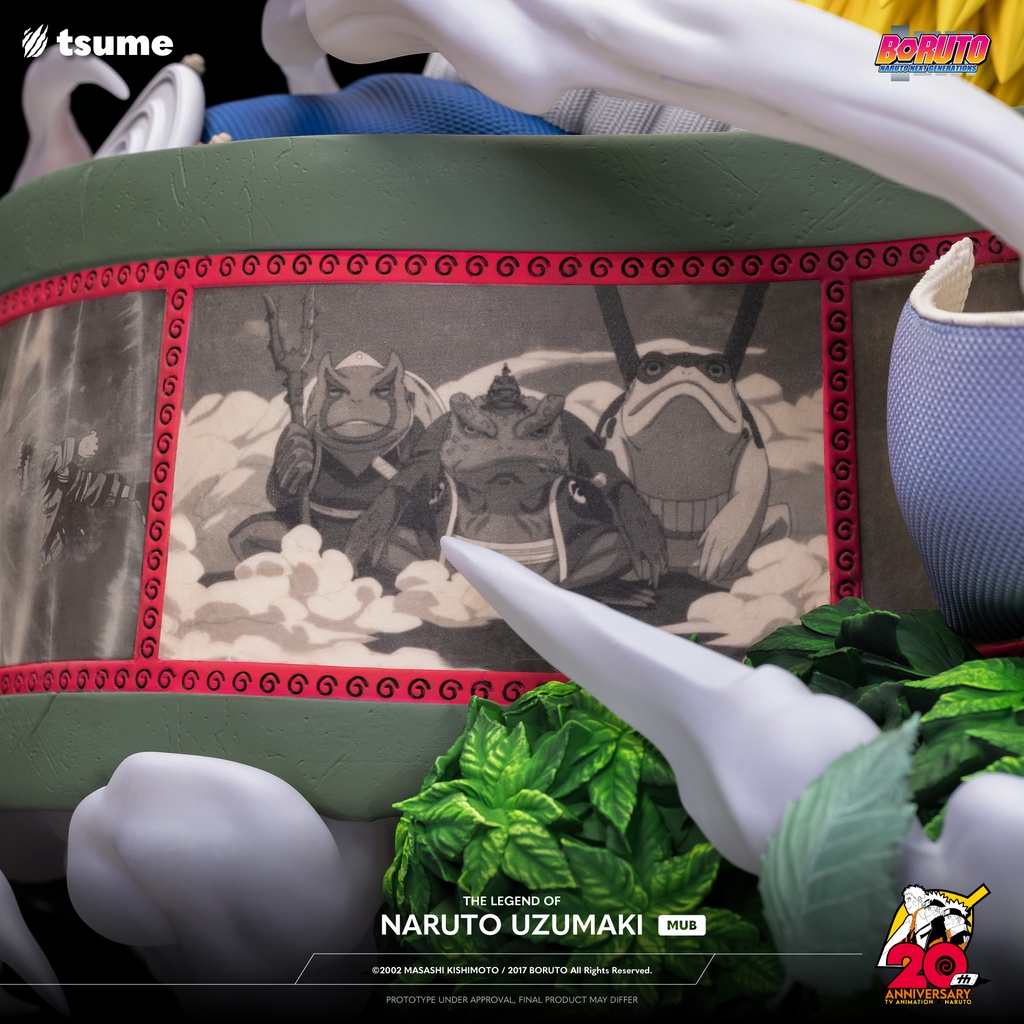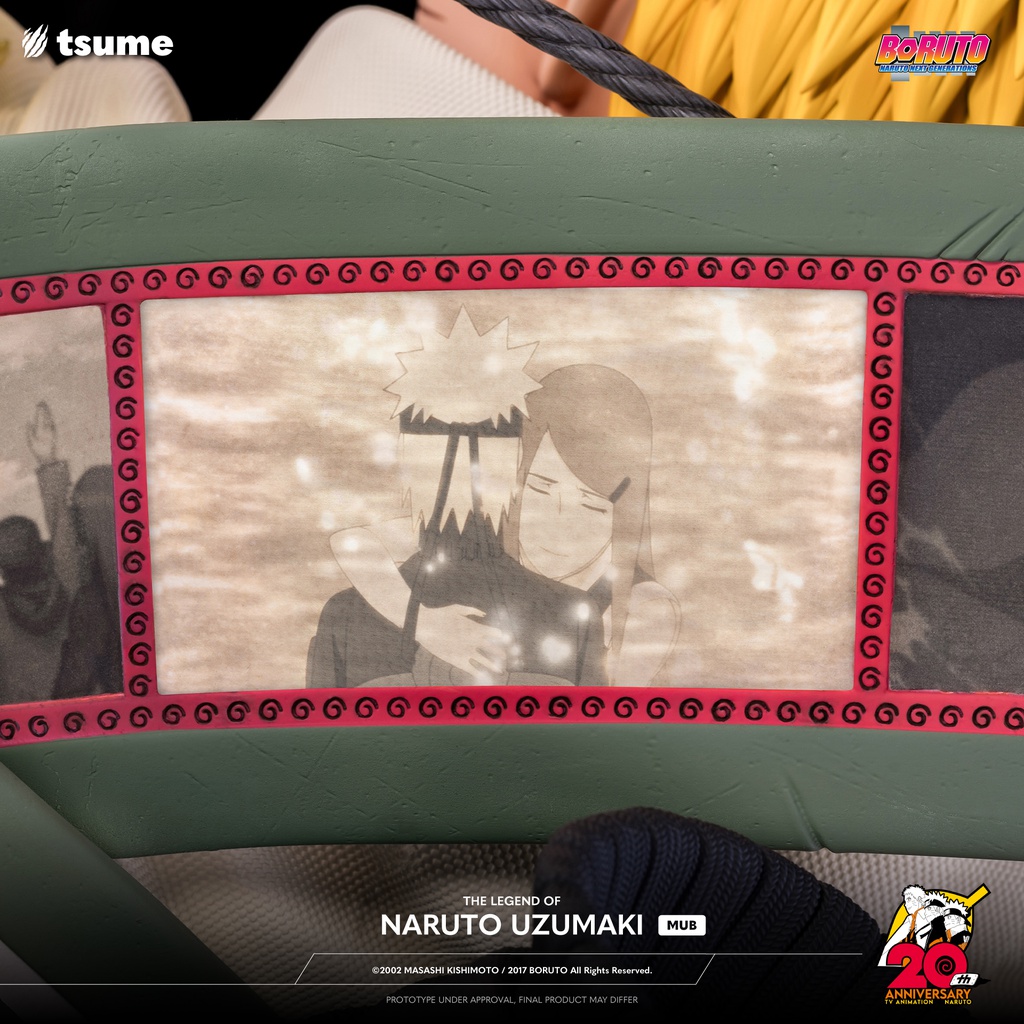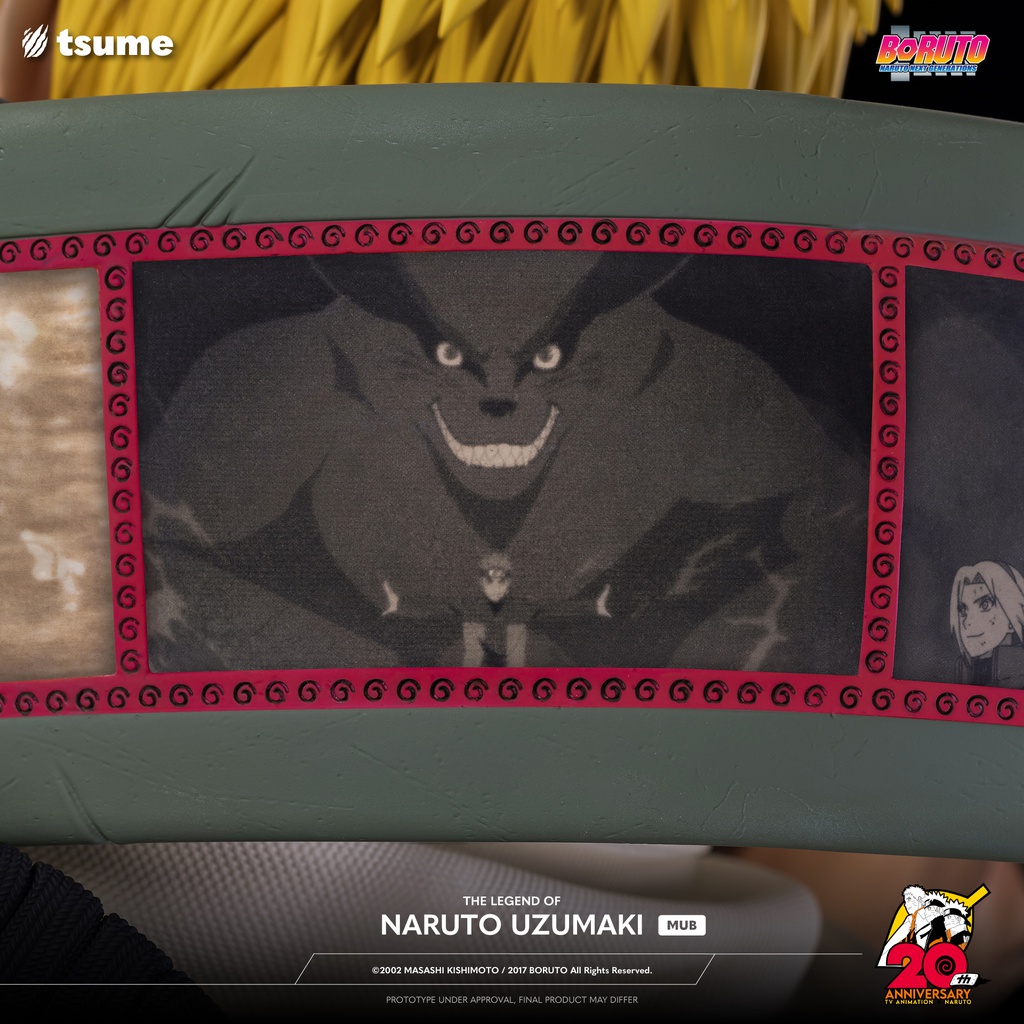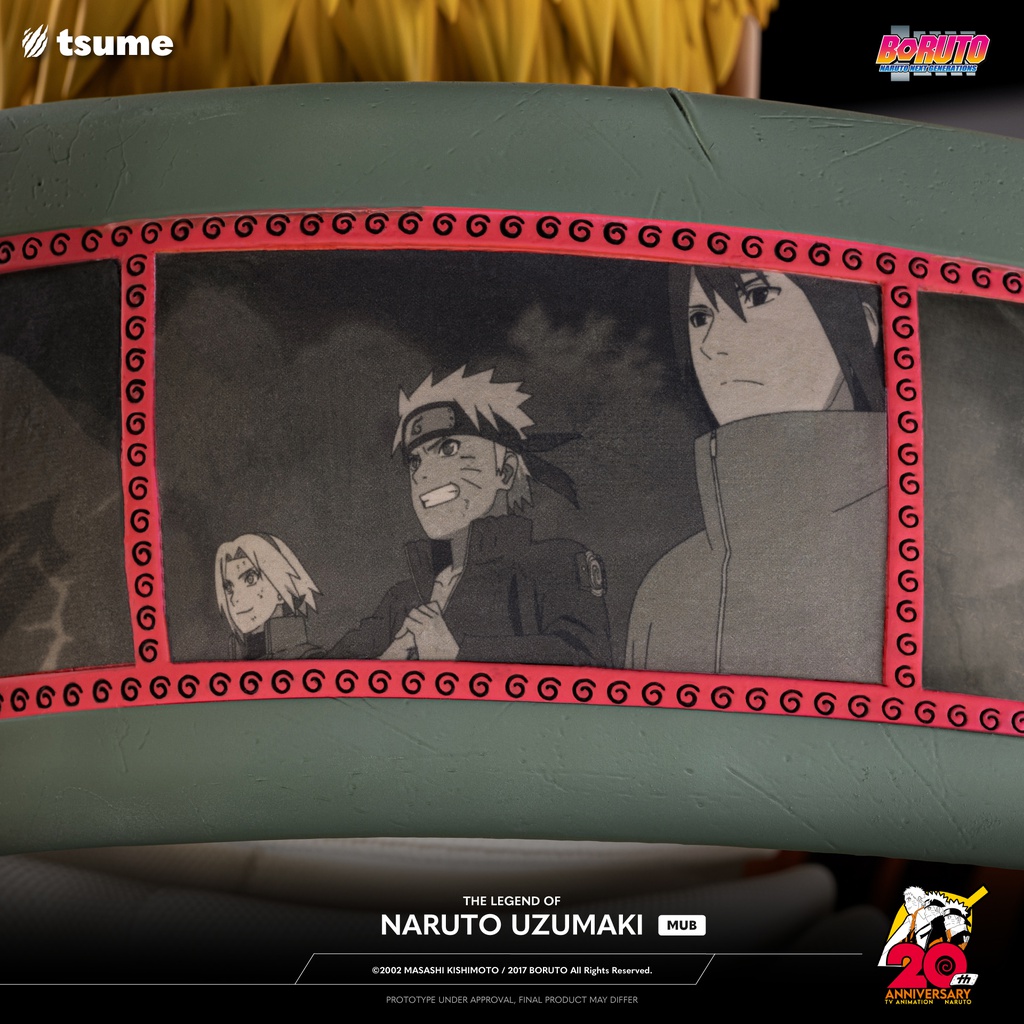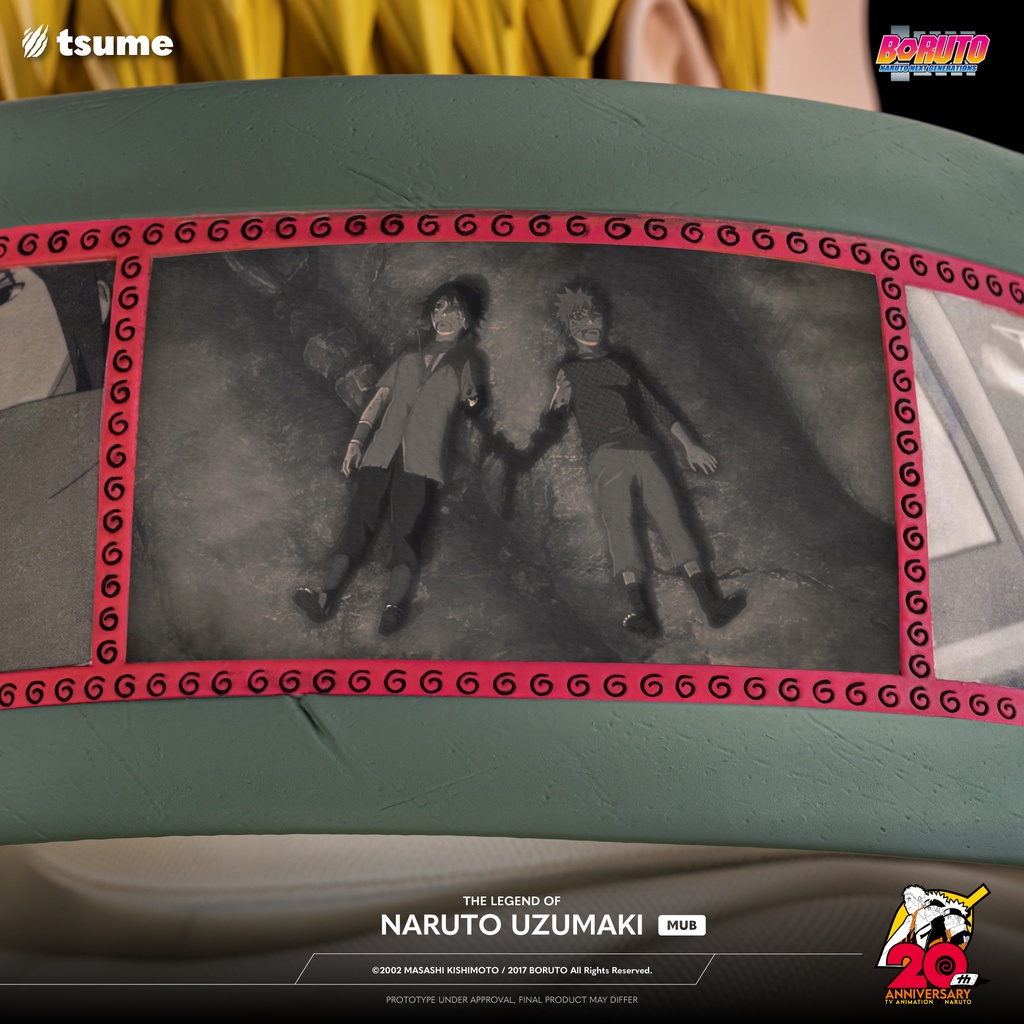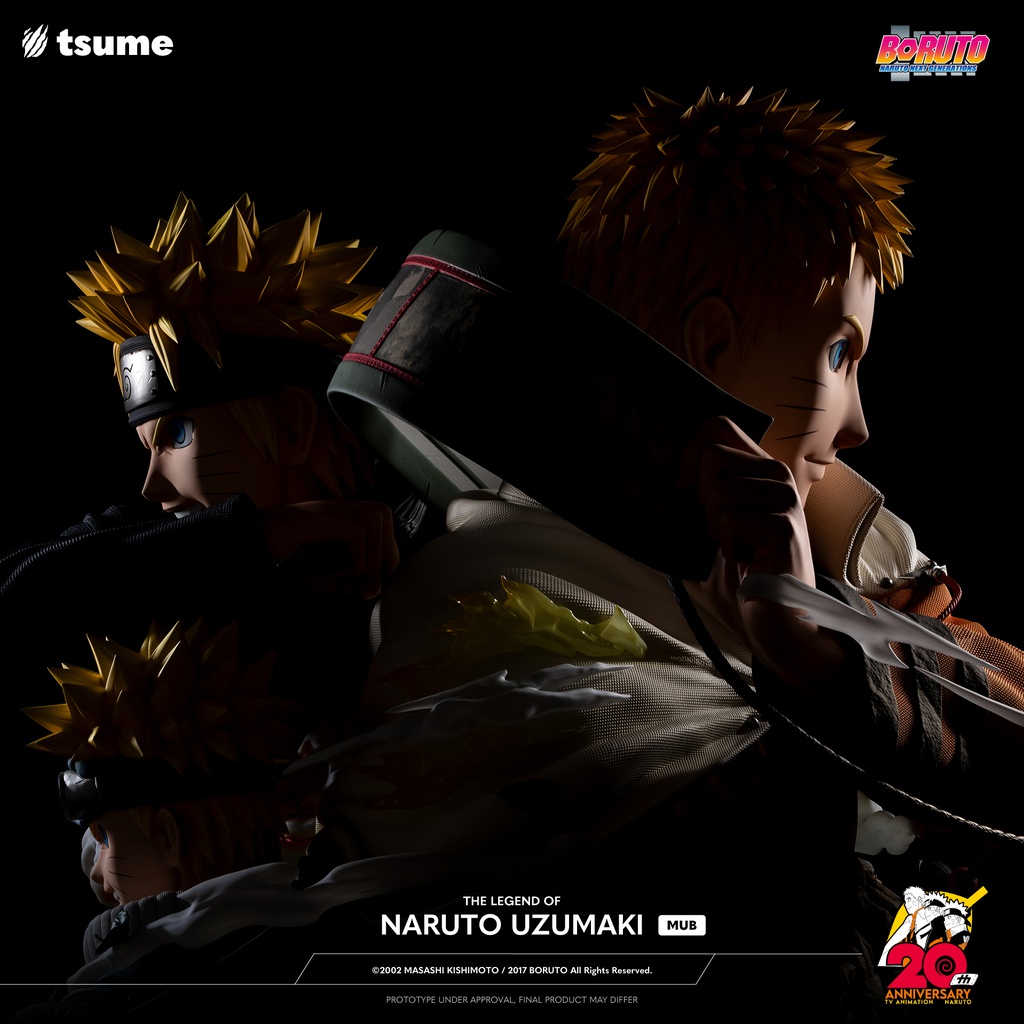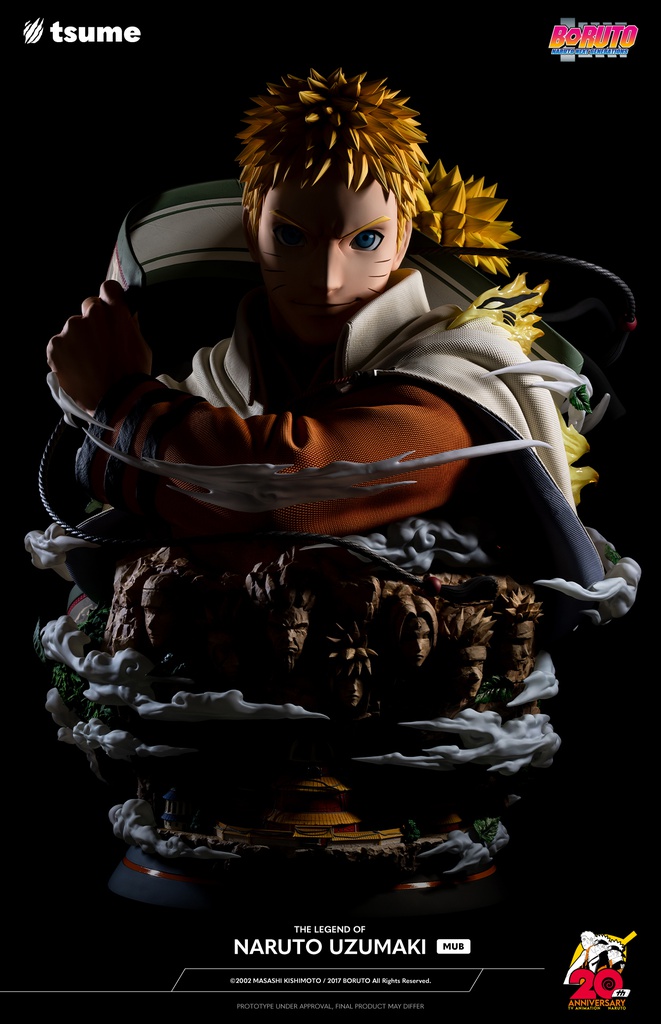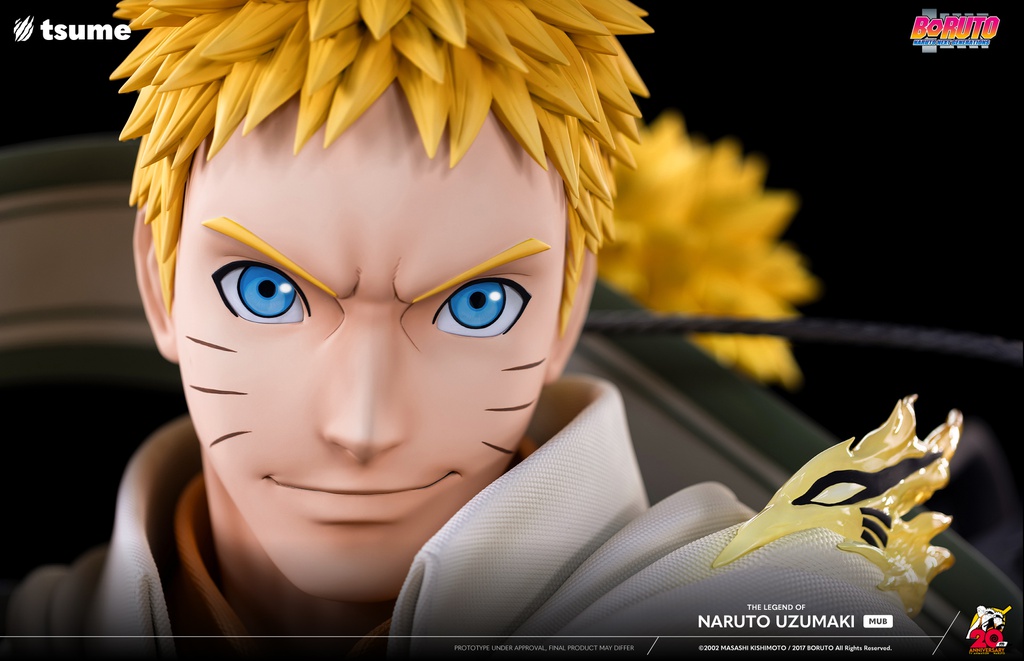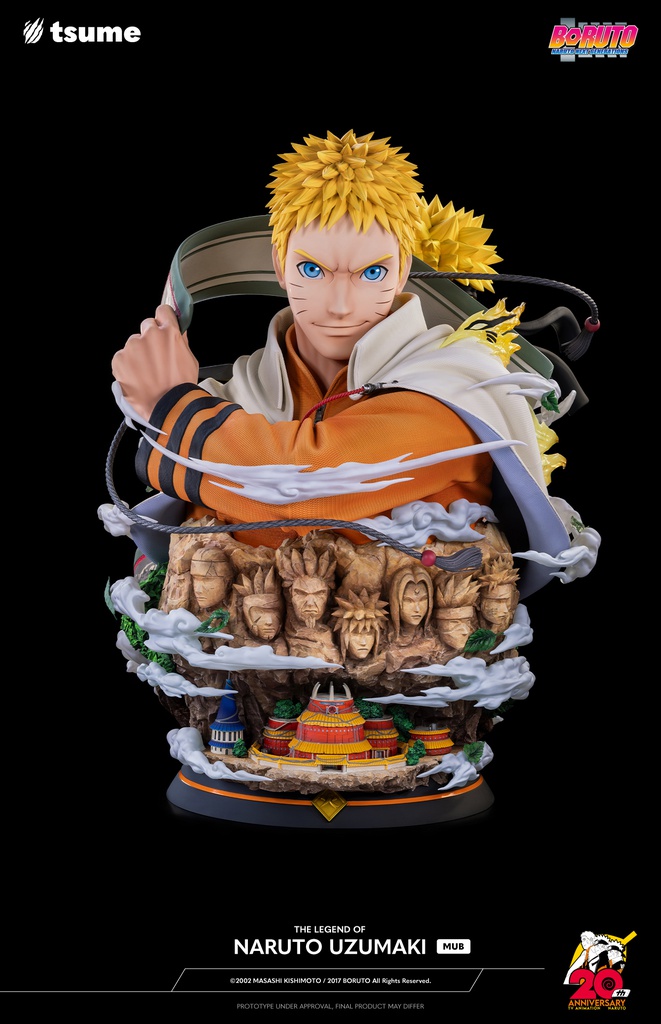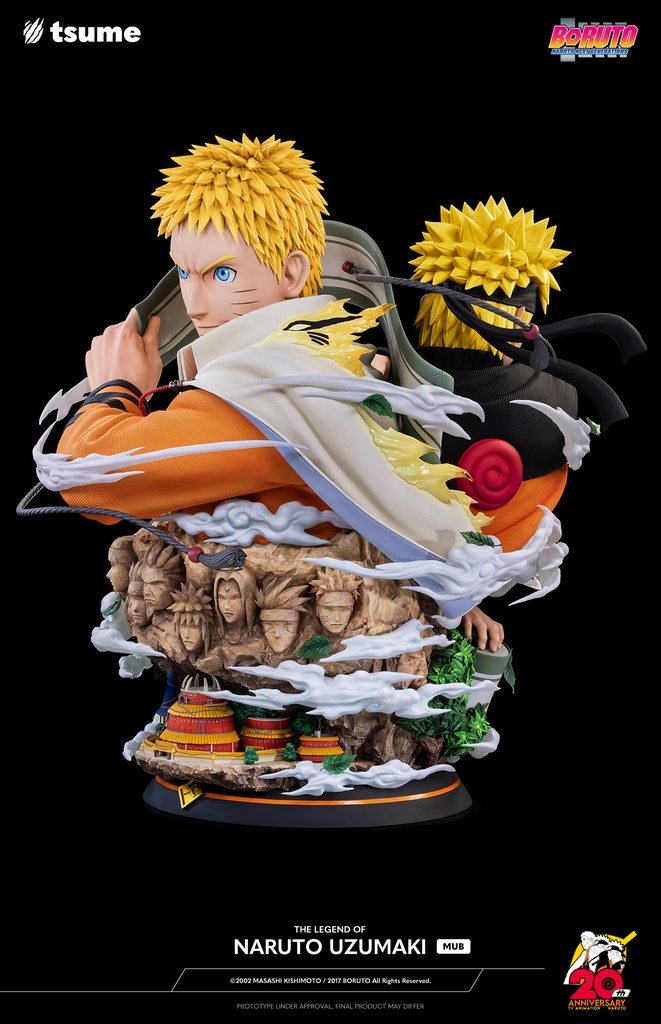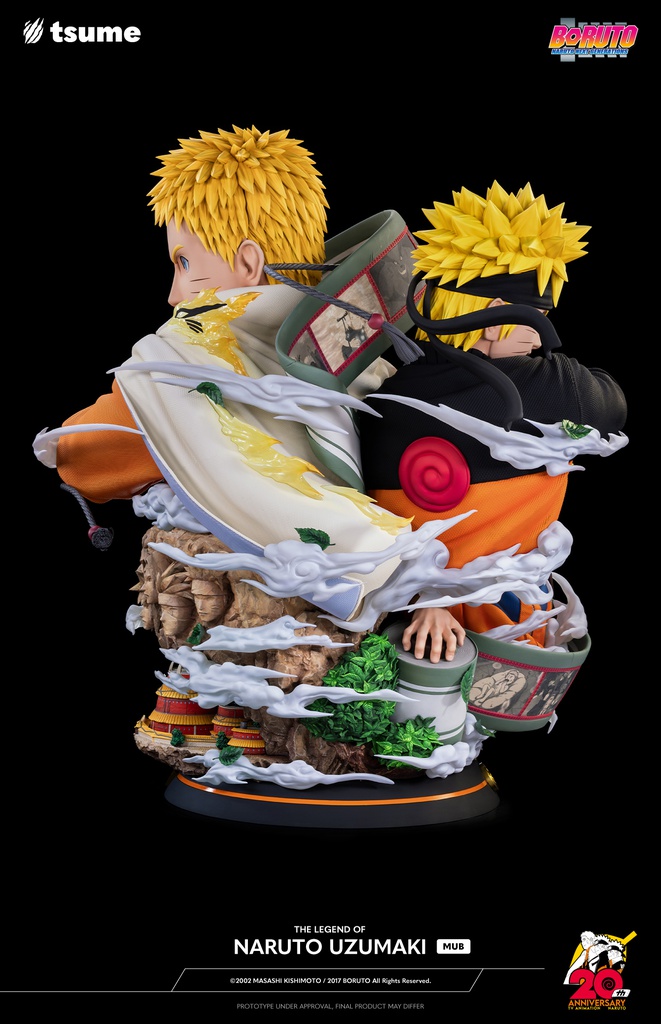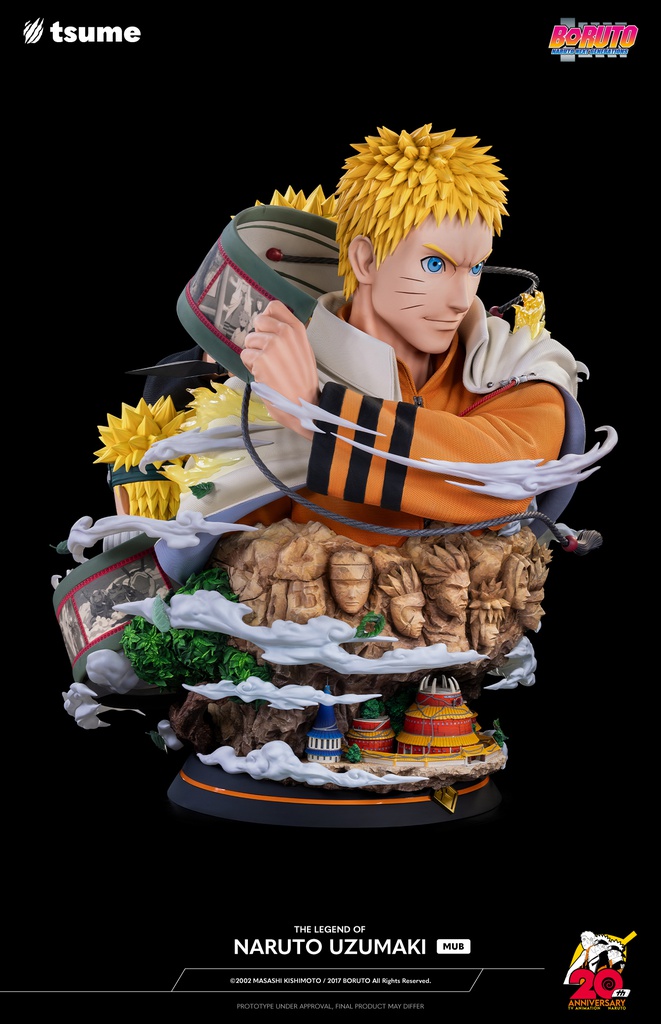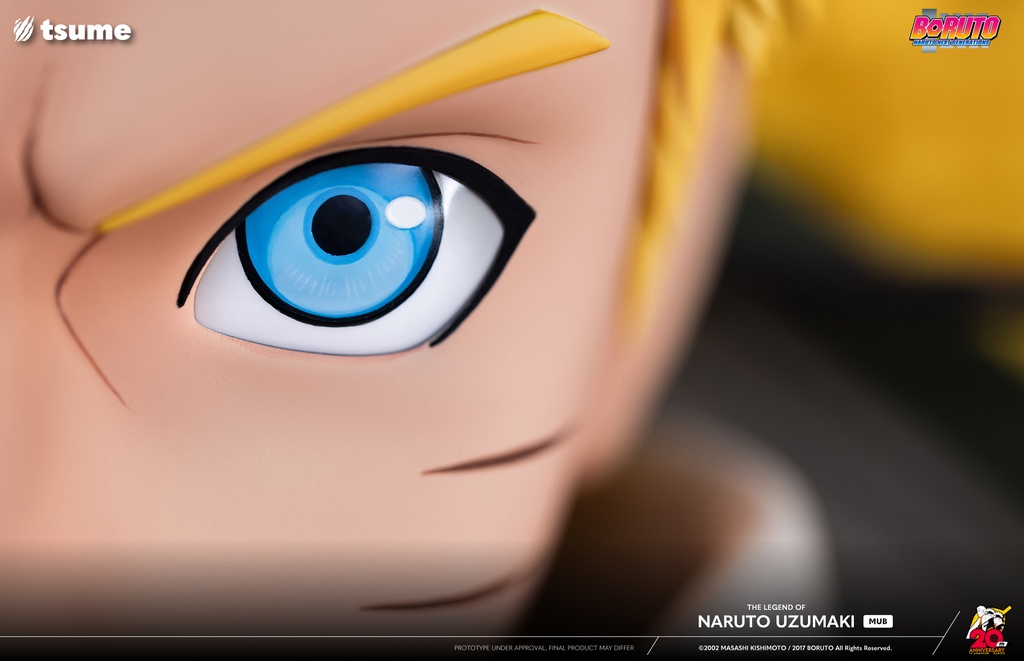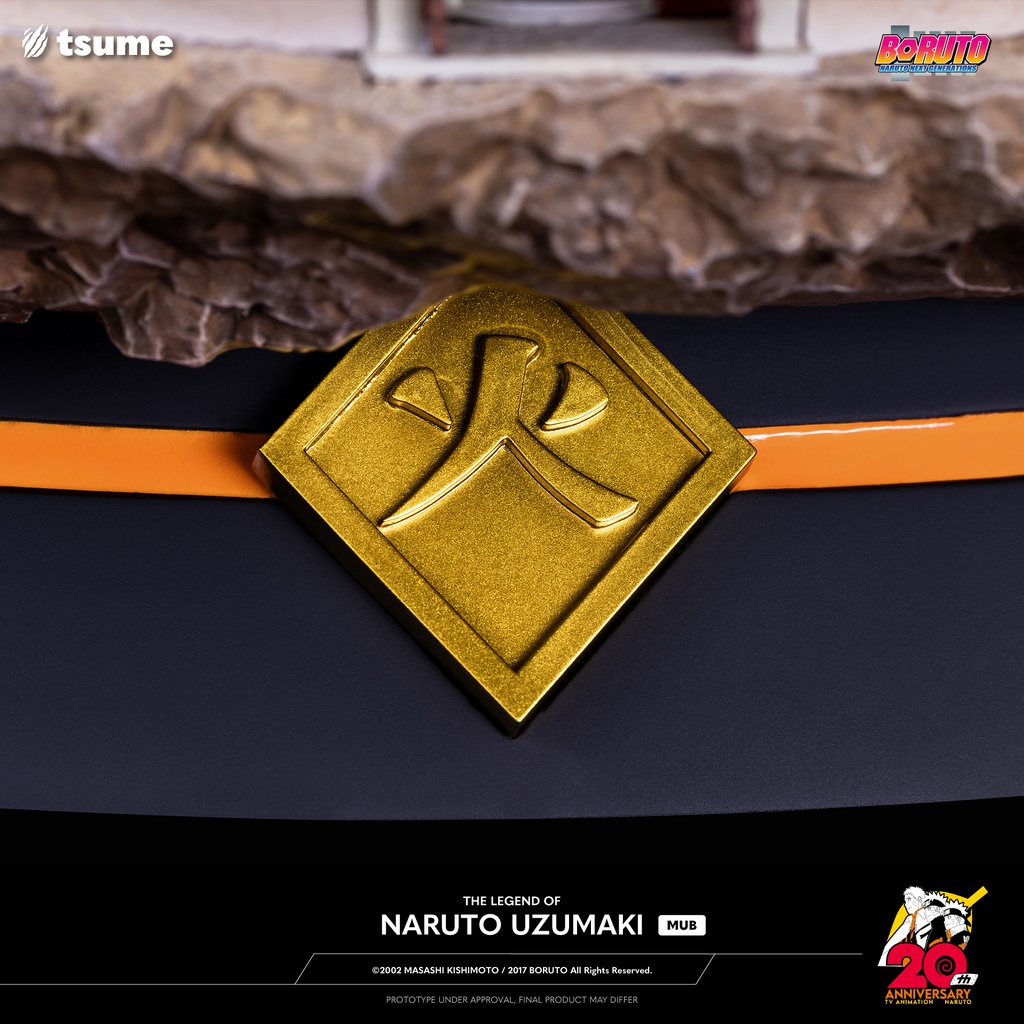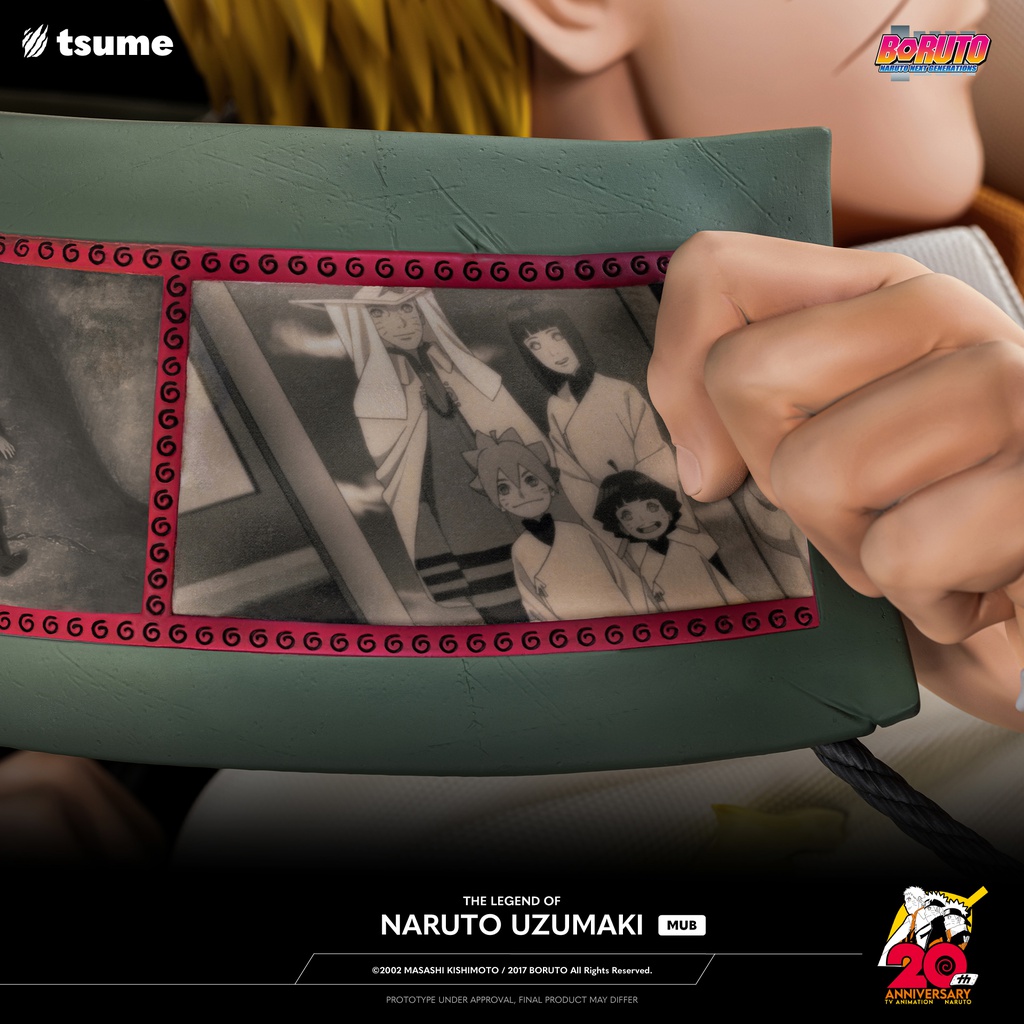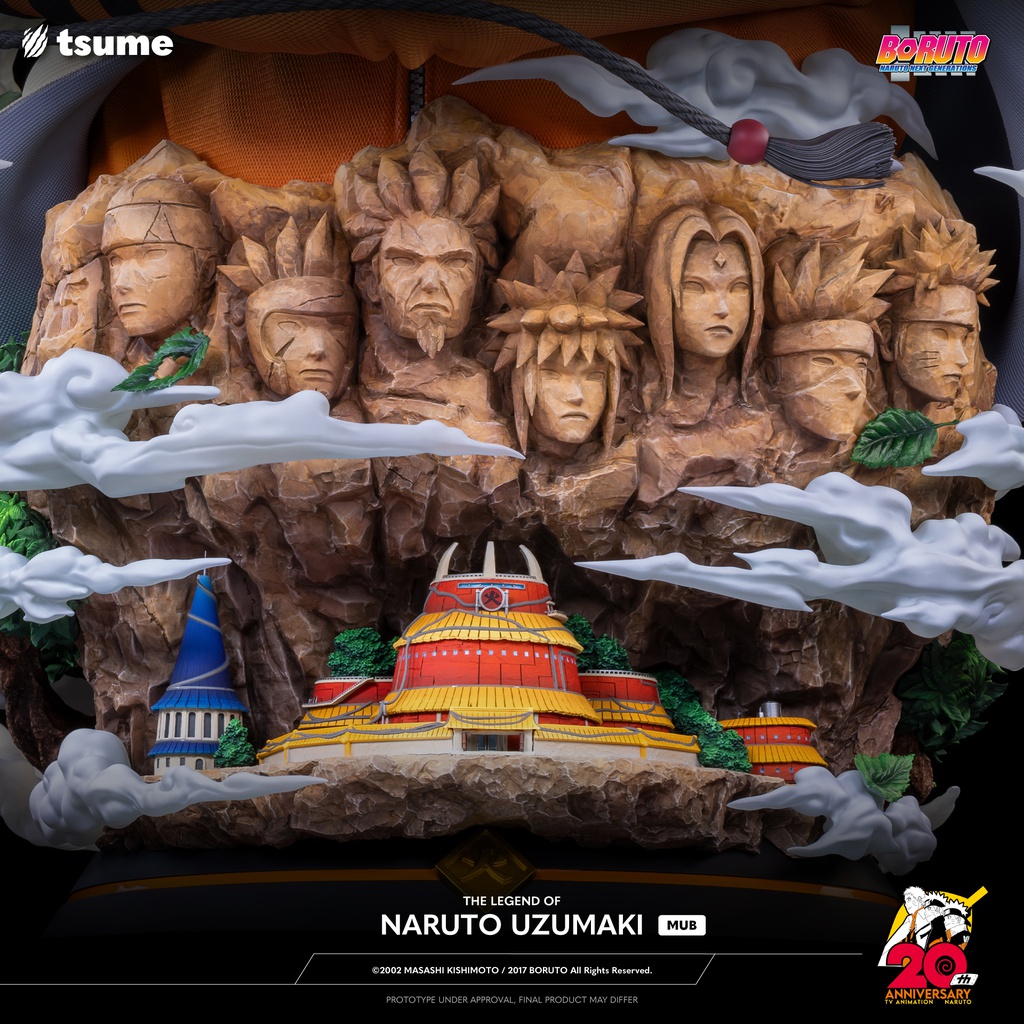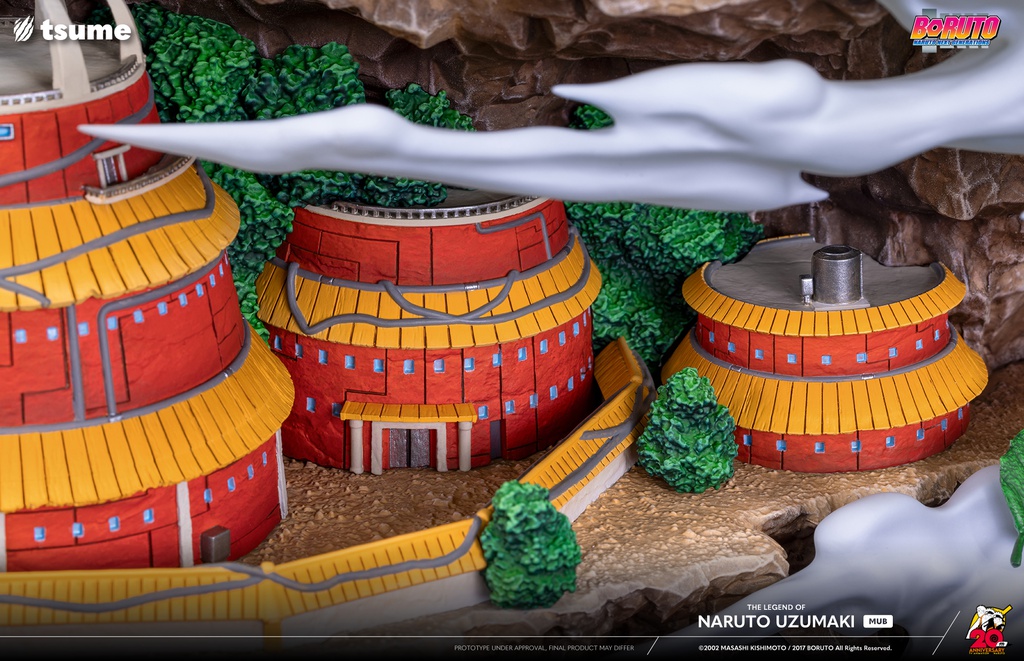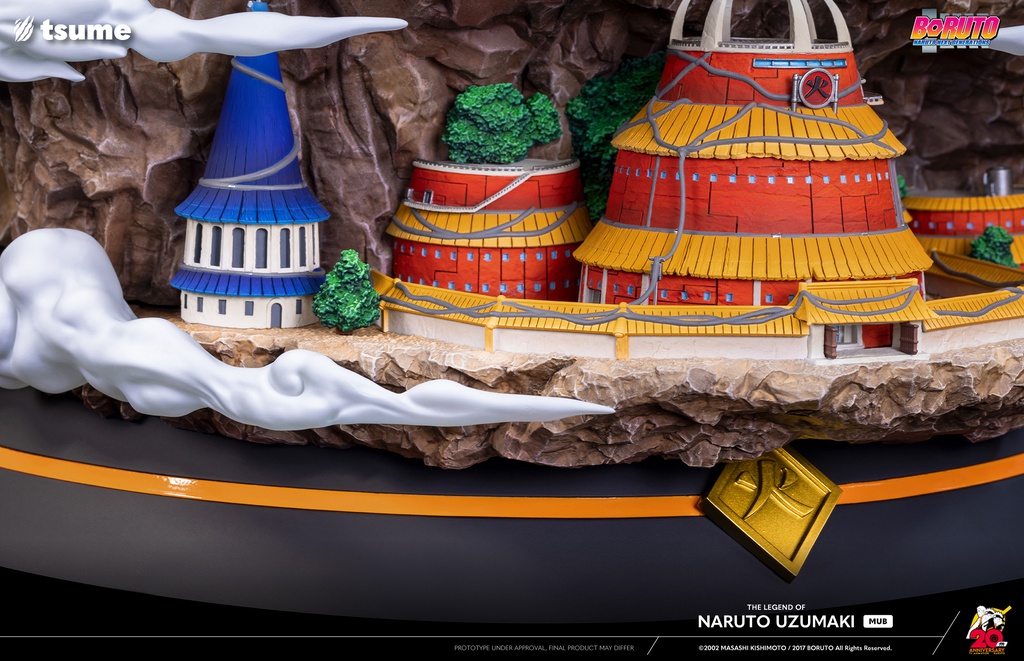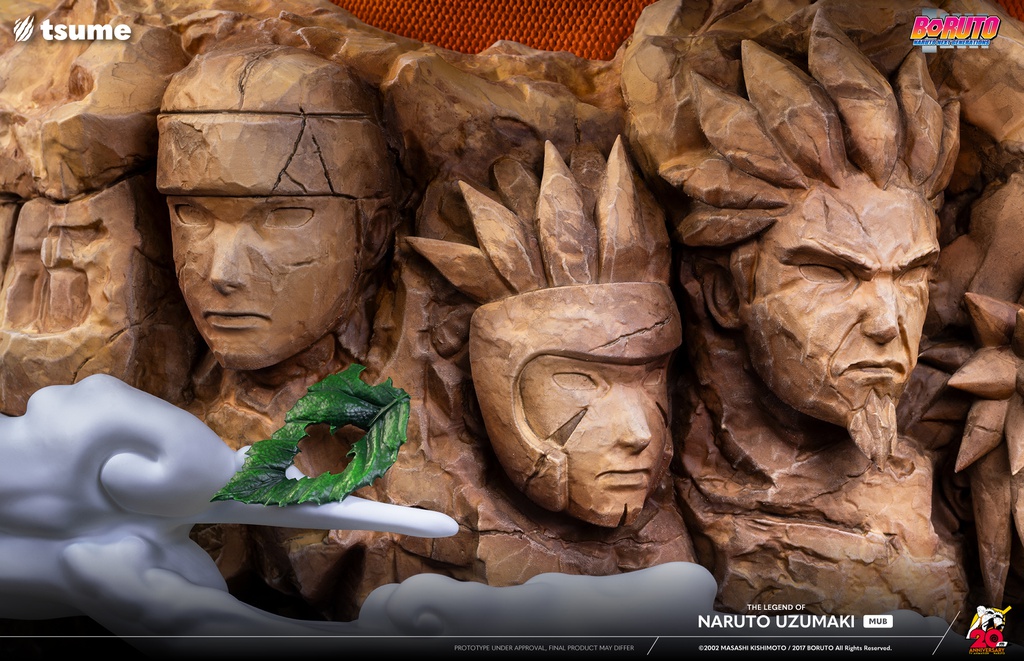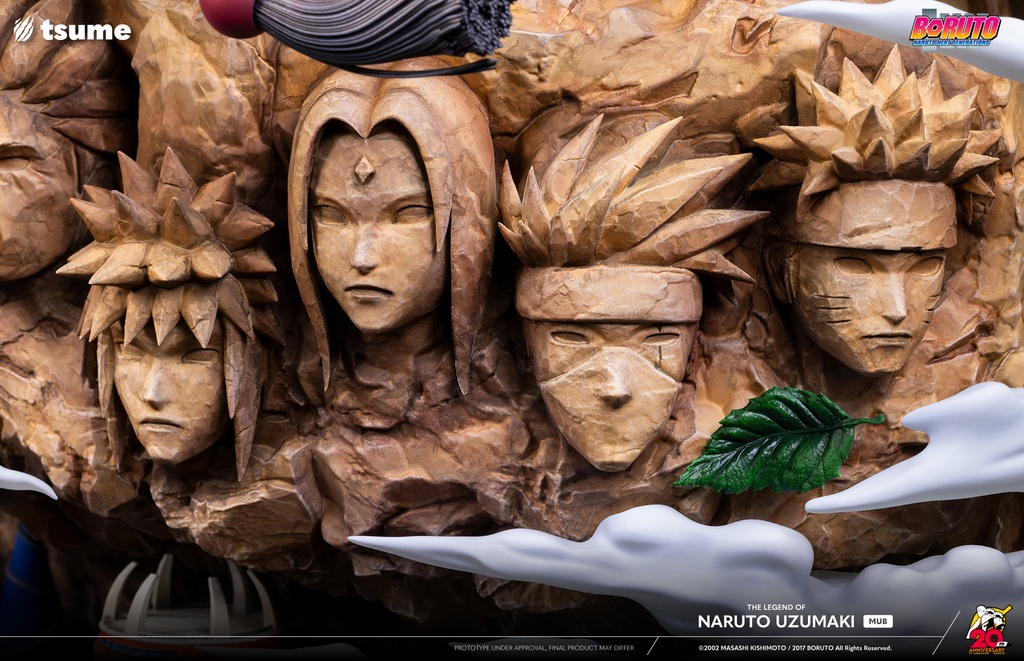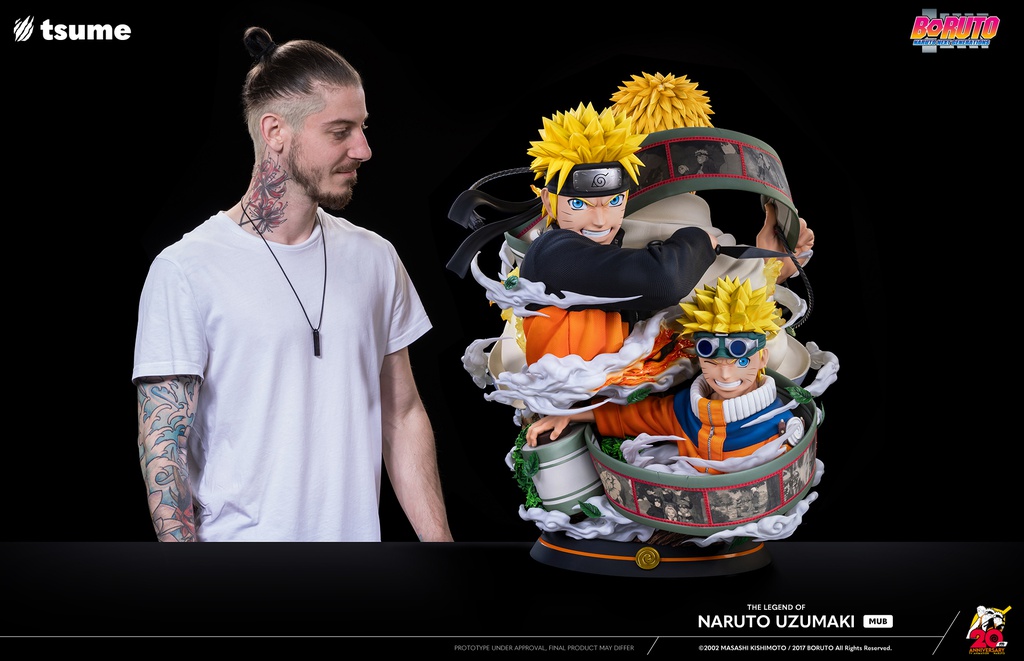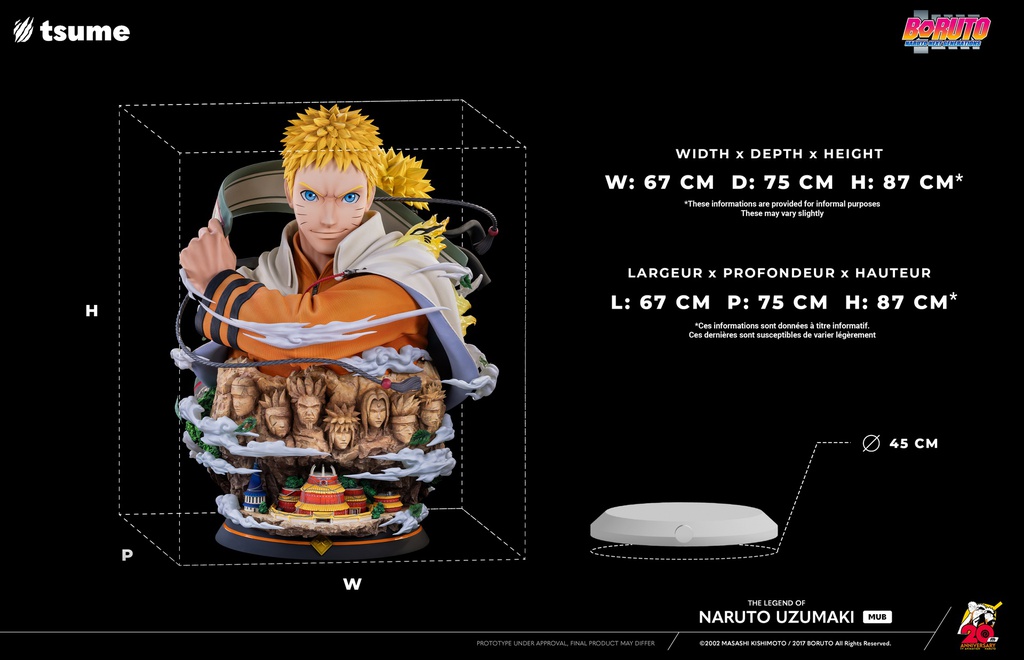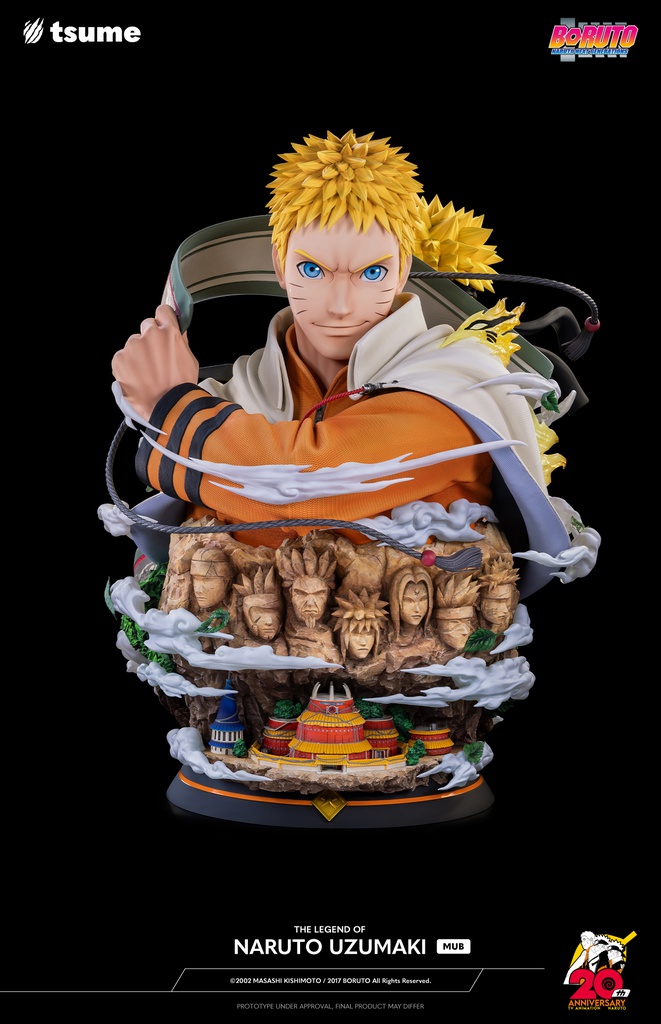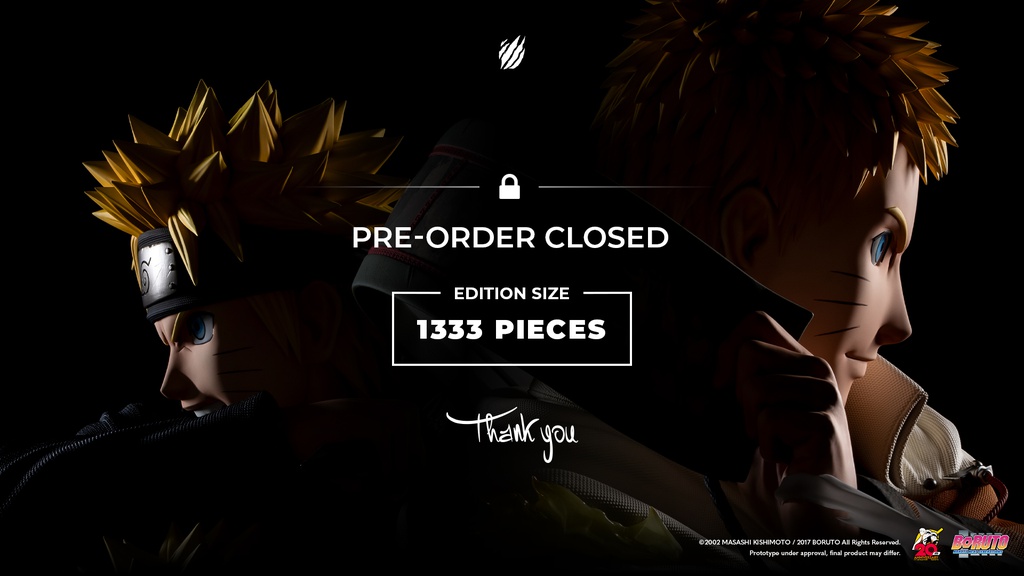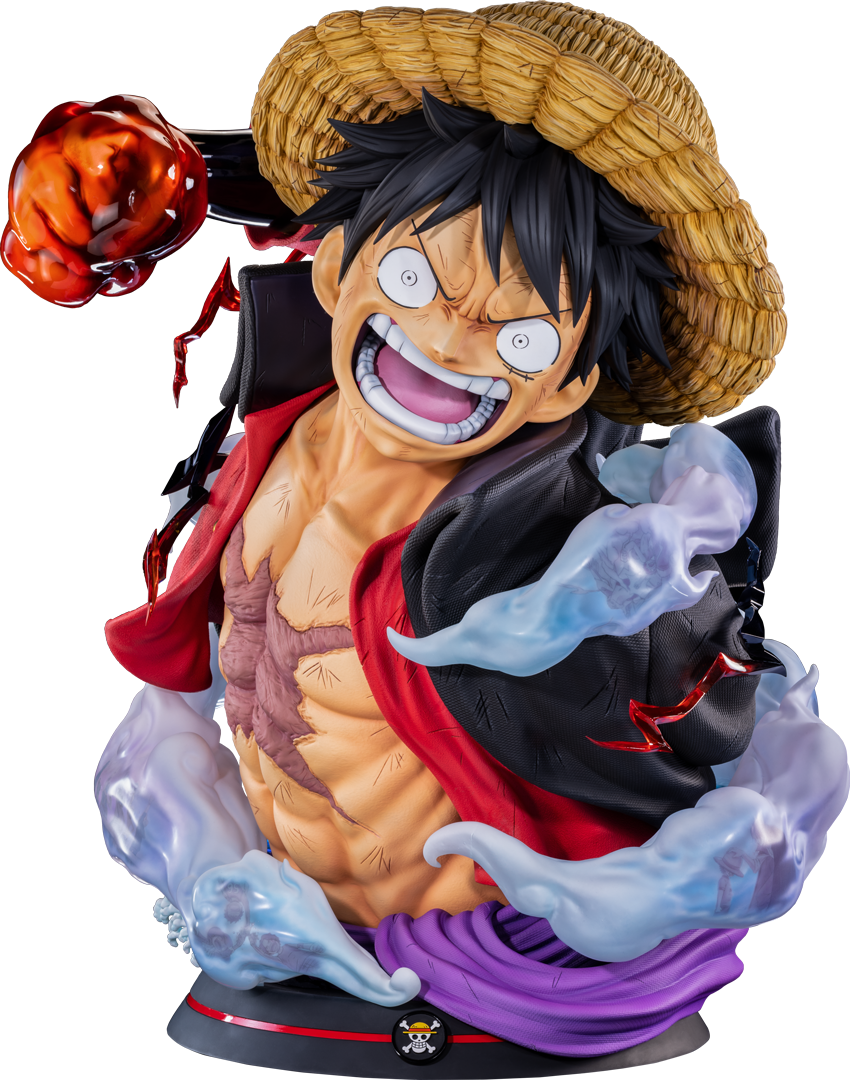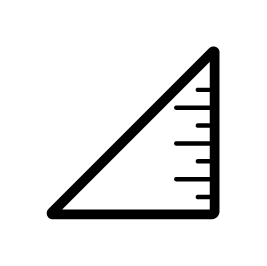 W: 67 CM D: 75 CM H: 87 CM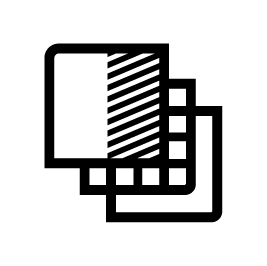 RESINE PVC METAL AIMANTS

T4 2024 - T2 2025

45 CM IN DIAMETER

1333 PIECES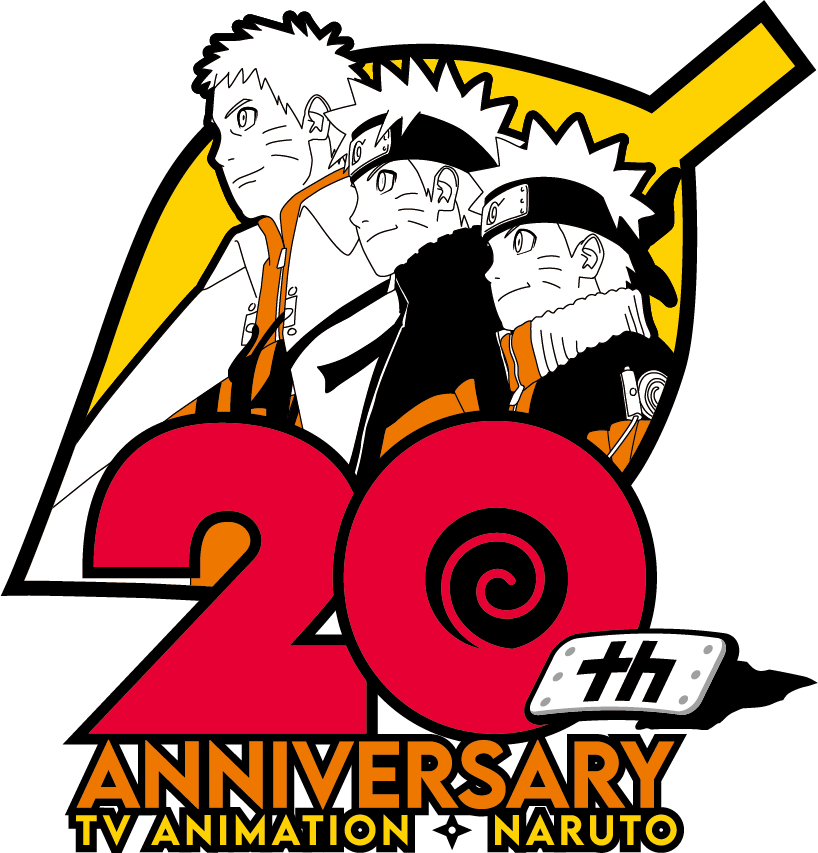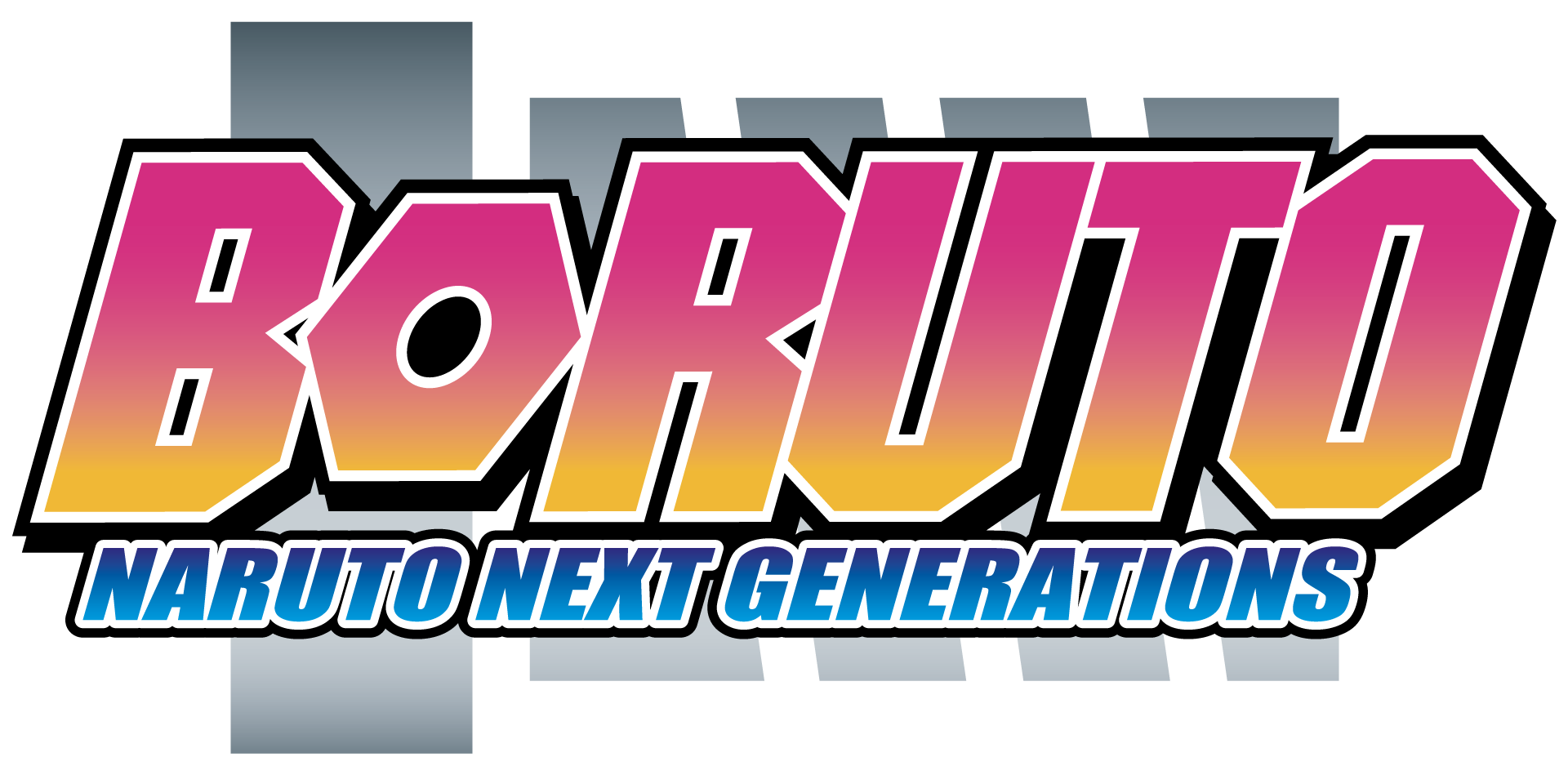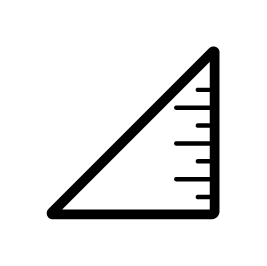 W: 67 CM D: 75 CM H: 87 CM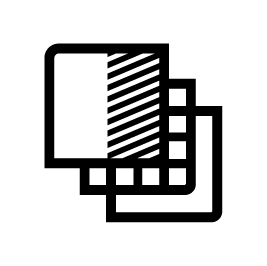 RESINE PVC METAL AIMANTS

T4 2024 - T2 2025

45CM IN DIAMETER

1333 PIECES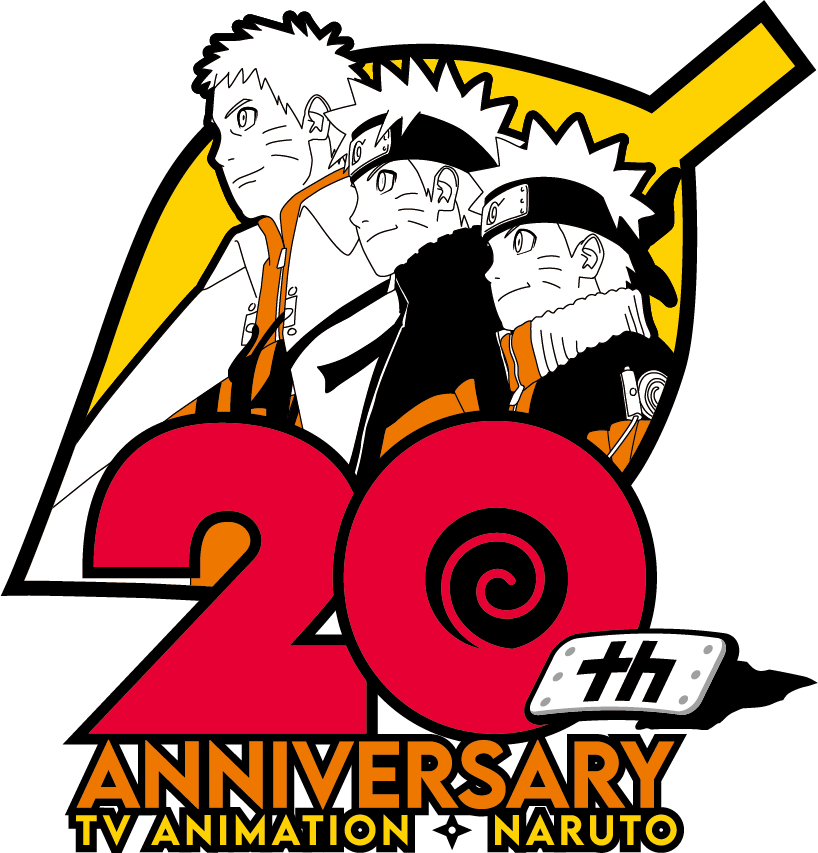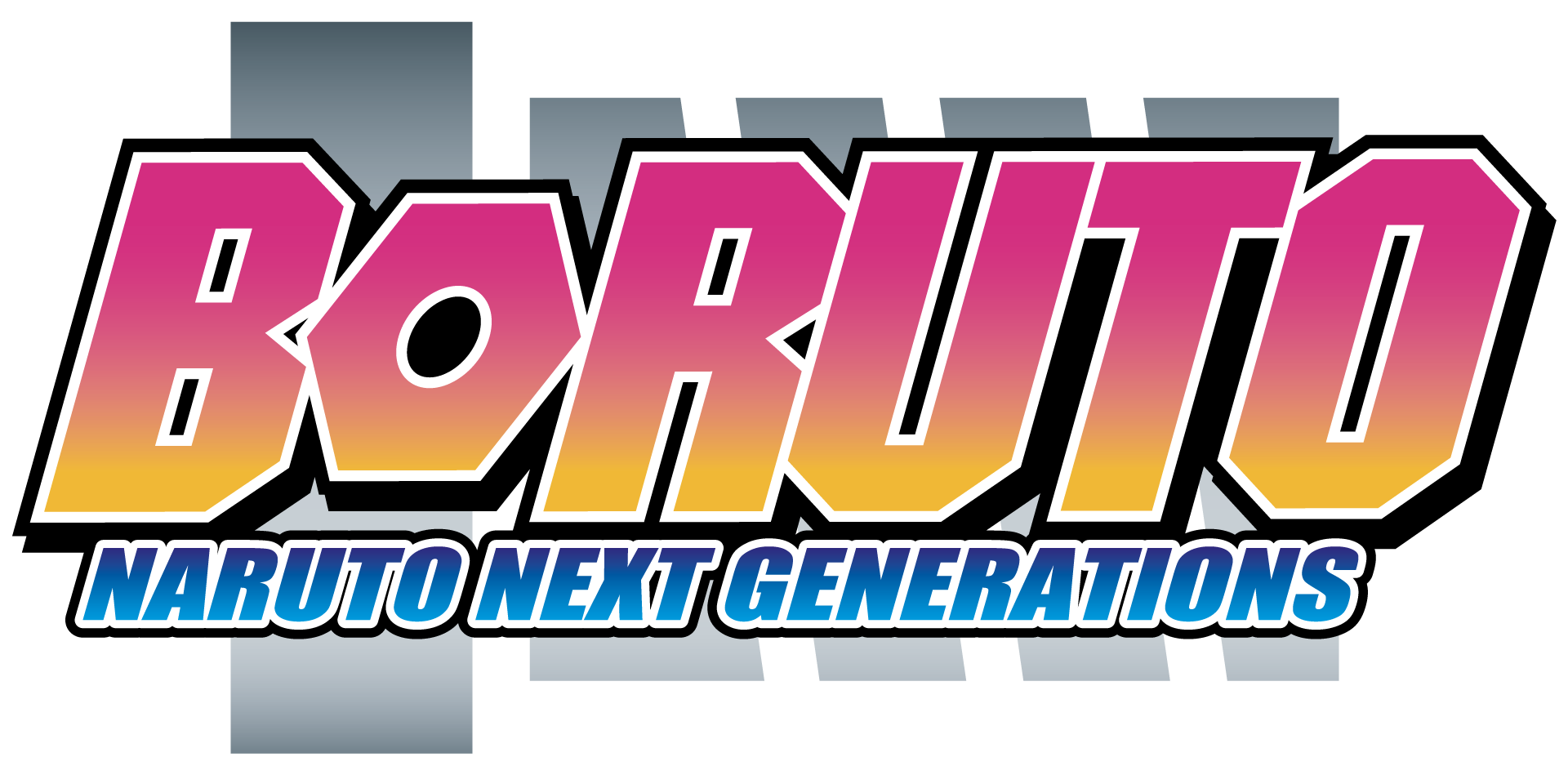 The Tsume payment system is evolving.
Installment payments available through payment initiation.

For more information, we invite you to consult the dedicated blog article.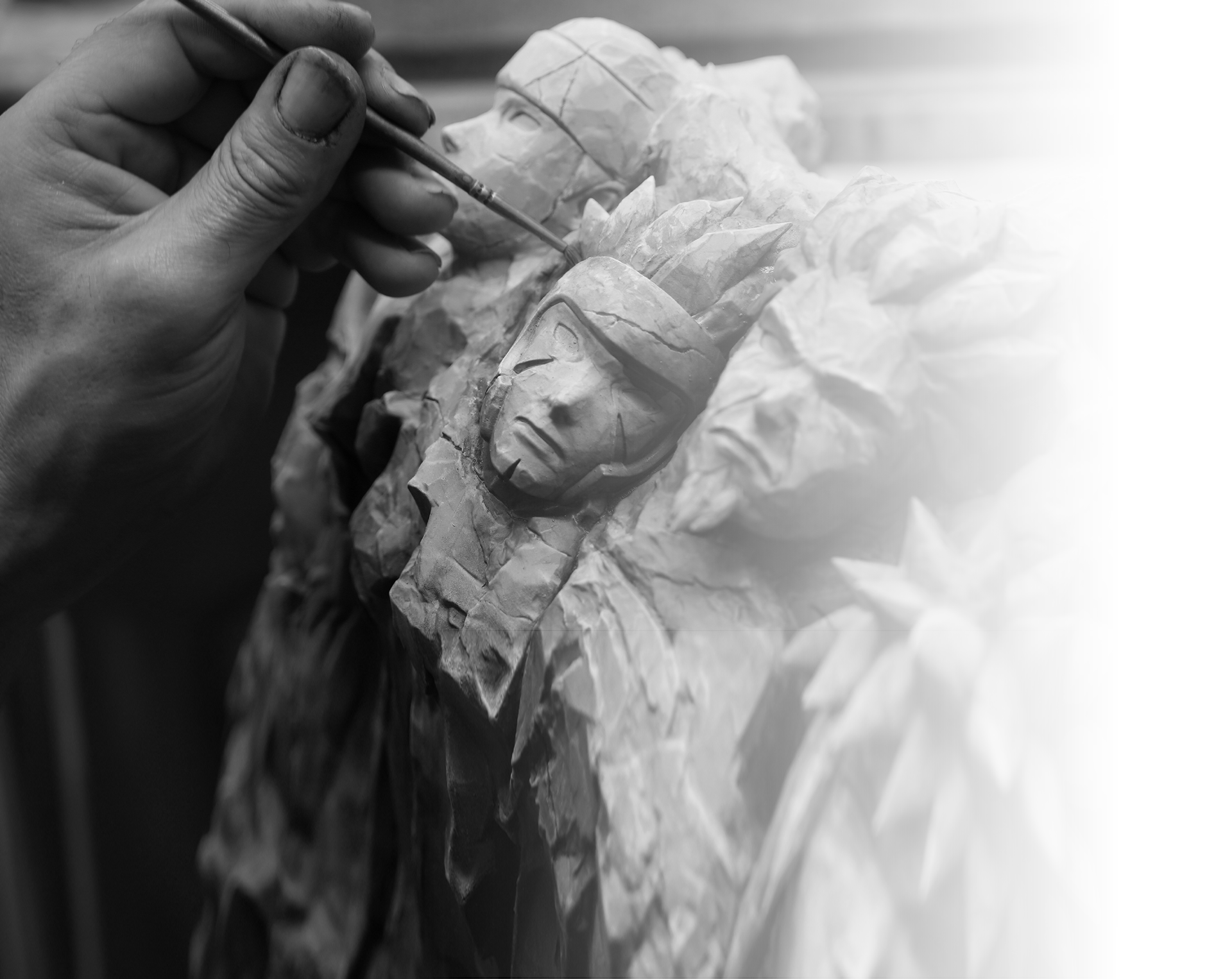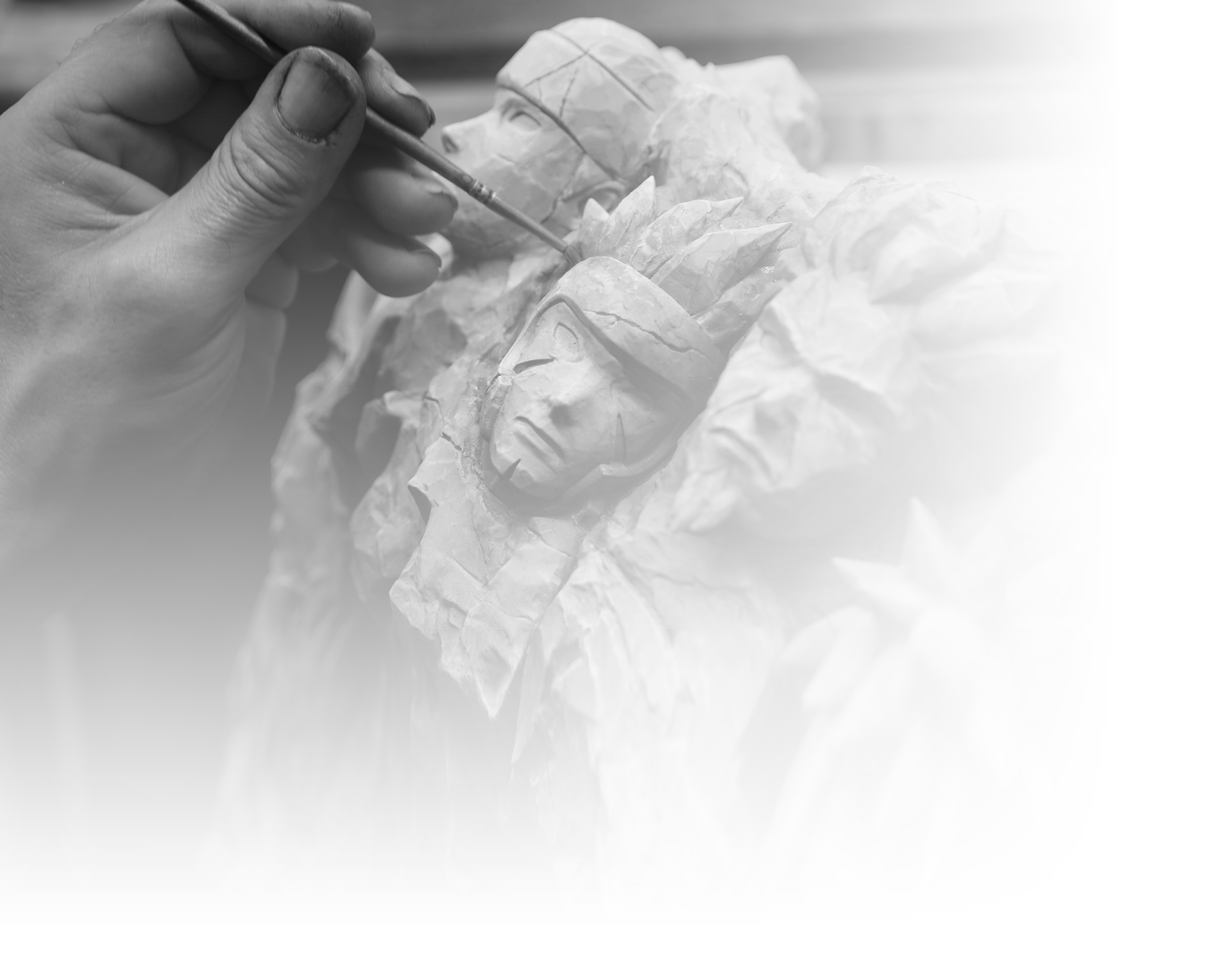 THE NINJA OF KONOHA HAS ALWAYS HAD A SPECIAL PLACE IN TSUME HISTORY.
The values of Naruto, characteristics of the Shonen spirit that is so dear to us, were one of the driving forces behind the creation of Tsume 13 years ago. It all started with Gaara HQS, the first stone of a story that seemed unimaginable to us...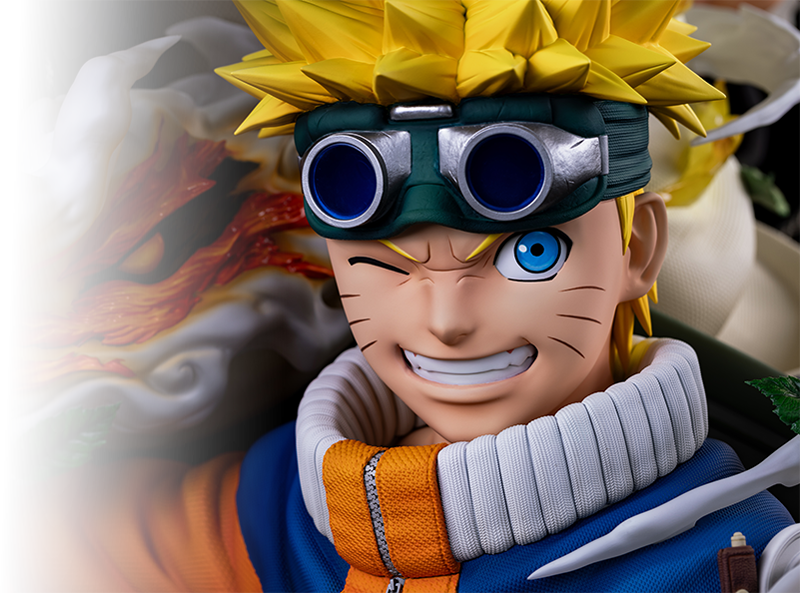 - NARUTO -
Young turbulent ninja from Konoha, Naruto is left aside by his peers, considered as a loser by some, as a demon by others... Despite this, he dreams of becoming Hokage in order to be recognized by all. He is represented here with a parchment, a nod to the one he steals in the first episode and thanks to which he learns and masters Shadow Clone, a technique which was his weak point but will become his secret weapon, proof of his abnegation.
This parchment spans the entire back of the bust to tell Naruto's story through the key moments that wrote his legend.
Learn more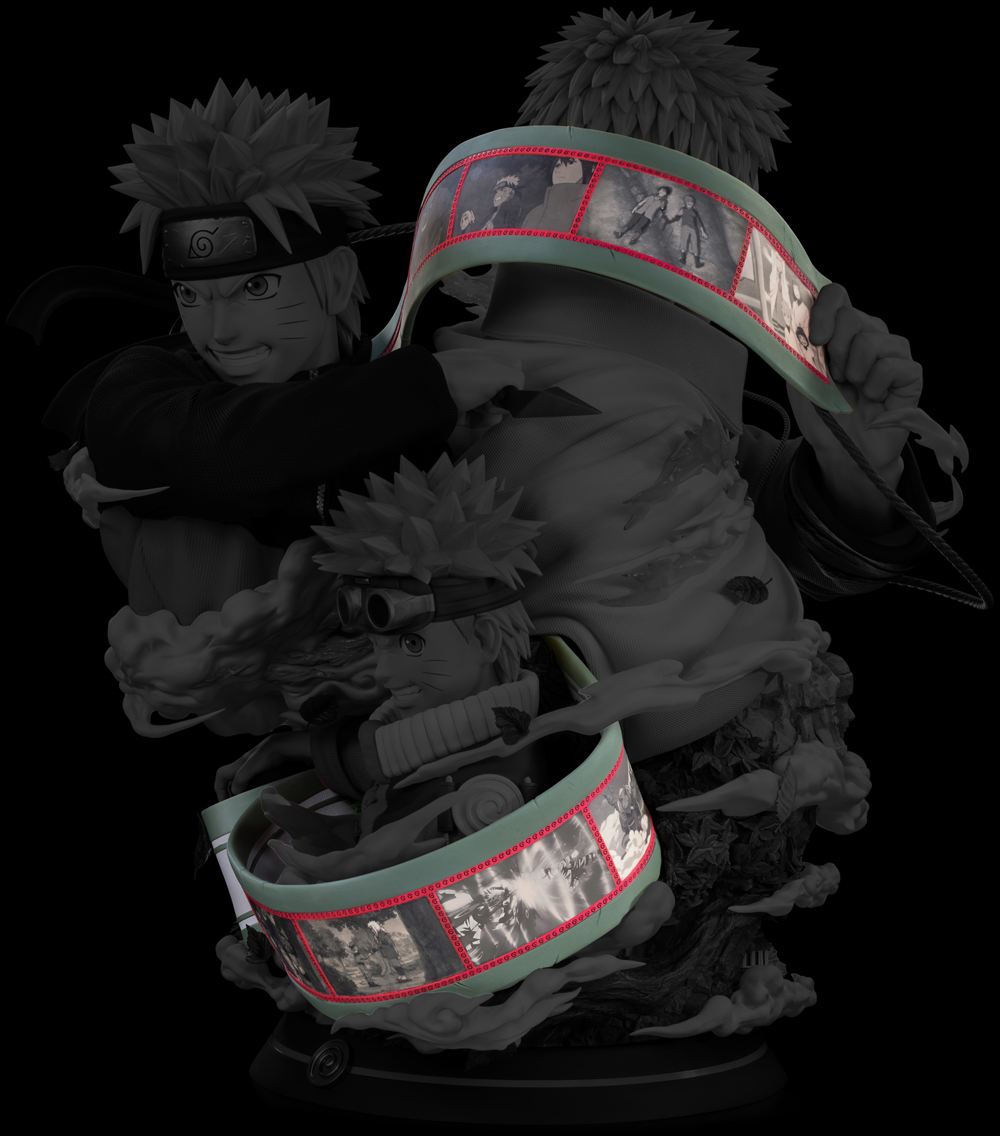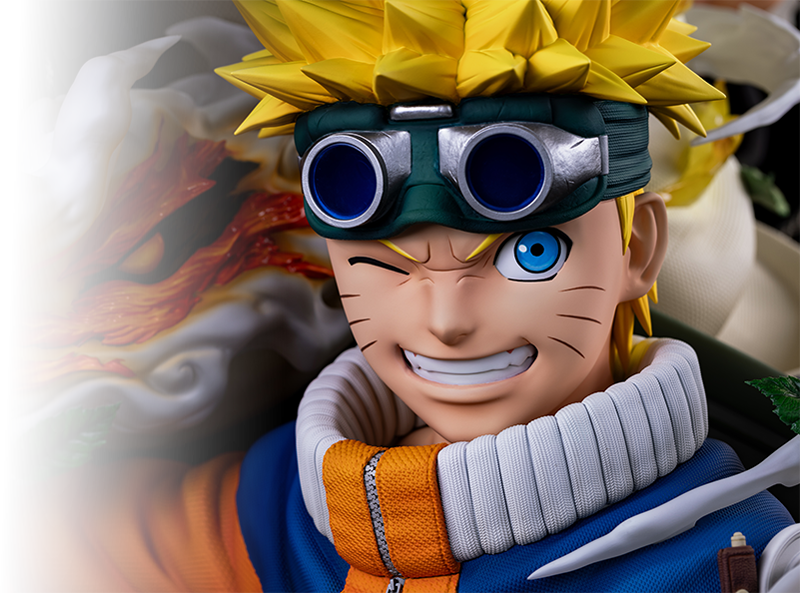 - NARUTO SHIPPUDEN -
Naruto returns to Konoha after 2 years of training with Jiraiya. We find him as a teenager, more mature and sure of his strength and his powers. Kunai in hand, he is ready to do anything to defend his values. He will face a lot of hardships but will remain faithful to his Nindo in order to become the hero of Konoha and the Ninja world.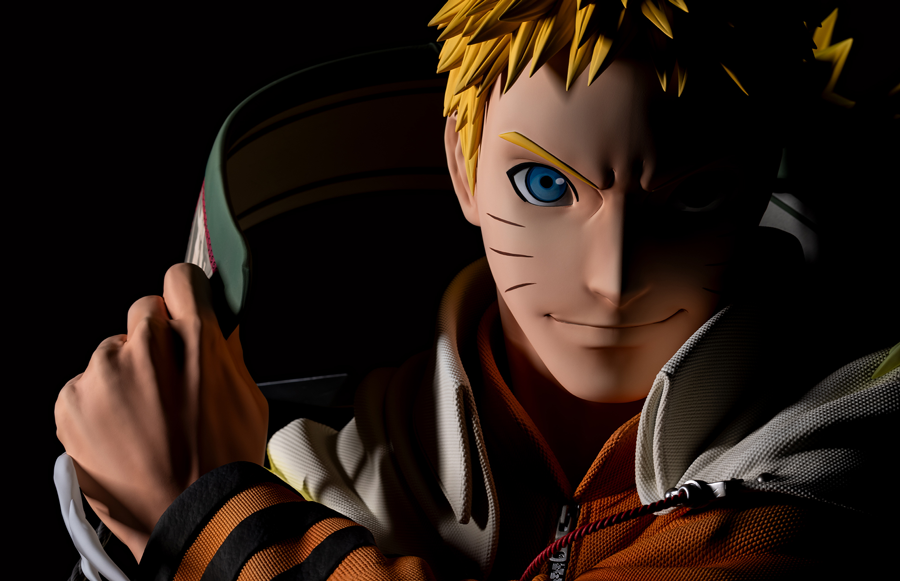 - BORUTO -
Naruto reached his goal:
He became the Seventh Hokage of Konoha.
He also married Hinata and is the father of two children Boruto and Himawari. Accomplished adult, serene and sure of himself, he overlooks the village he protects and the Hokage Rock.
Artistic Direction / Concept art / Paint : Tsume Team
3D Sculpt: Tsume Team & Anaïs Barbeau
Estimated delivery date : 4ème trimestre 2024 / 2ème trimestre 2025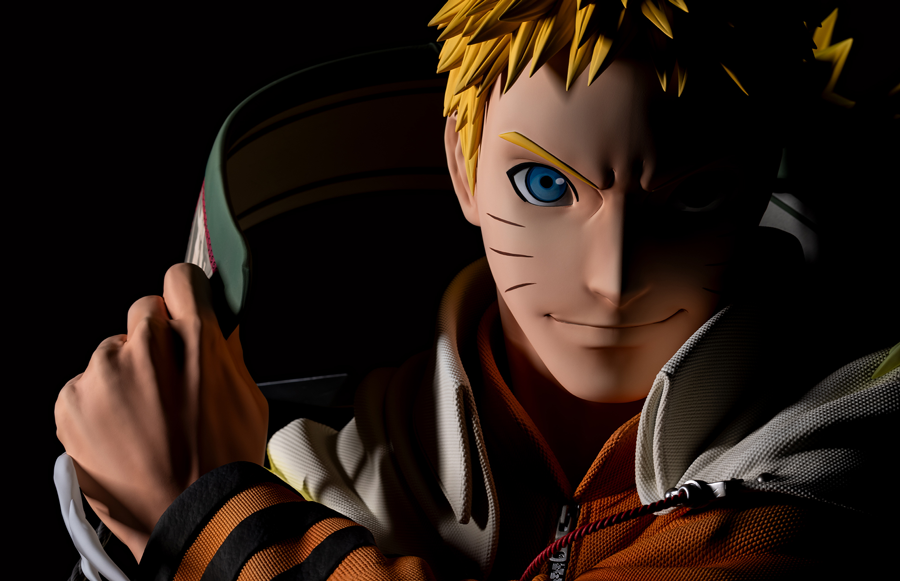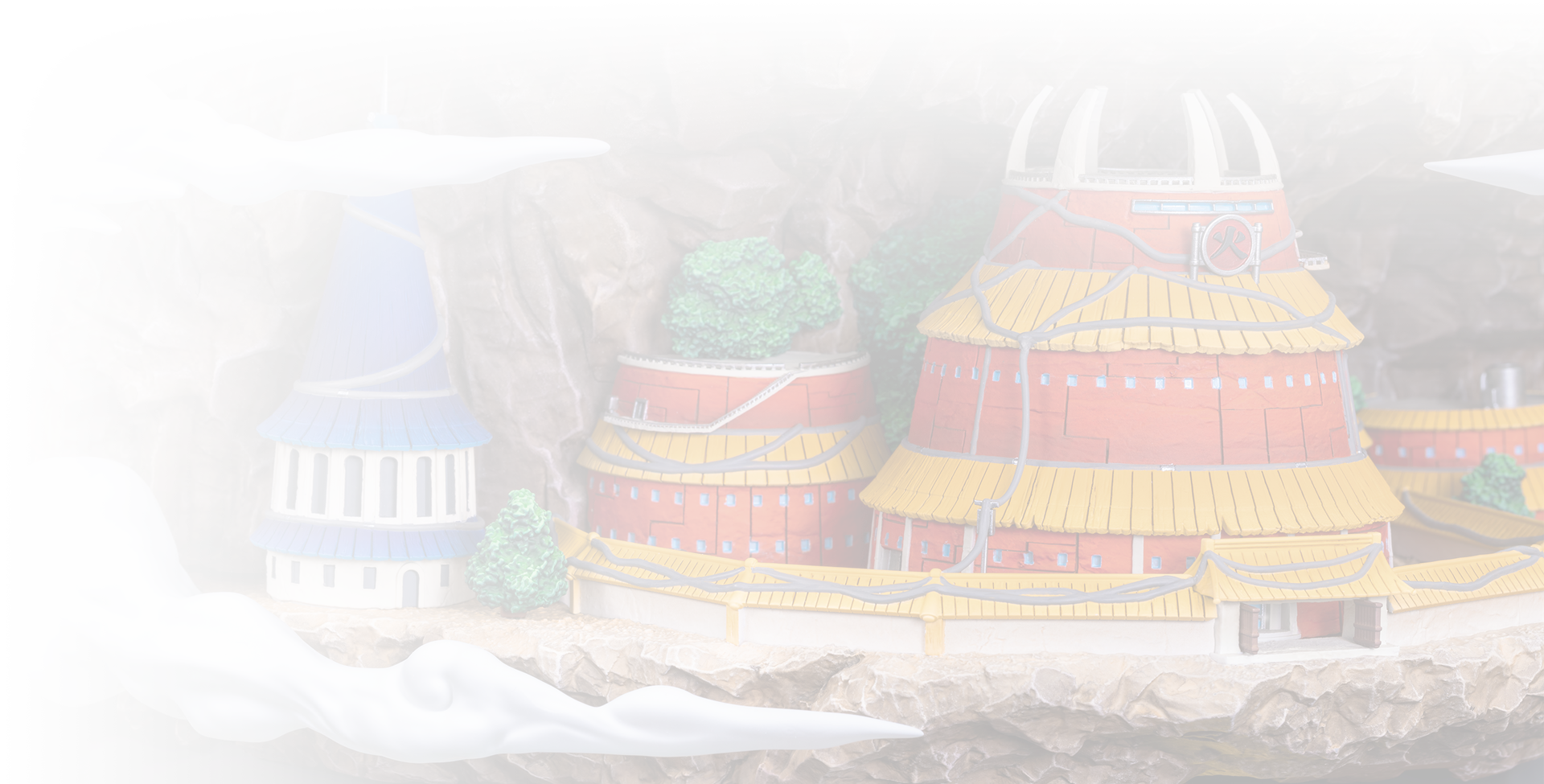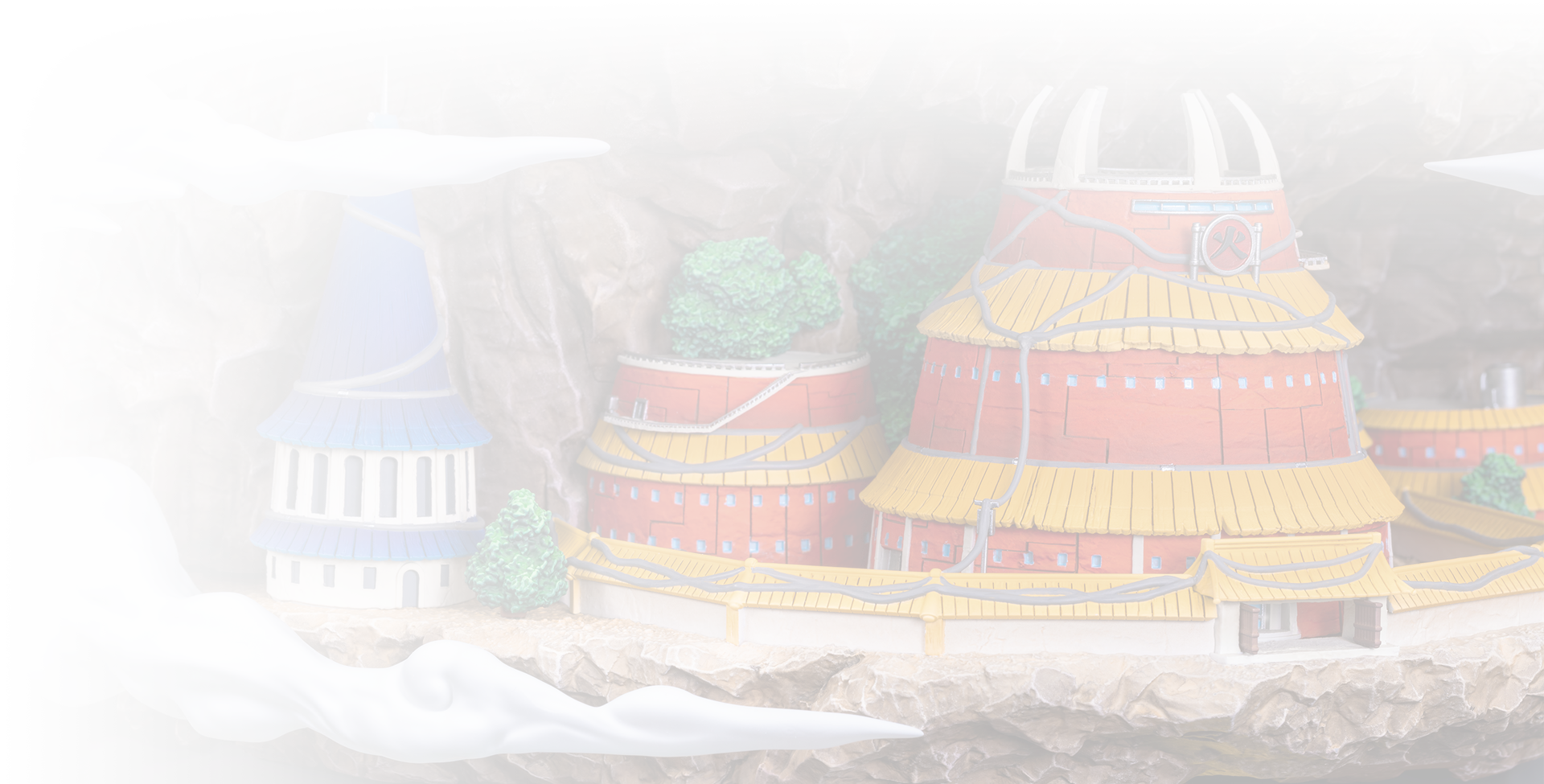 Wishing to pay homage to the konoha ninja and to the Naruto license as a whole, the bust is full of details. Thus, you can find the perforated leaf, symbol of the name of the village.

But also references to Kyubi on the different versions of Naruto. A particular detail has also been brought to the sets, whether it is the village or the Hokage Rock.
Finally, the symbol present on the base varies according to the side of the statue: Symbol of the Uzumaki family in the child and teen versions of Naruto, Hokage symbol in its adult version.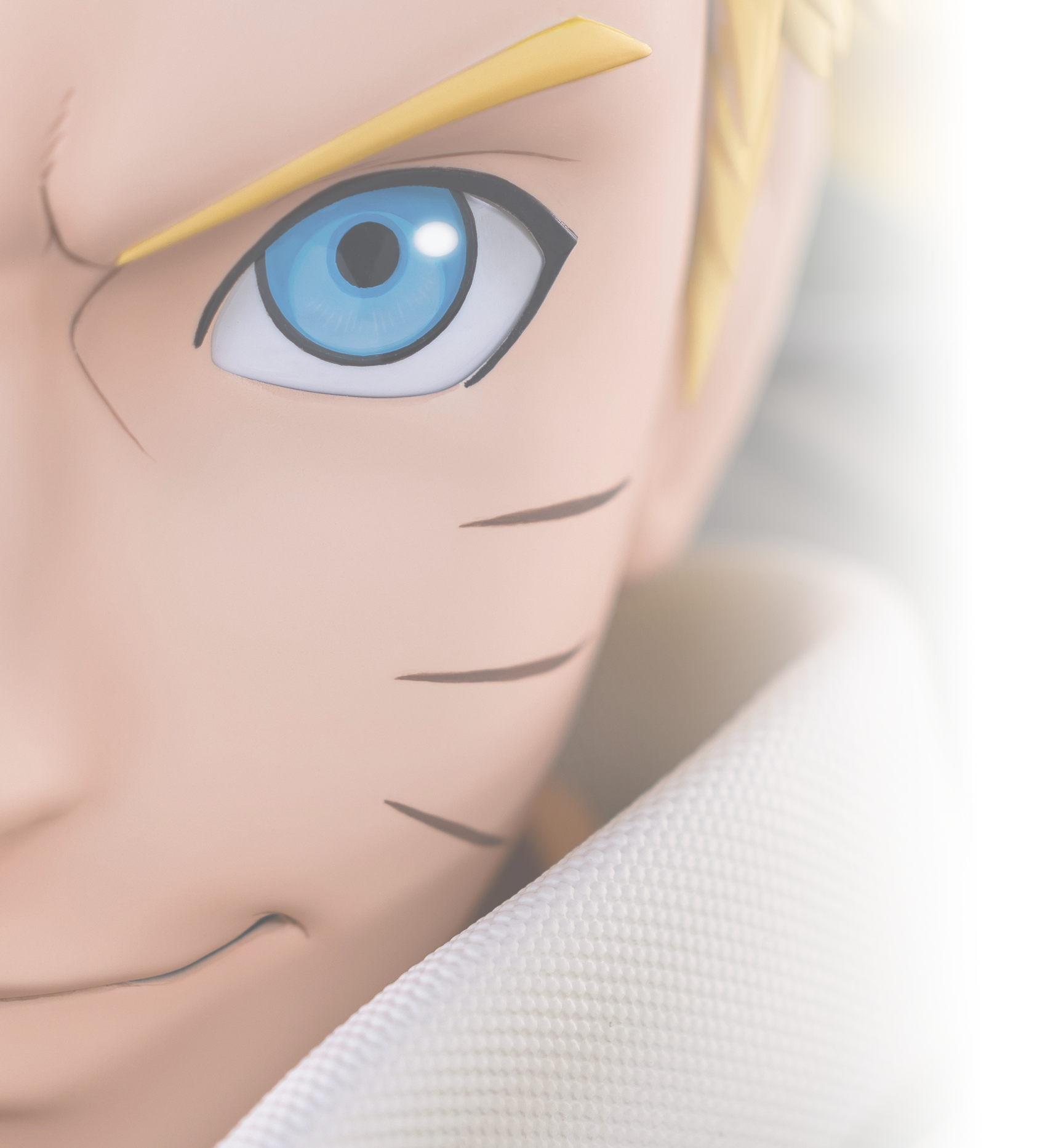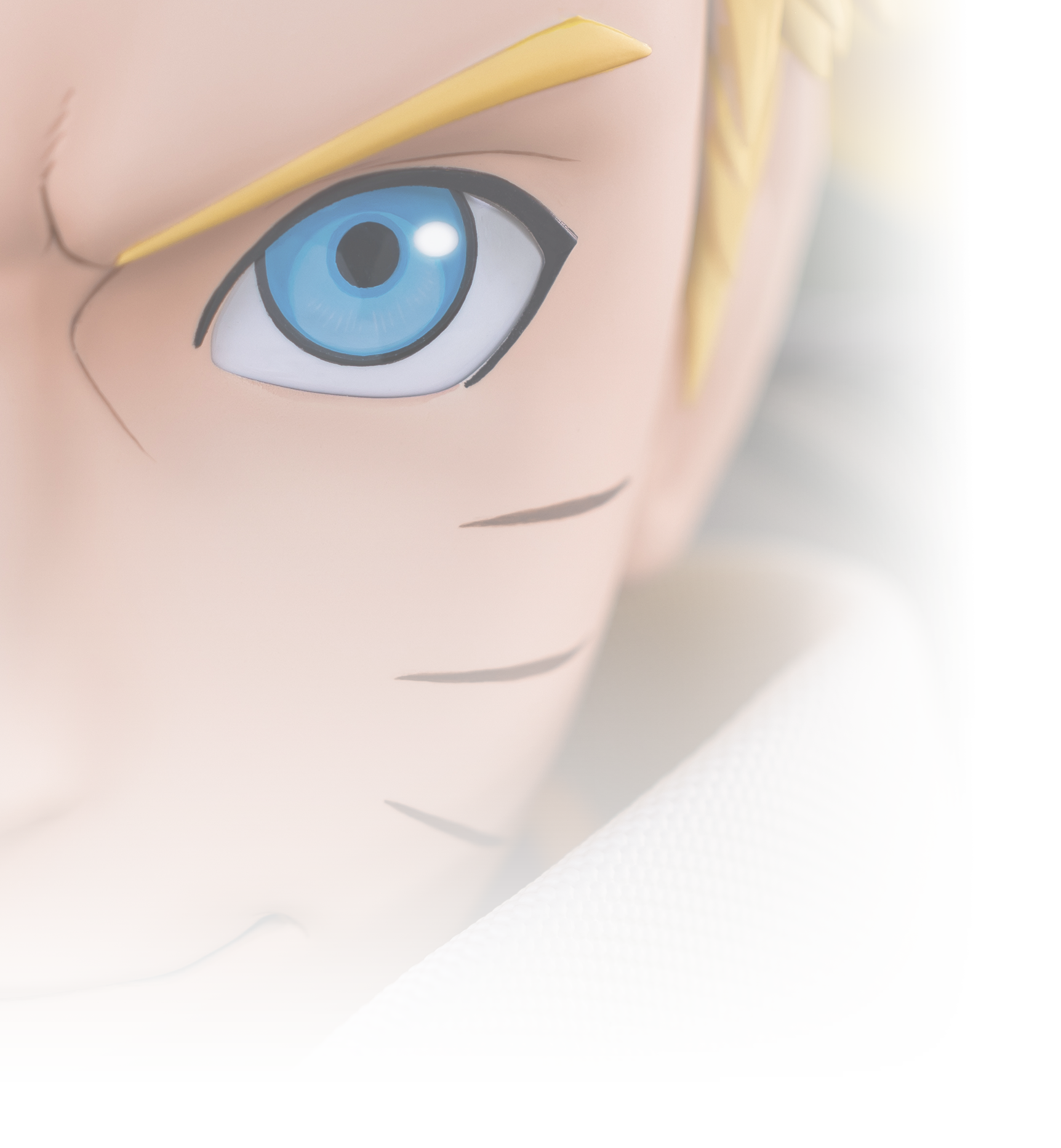 - INNOVATION -
We have also brought something new to the treatment of the eyes. All the eyes are in transparent resin, allowing us to bring an unprecedented depth and brilliance to our works. The rendering is much more realistic and lively.

This technology will be ported to our other creations depending on the scale.