 Robin
(Fish-Man Island)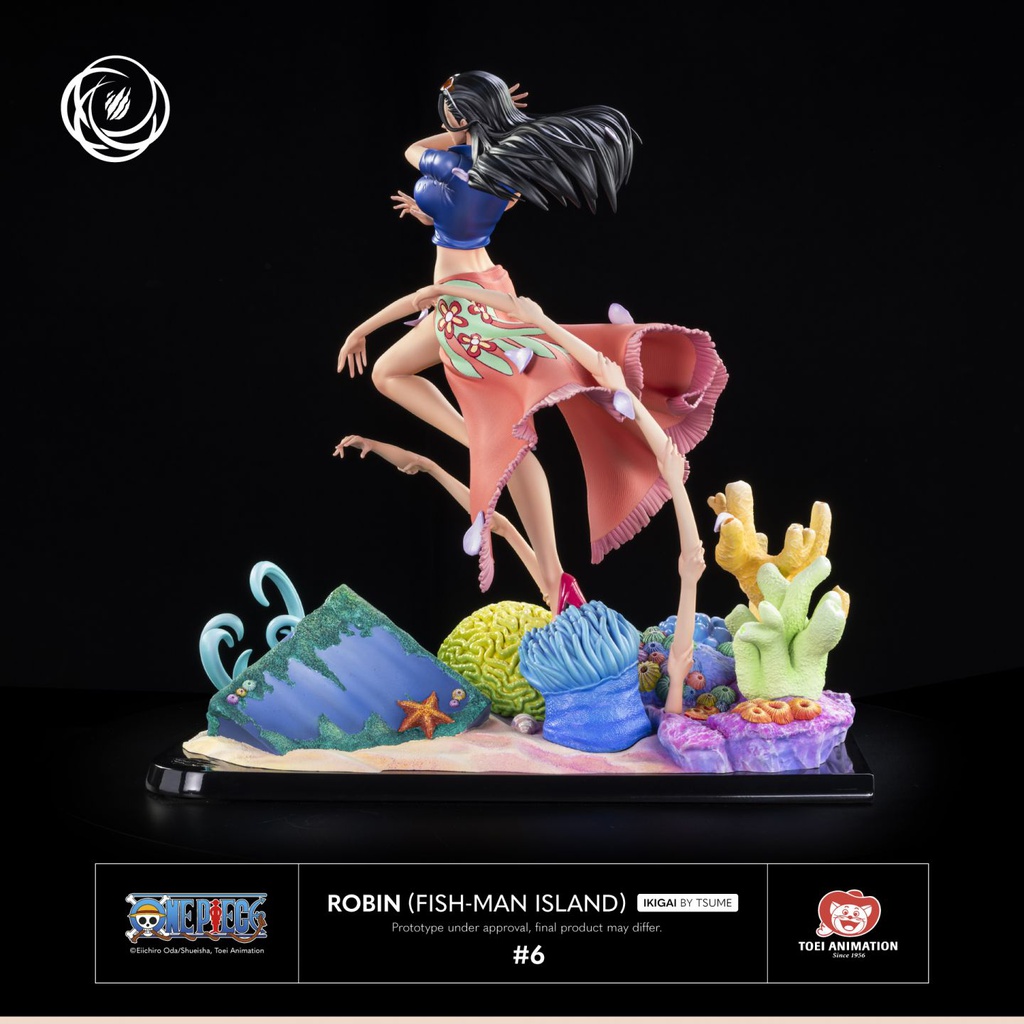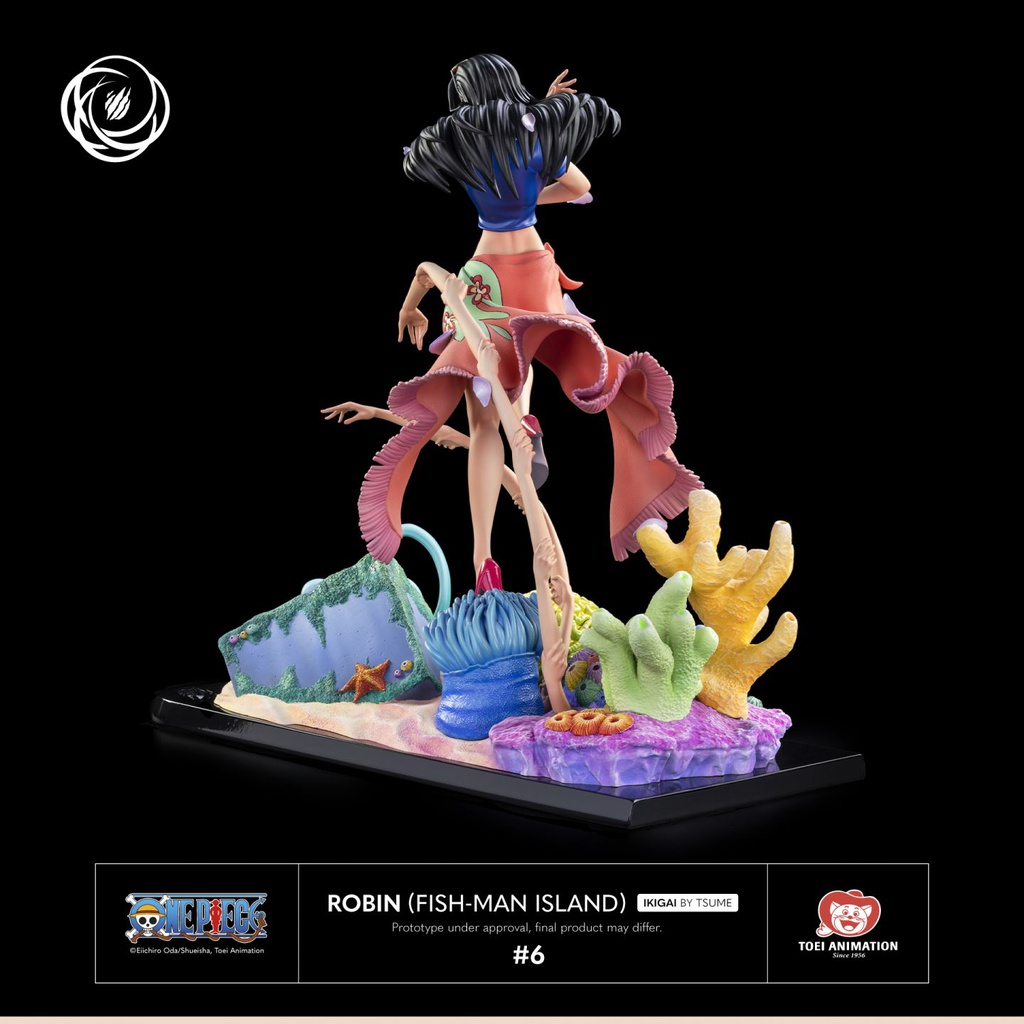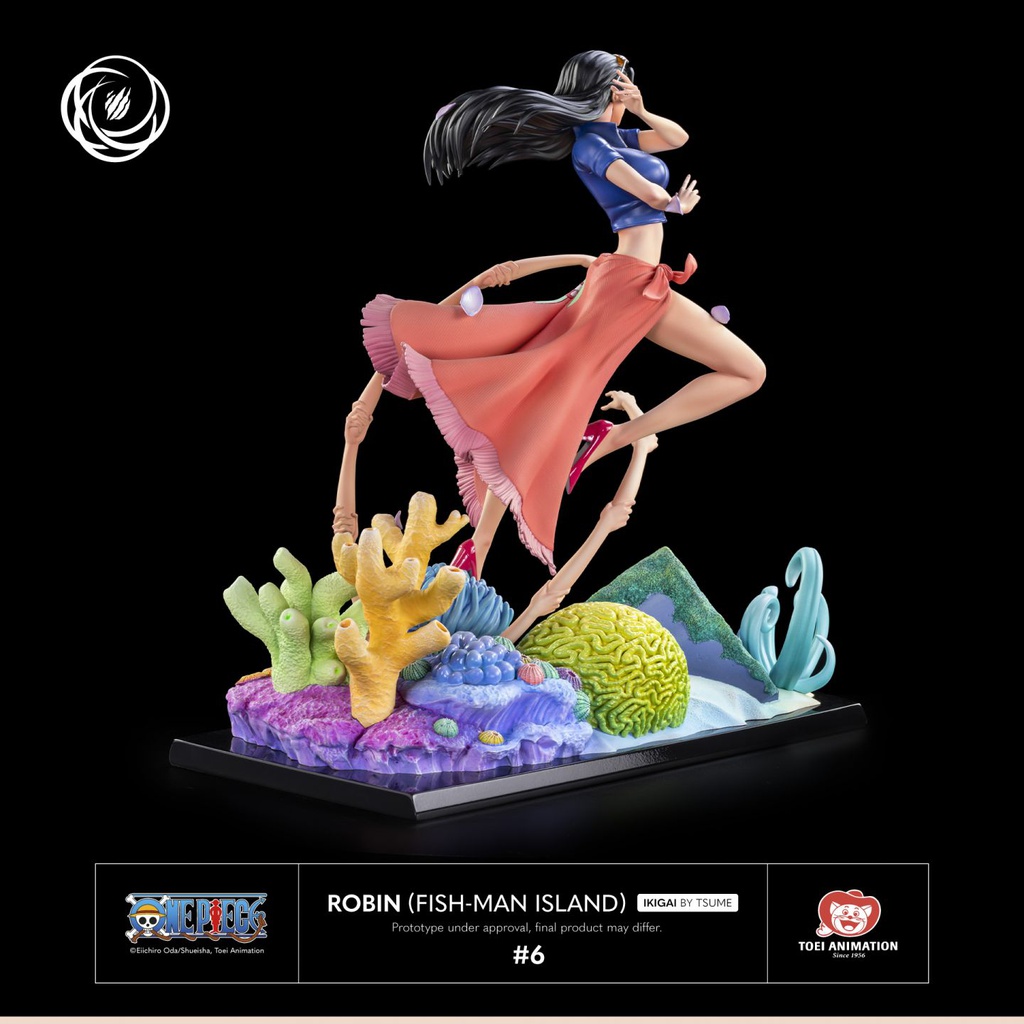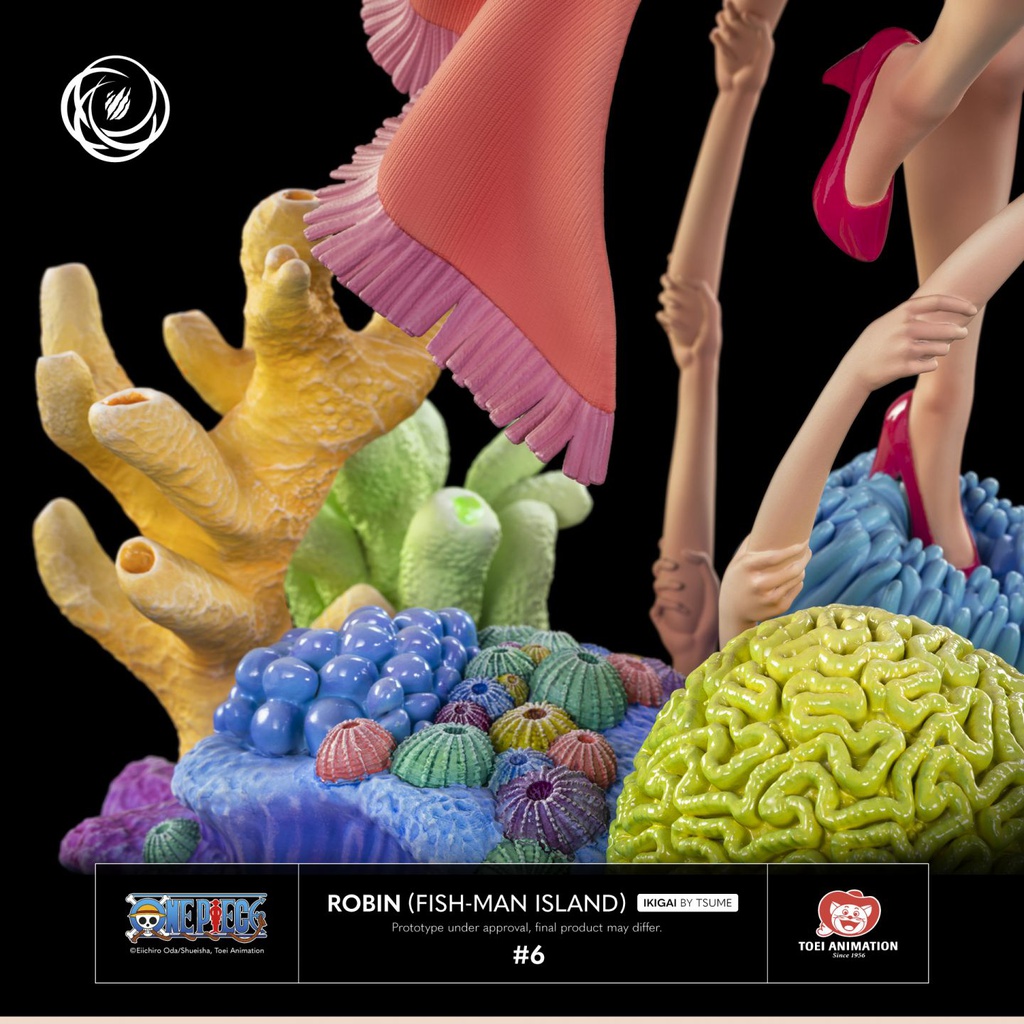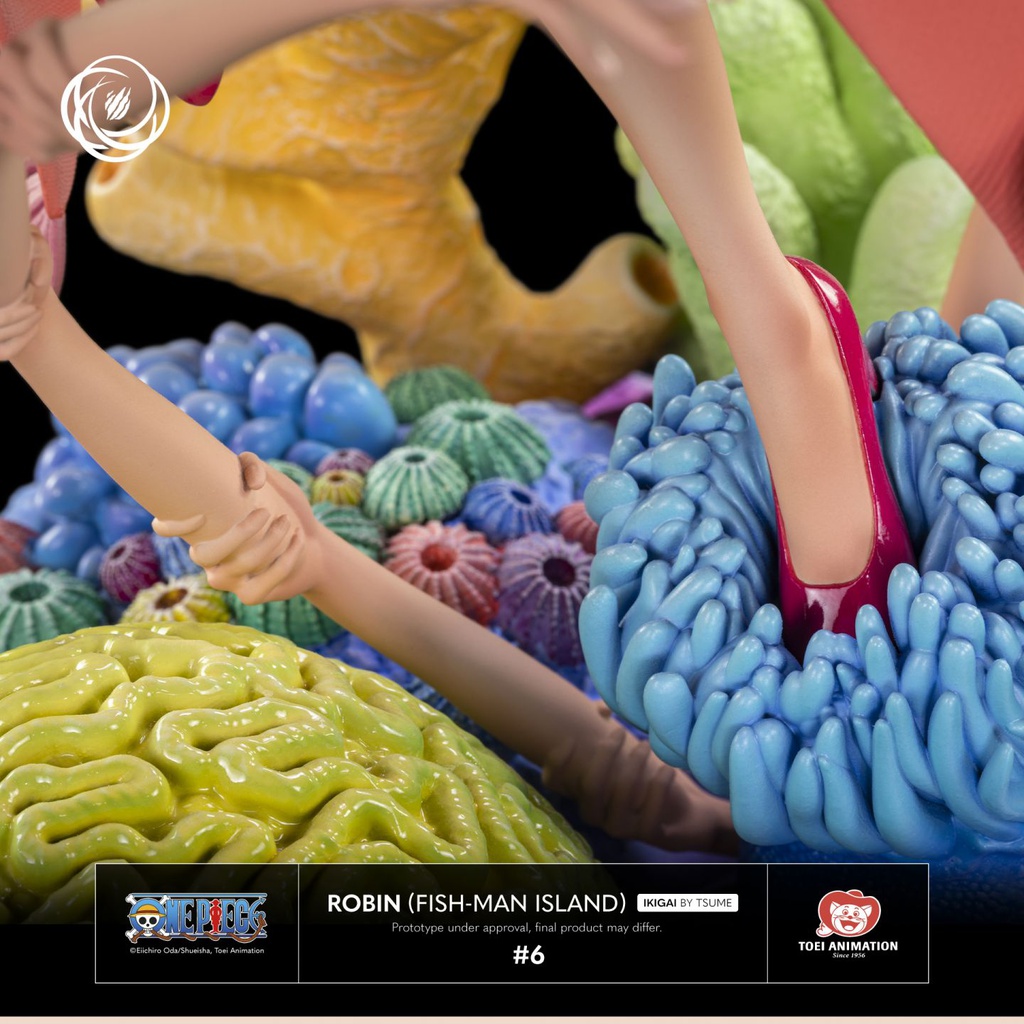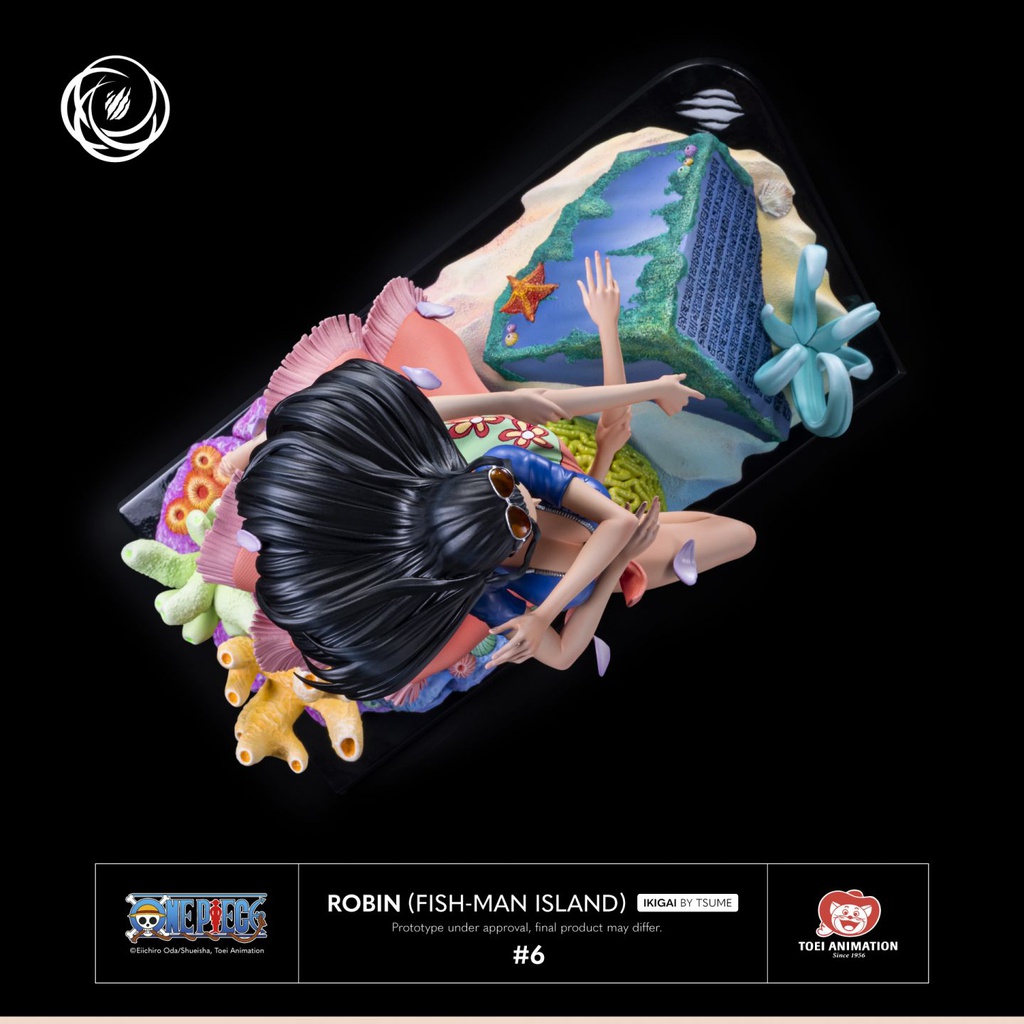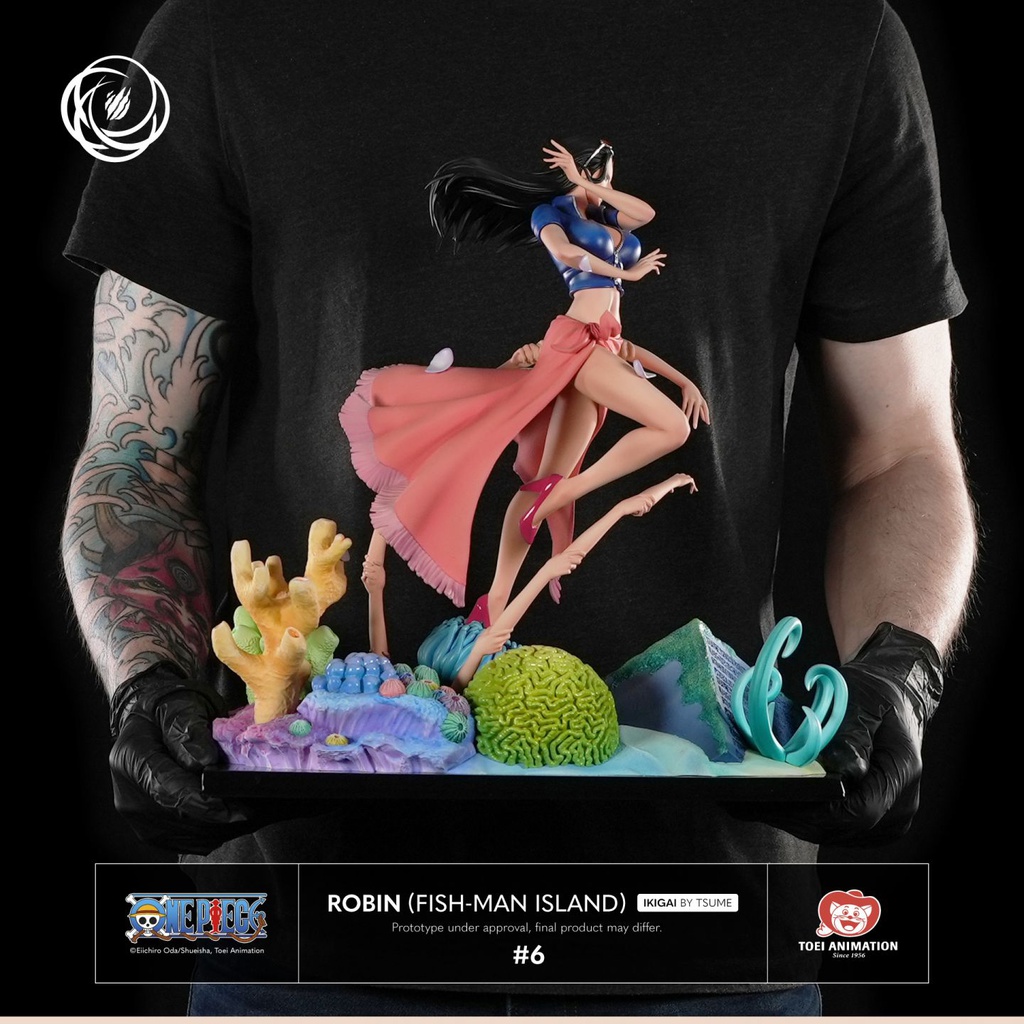 1 IN 5 CHANCE TO GET ONE!
Do you like surprises? Enjoy an ultra collector one with the Ultimate Edition! A different version of the Ikigai statue with one or more modifications compared to the initial Regular Edition and a print run that will not exceed 20% of the limited edition! Want to know more, here we go!
WANT TO KNOW MORE?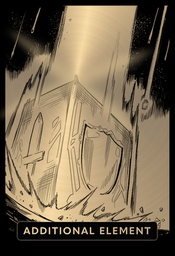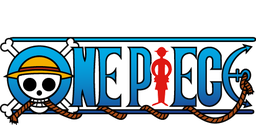 "When all I want is to learn of a history, there are too many enemies within my dream" - Nico Robin
This Ikigai statue of Nico Robin highlights her great skills and ambitions! The Devil Child appears here as seen on the Fish-Man Island, with her long brown hair pulled back, her blue jacket ajar and her pink and green sarong with floral patterns. Resting near the multicolored corals reminiscent of the Fish-Man Island, we distinguish a poneglyph, a mysterious stone cut by the Kozuki clan on which would be inscribed the location of the Ancient Weapons and Laugh Tale in an esoteric language that only the paleographer would be able to read! Both a bright scholar and fighter, the Straw Hat Pirates' Archaeologist eliminates any obstacle on the road of knowledge! Having eaten the Hana Hana no Mi Fruit, she goes on the attack here, with a determinated gaze and hands crossed to materialize multiple arms around her thanks to the few flower petals twirling, judiciously combining intelligence and boldness, firmness and finesse!
Regular Edition : 2400 pieces
Ultimate Edition : 600 pieces
©Eiichiro Oda/Shueisha, Toei Animation CHARACTERISTICS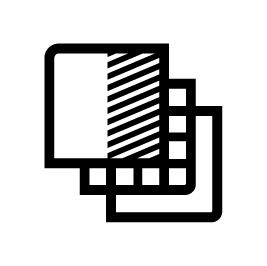 Polyresin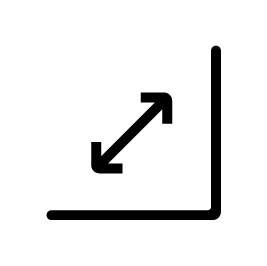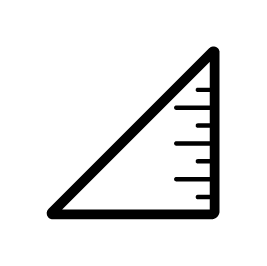 18 x 36 x 35 cm

Q2 2023 - Q1 2024