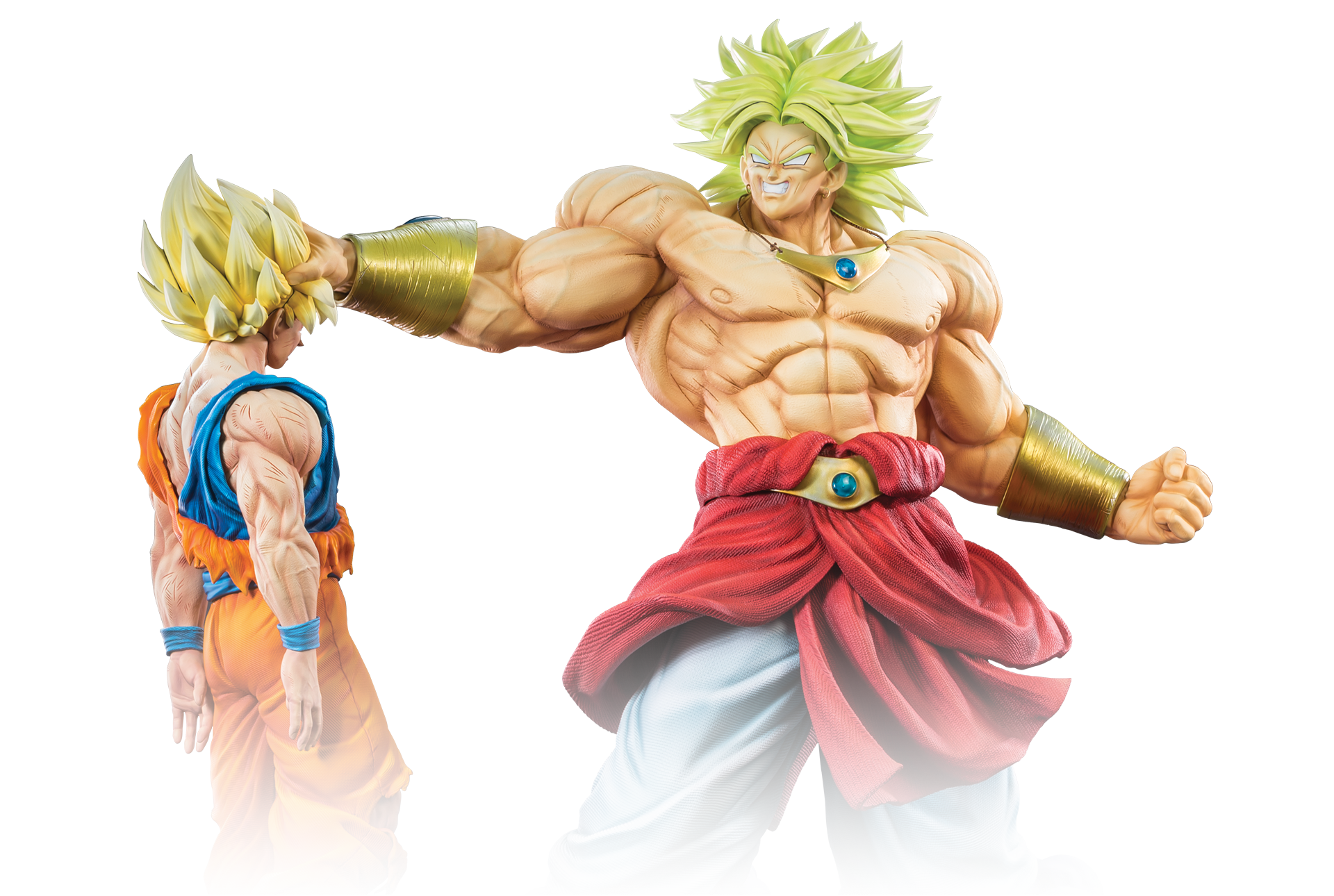 Broly - Legendary Super Saiyan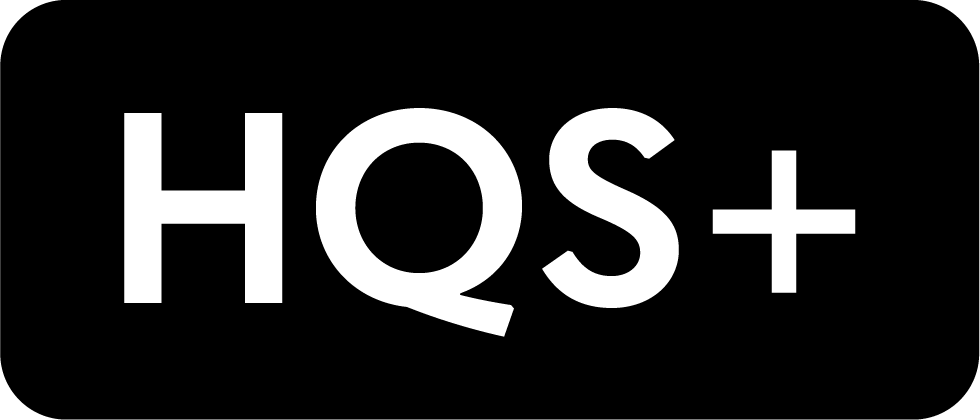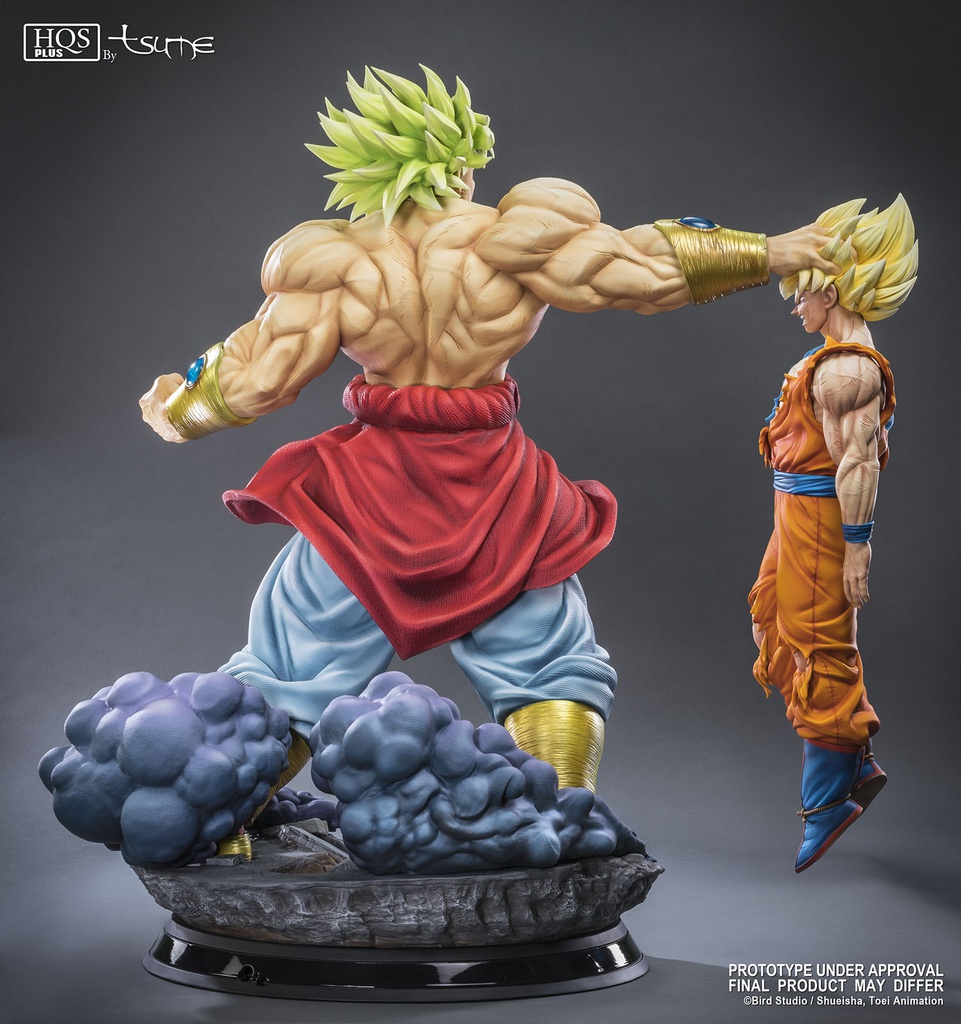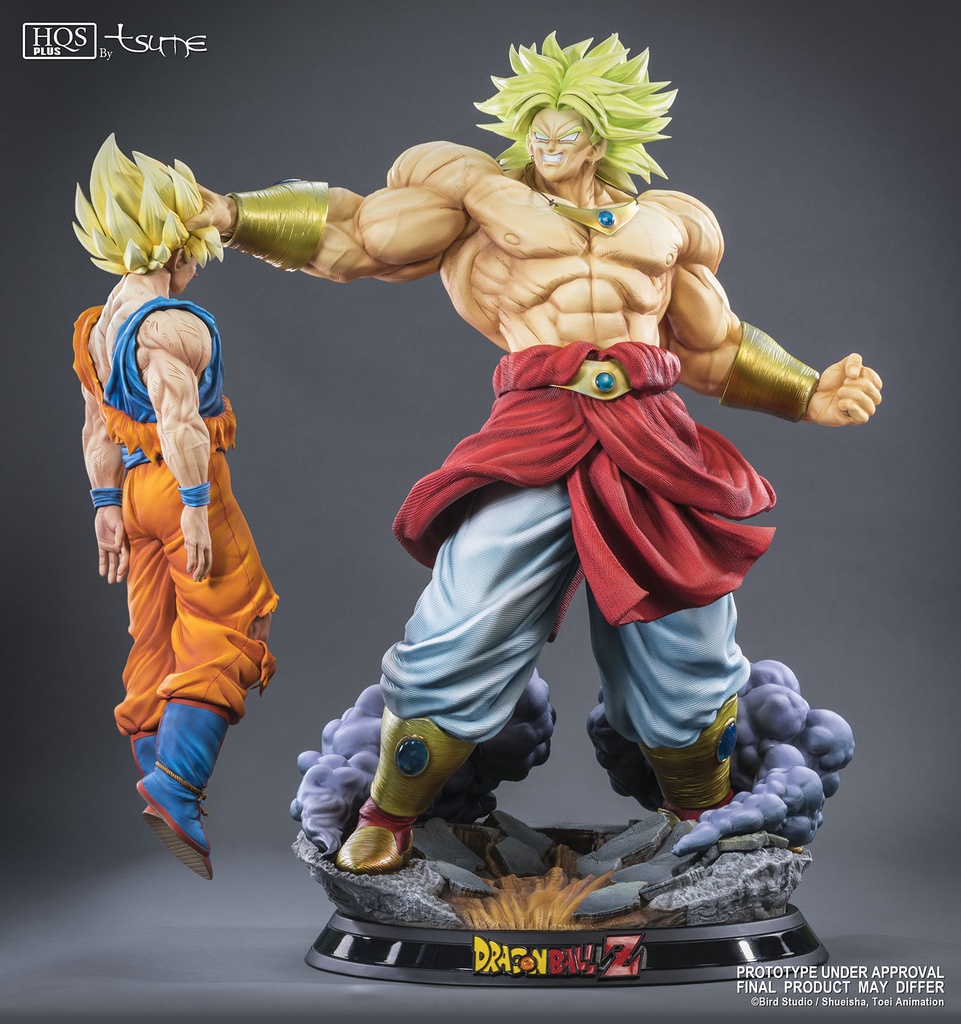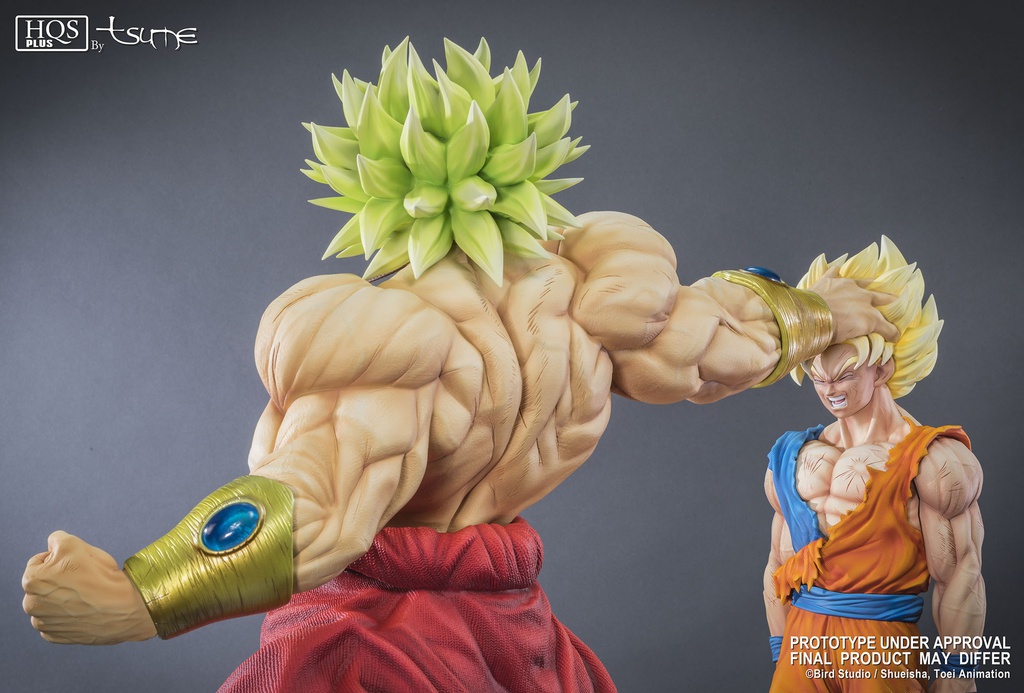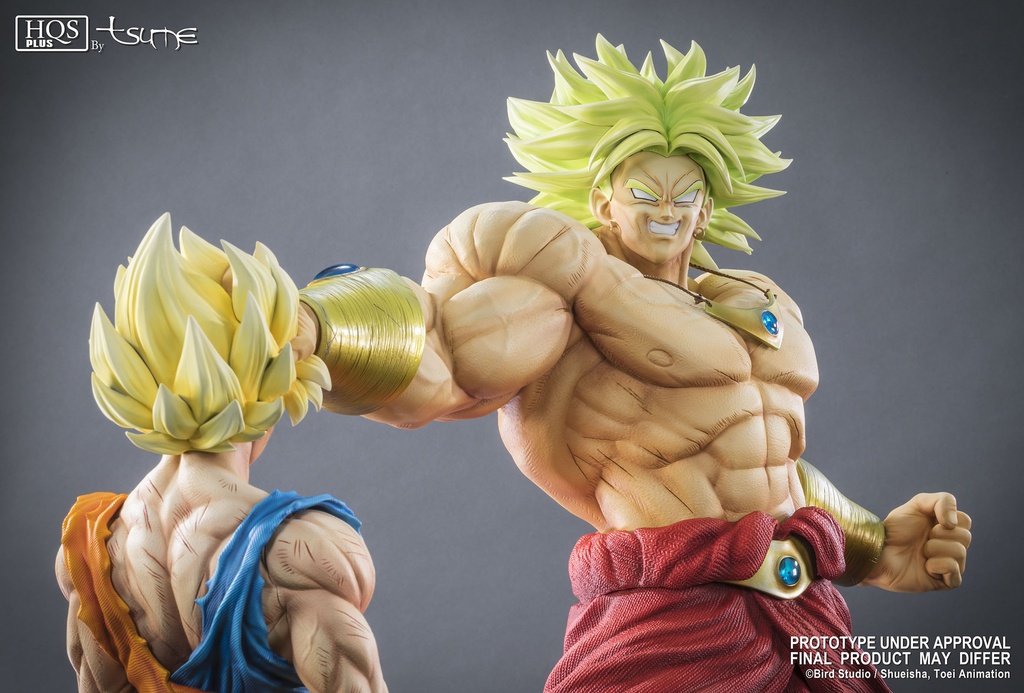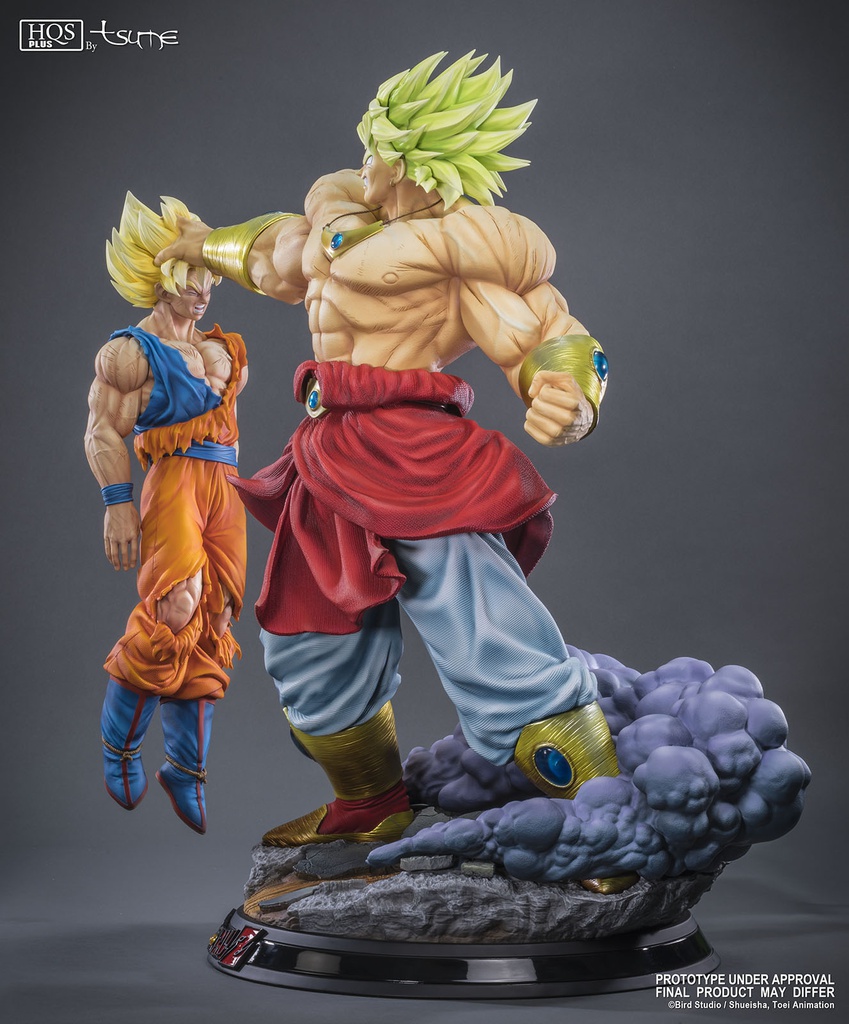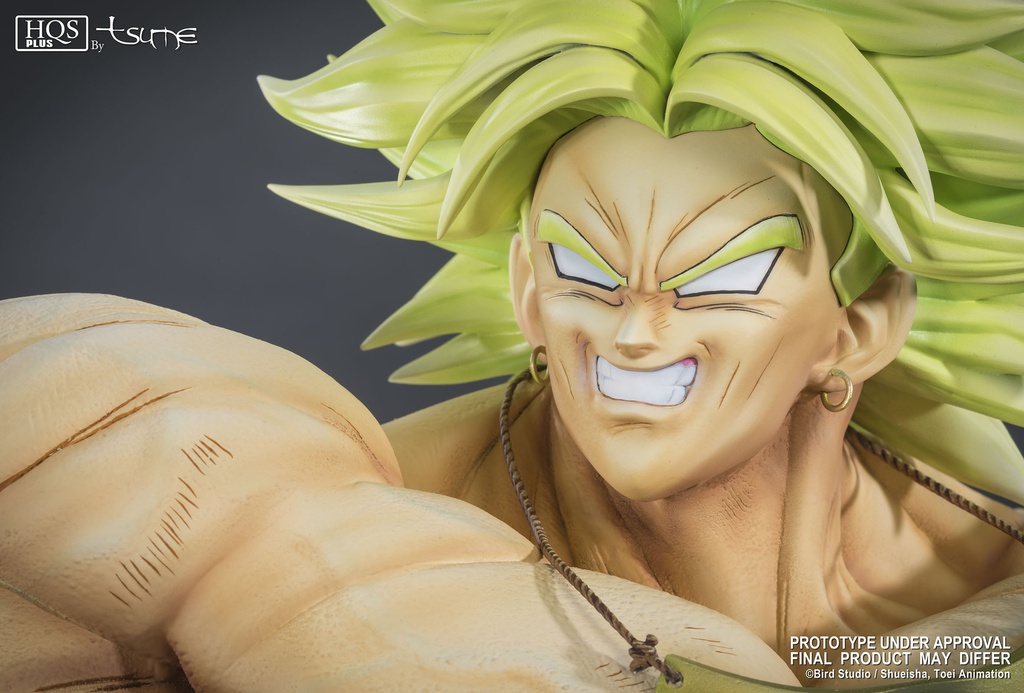 CHARACTERISTICS
Artistic direction / 2D Concept:
Tsume Team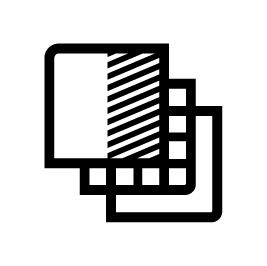 Resine - PVC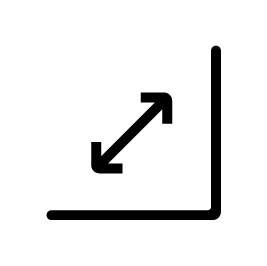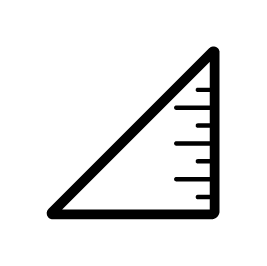 H: 76.1 cm - D: 43.6 cm - W: 68.4 cm

3rd Quarter 2019

The Legendary Super Saiyan arrives at TSUME !
Information:
Designed by Akira Toriyama and created by Shigeyasu Yamauchi, he appears for the first time in the movie  "Dragon Ball Z: Broly - The Legendary Super Saiyan".  Due to his popularity, he made a come back in another movie "Dragon Ball Z: Broly - Second Coming". 
We wanted to pay tribute to his power by adapting the scene where he dominates his fight against Goku and holds the powerless hero by the head.
The 1/4th scale highlights the impressive stature of the Saiyan and allows for finer details and textures of the bodies and diorama elements.  
The statue also exist in a collector edition with and extra bust, preparing a Kikoha and lit up with LEDs.
Materials: 
Some materials are still to be confirmed (see picture). Factory tests will allow us to determine which materials are best for those elements. A confirmation of the materials used will be put online at the beginning of 2018.
Scale 1/4. Edition: 1500 pieces.
Estimated delivery date: 3rd Quarter 2019*.
© Bird Studio / Shueisha, Toei Animation