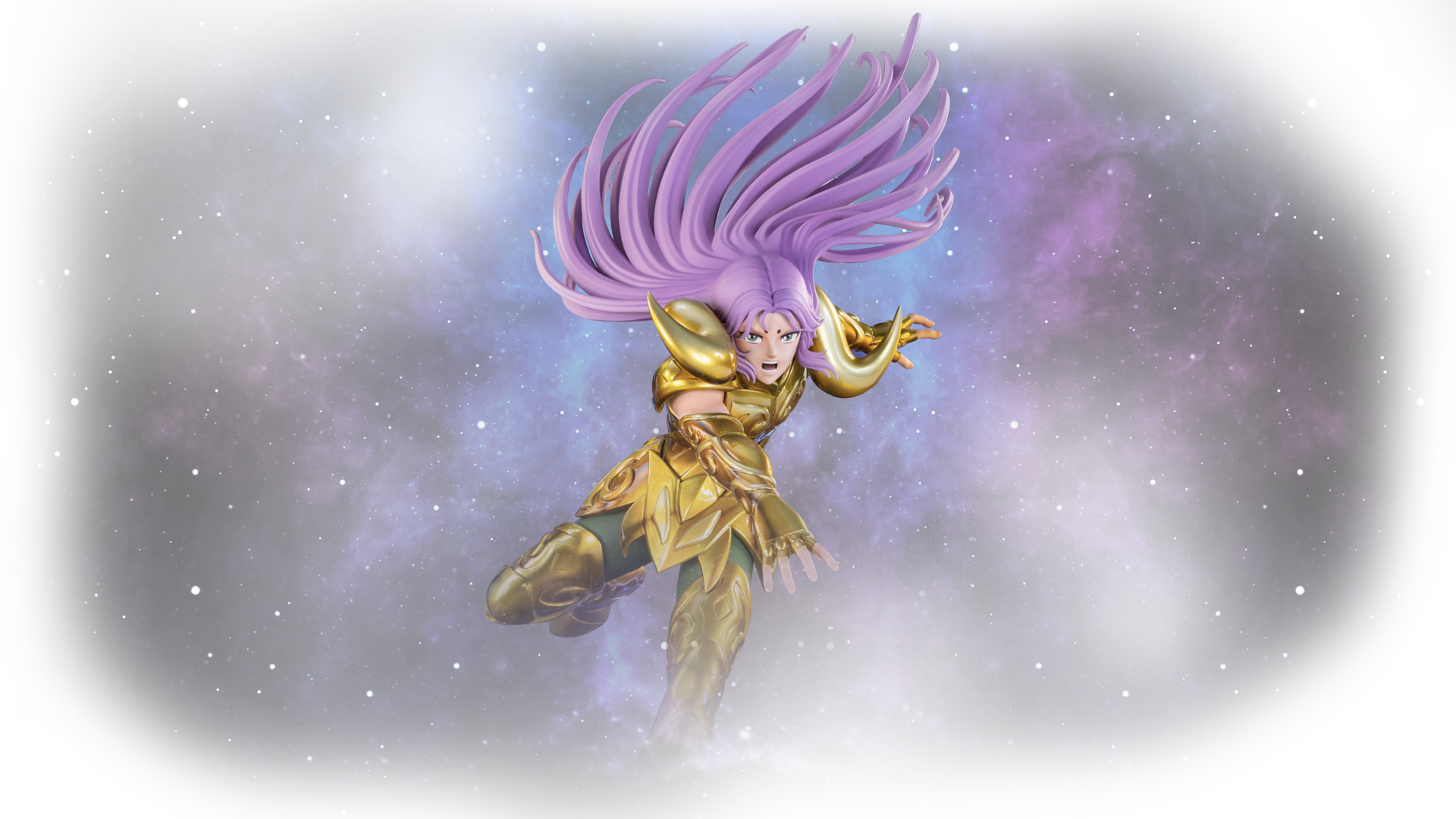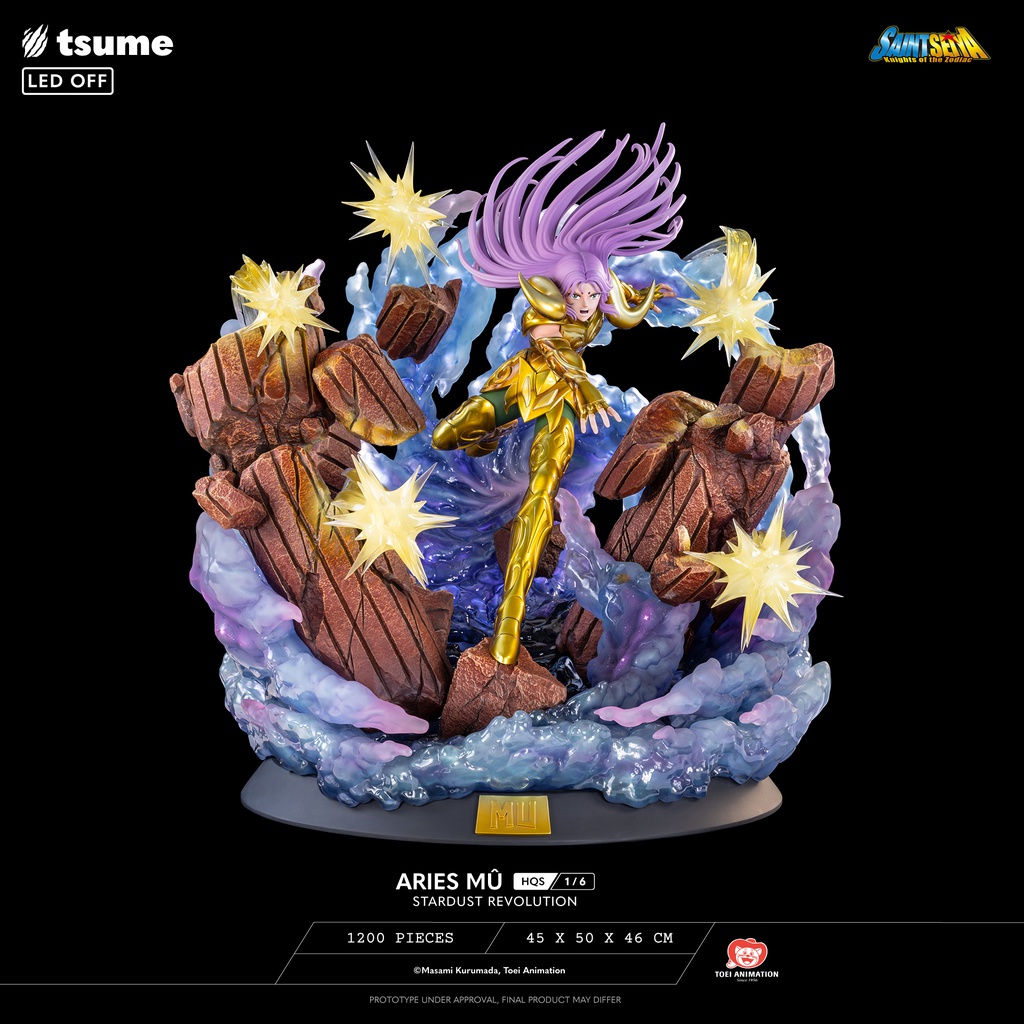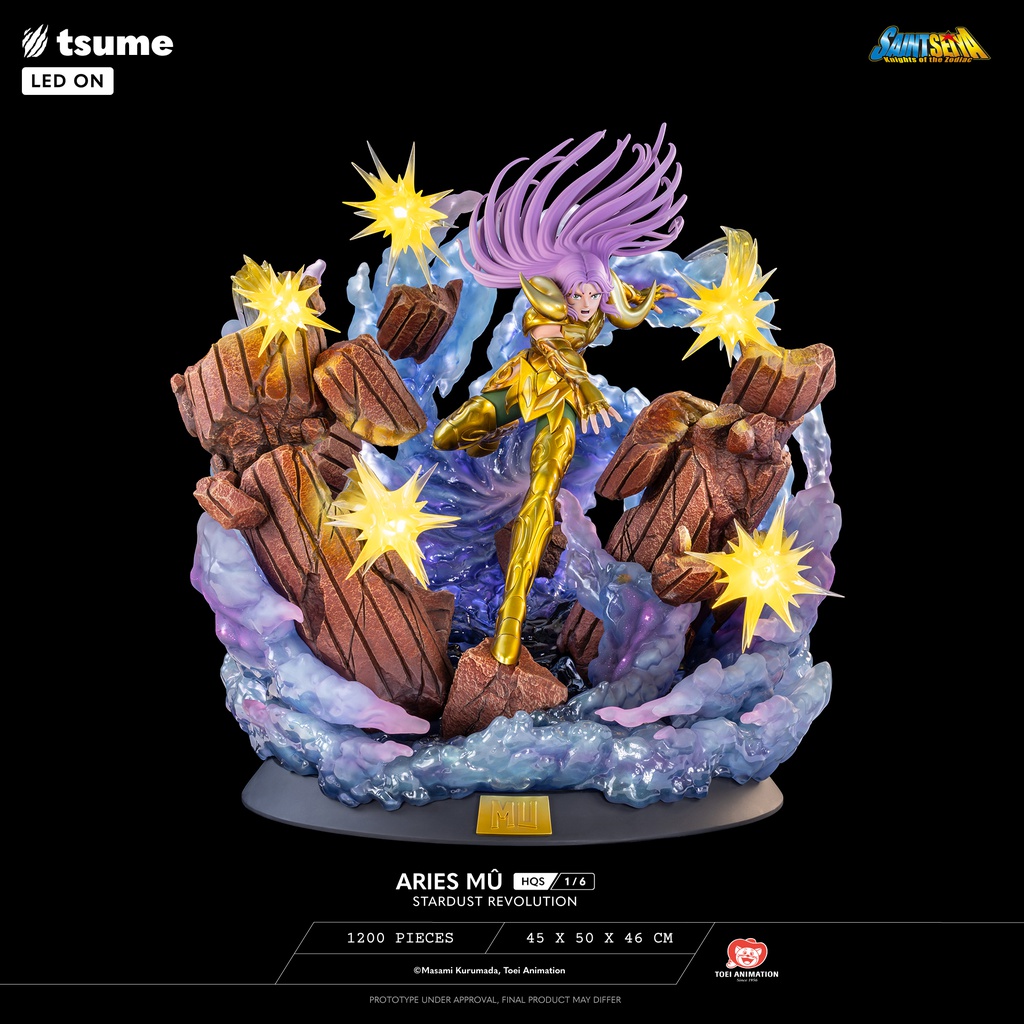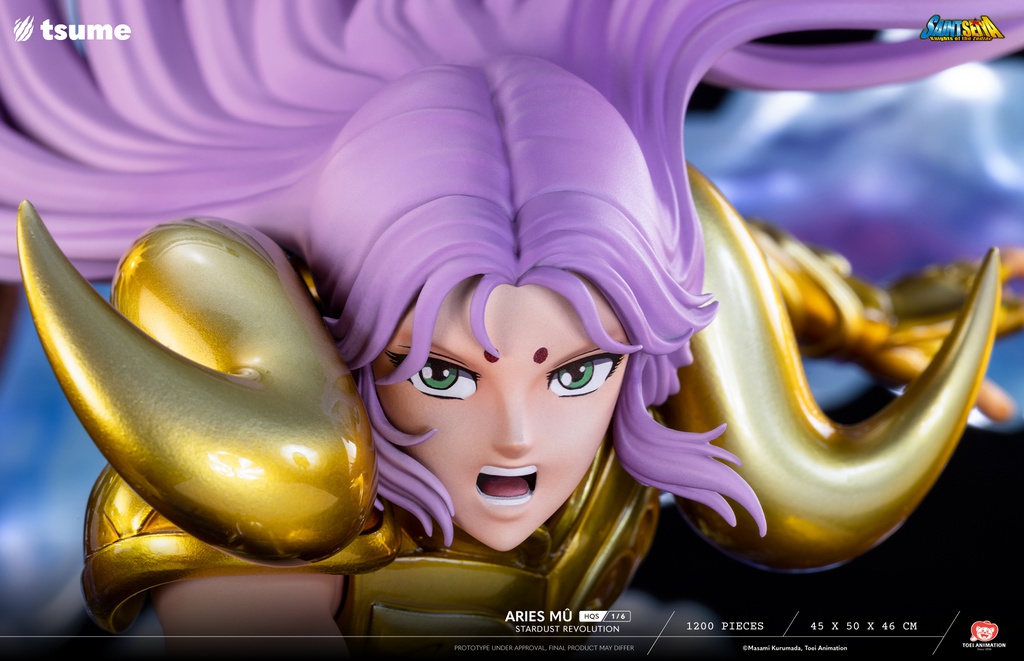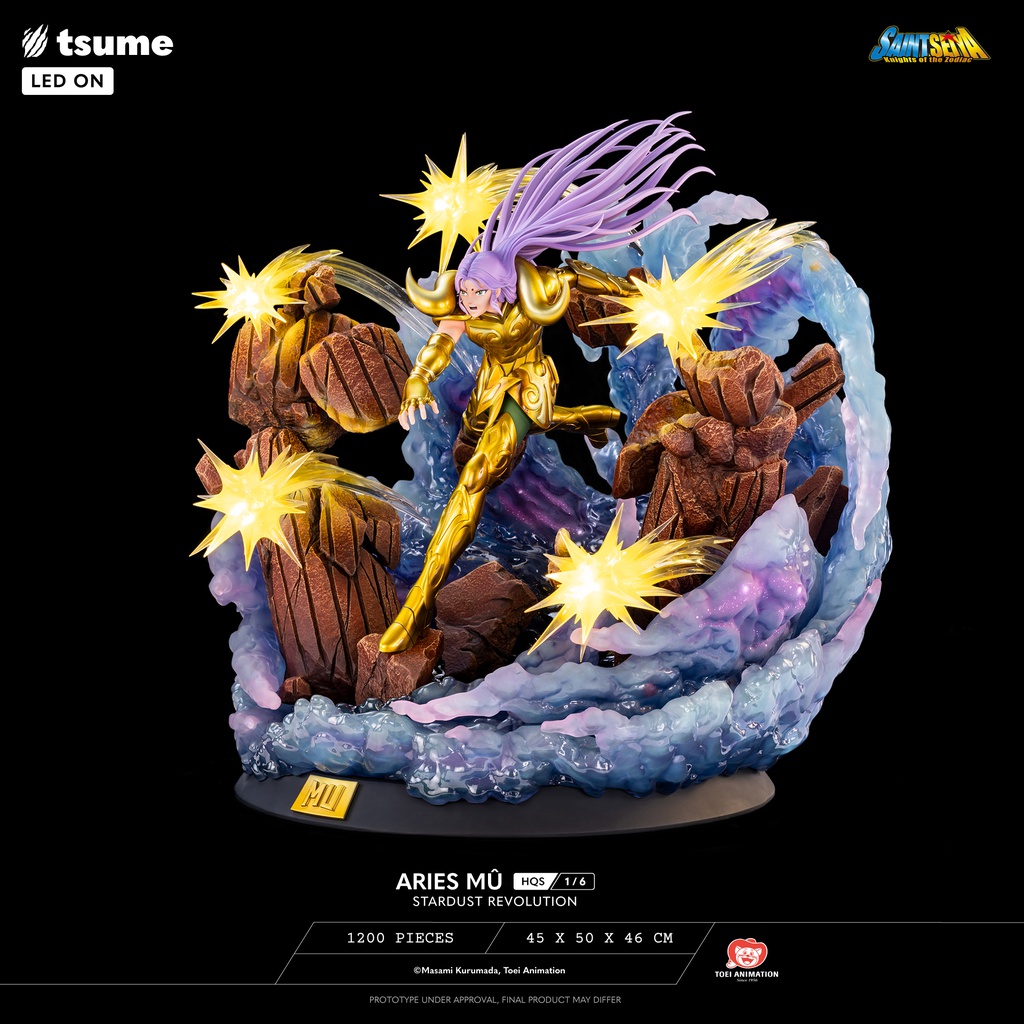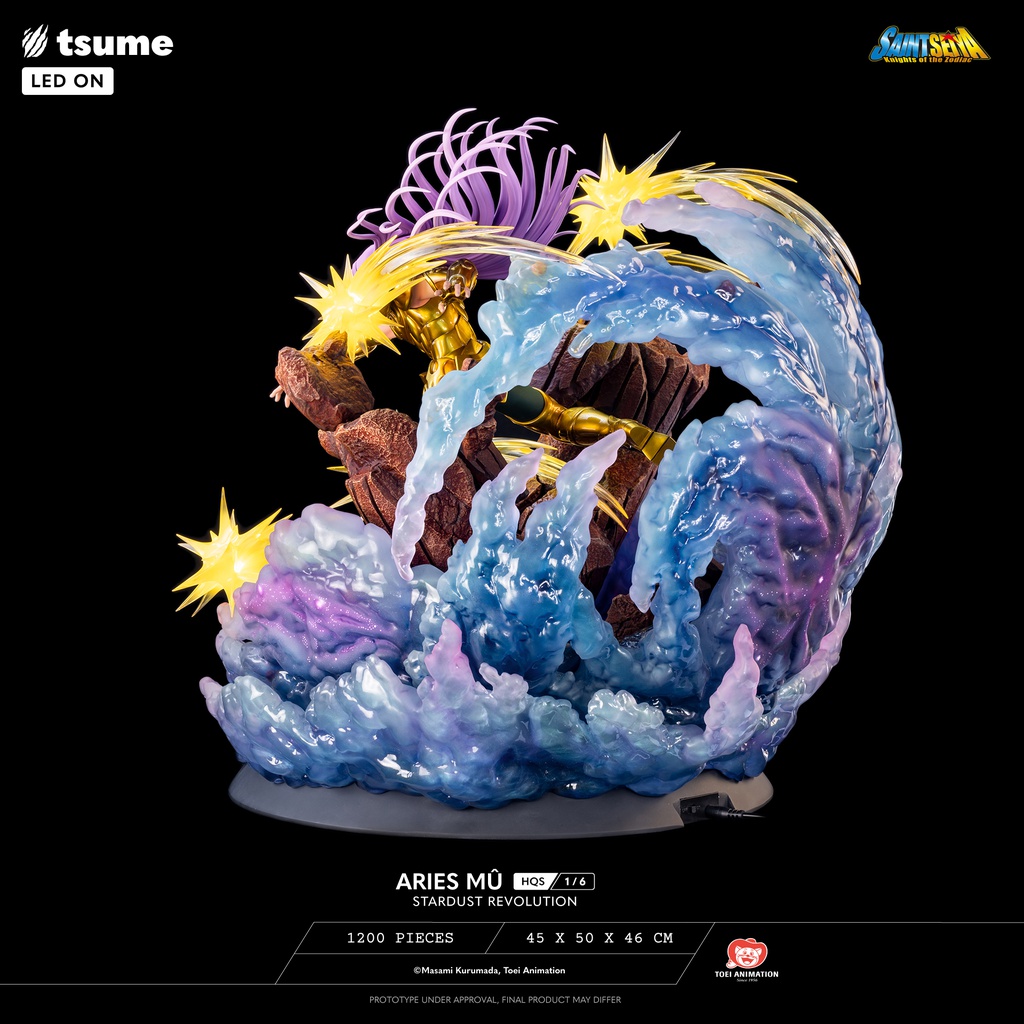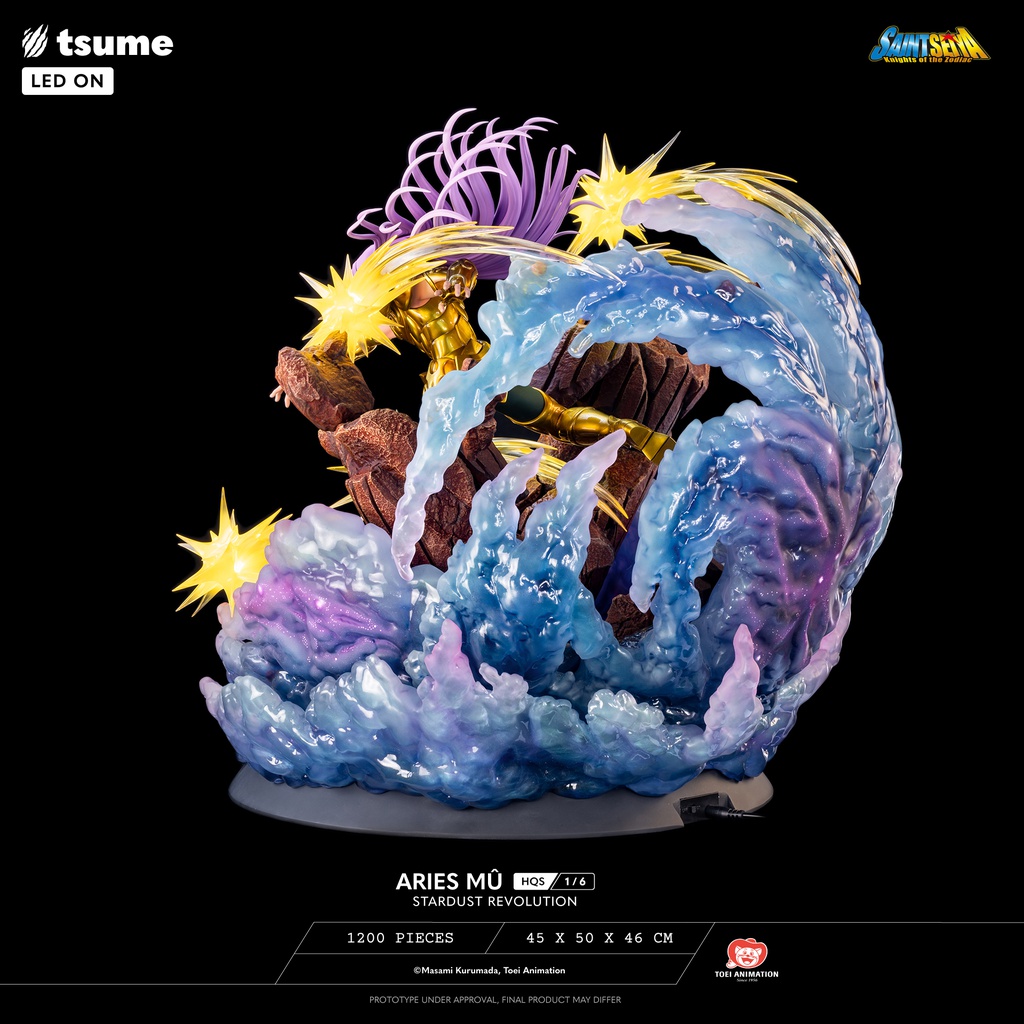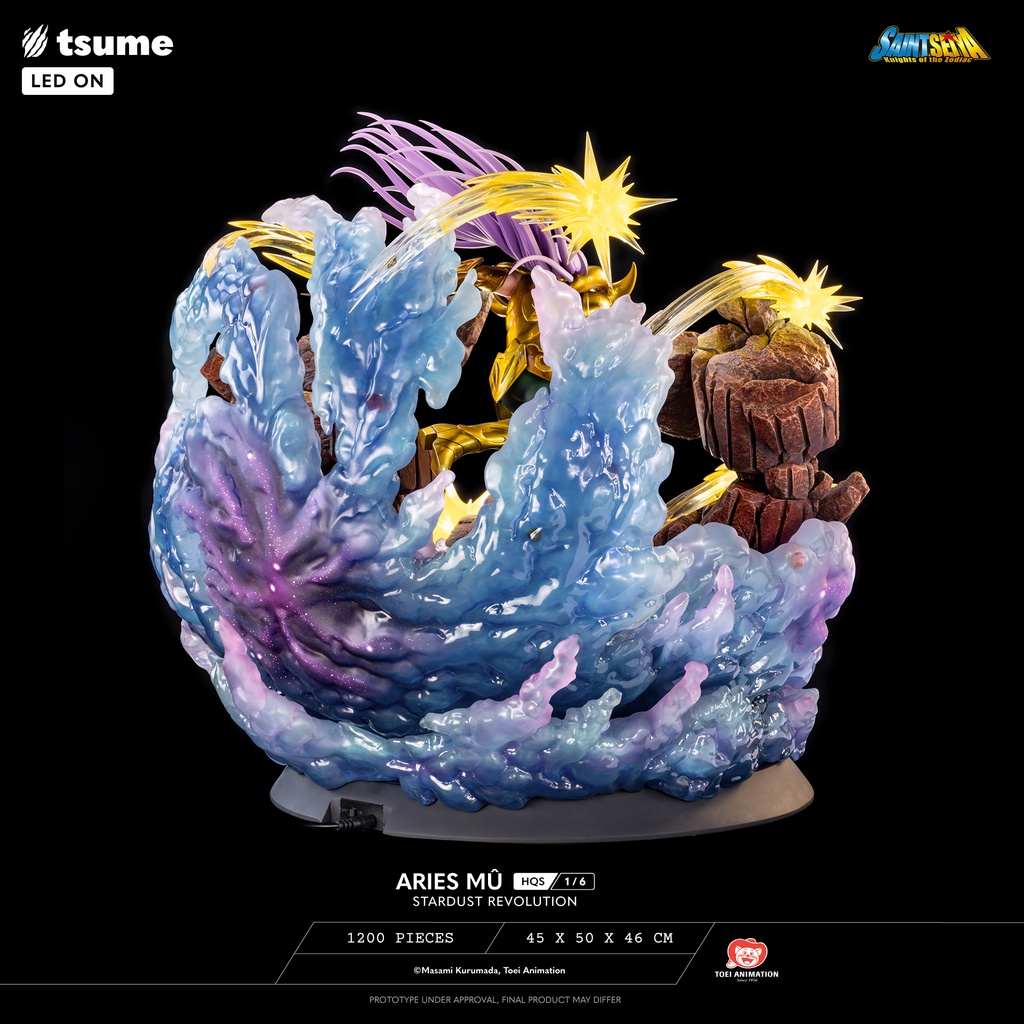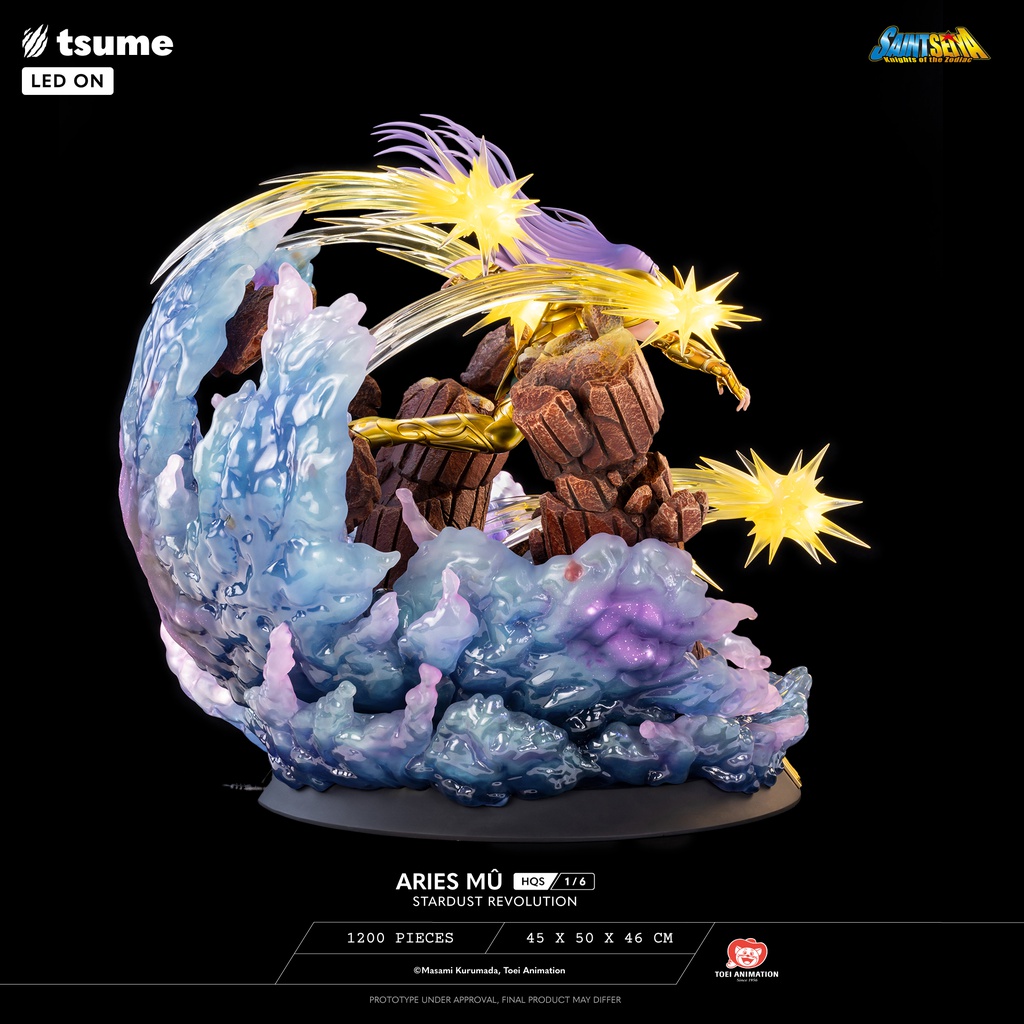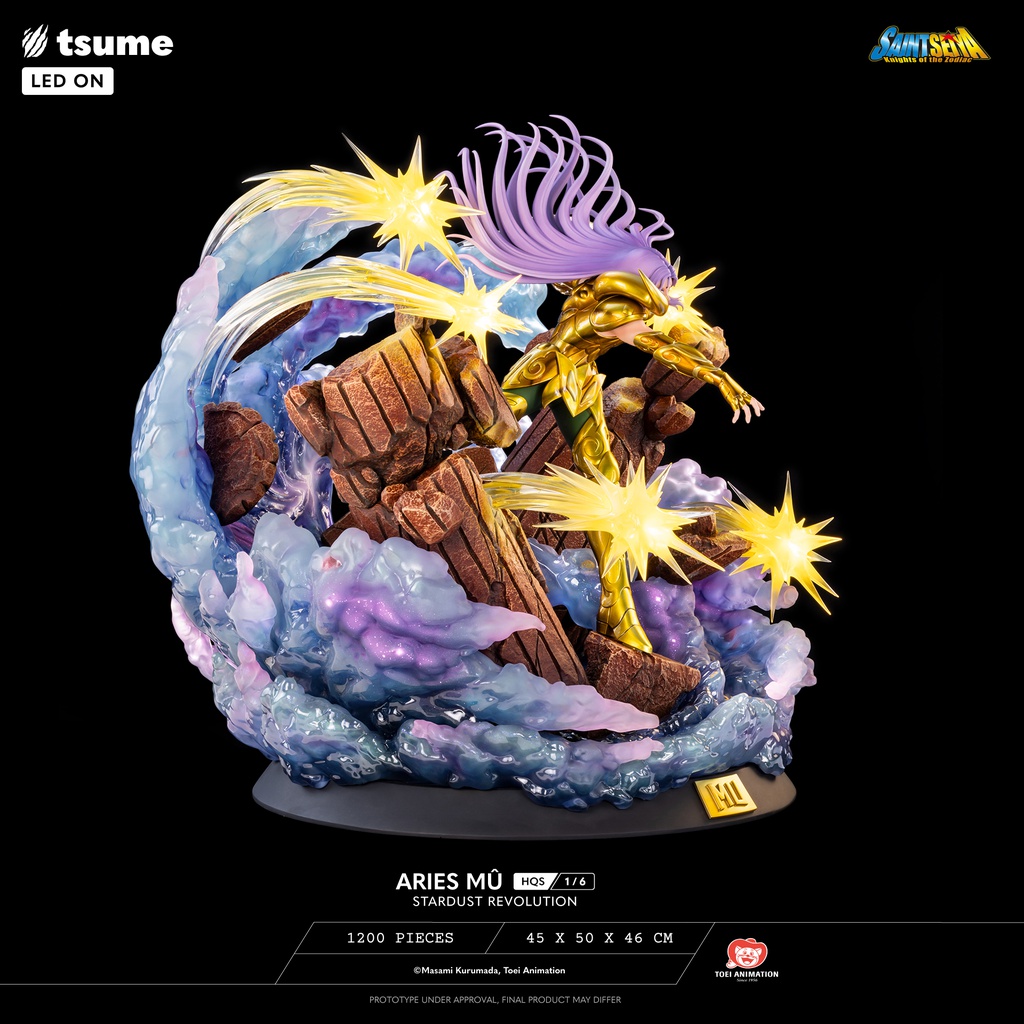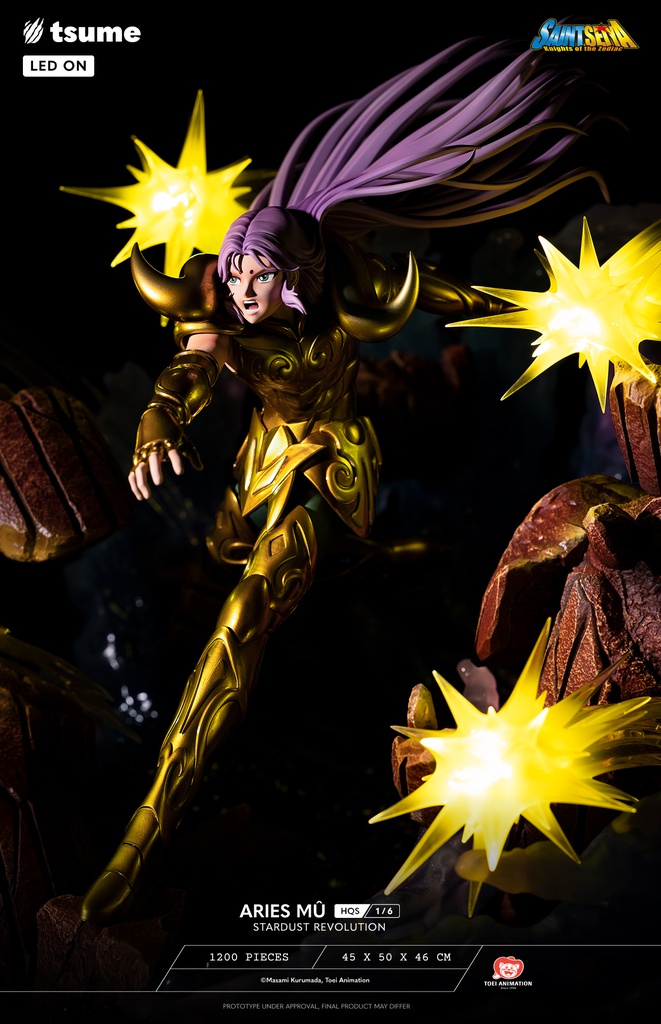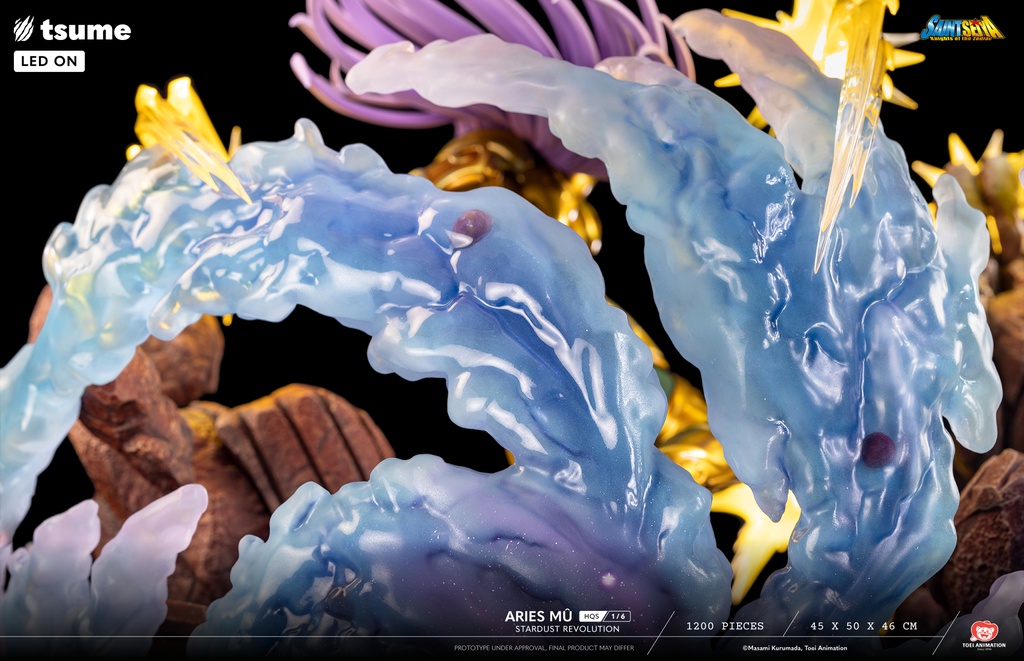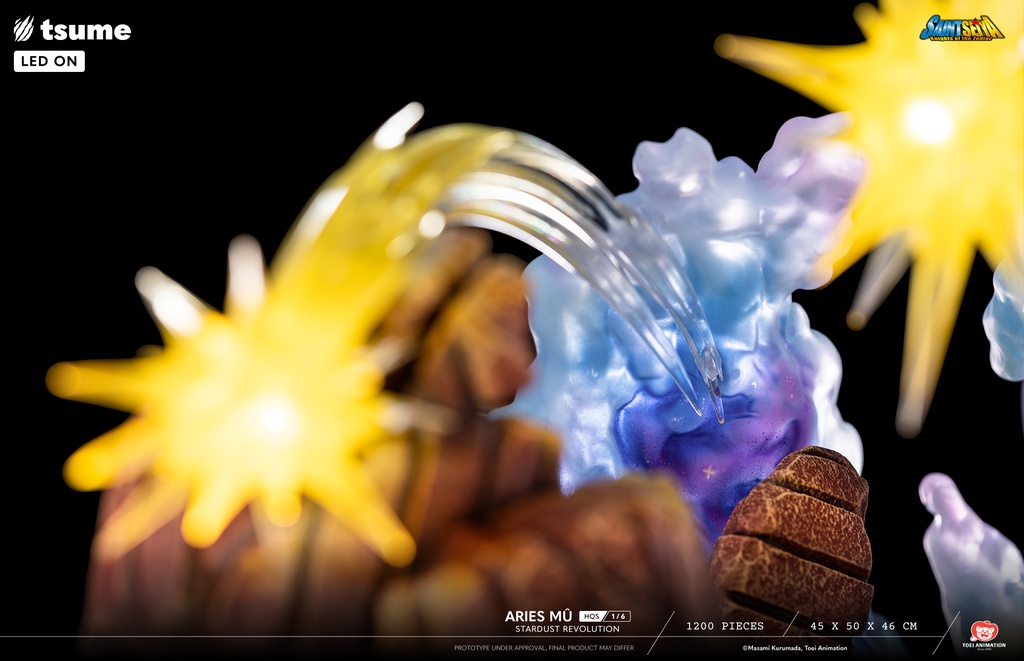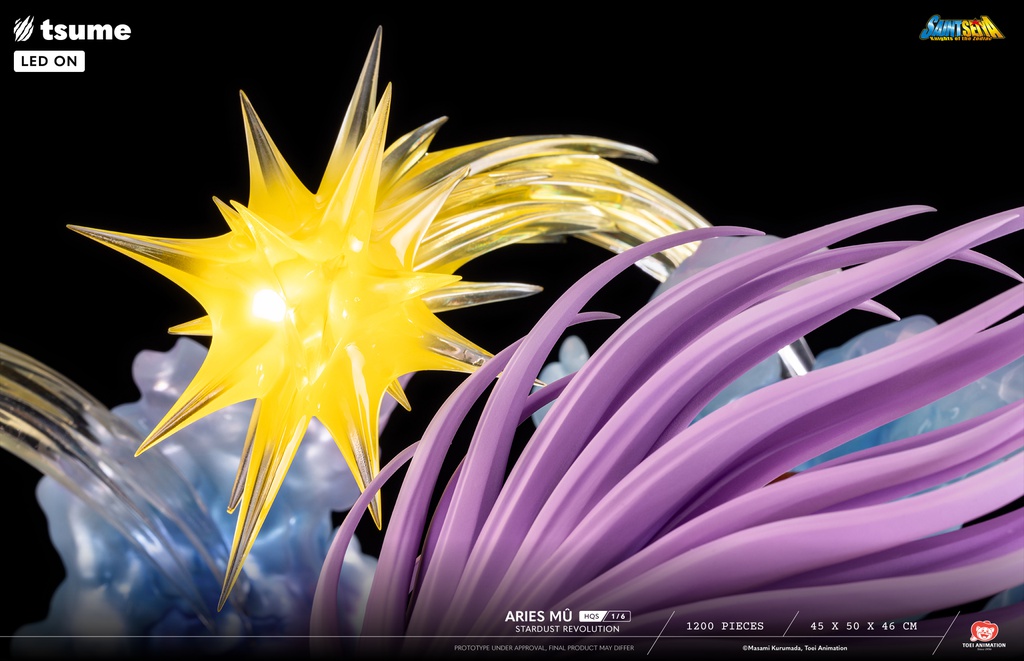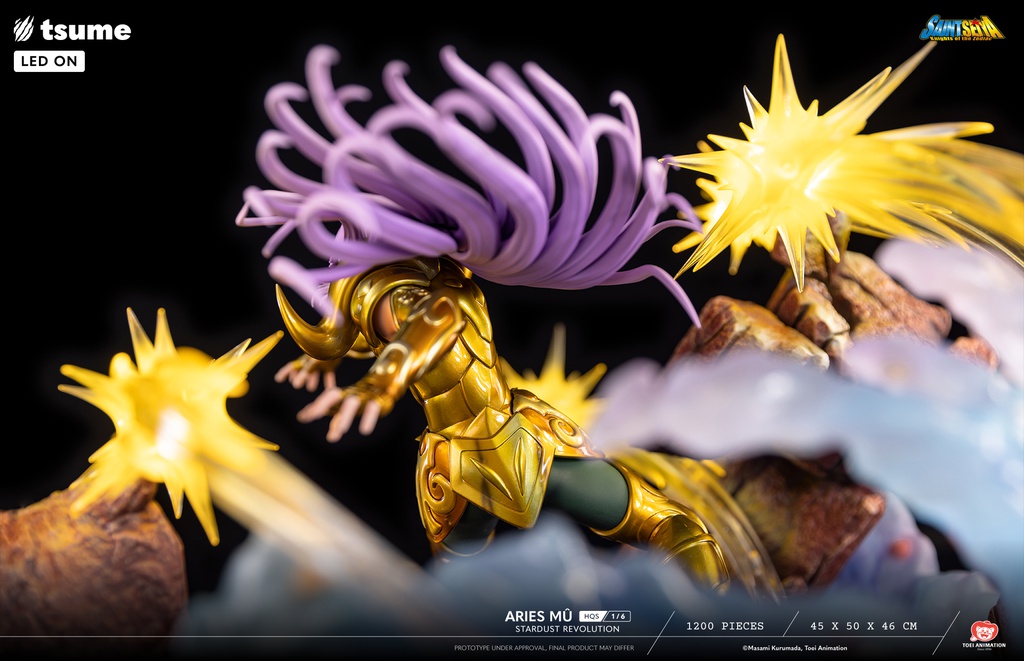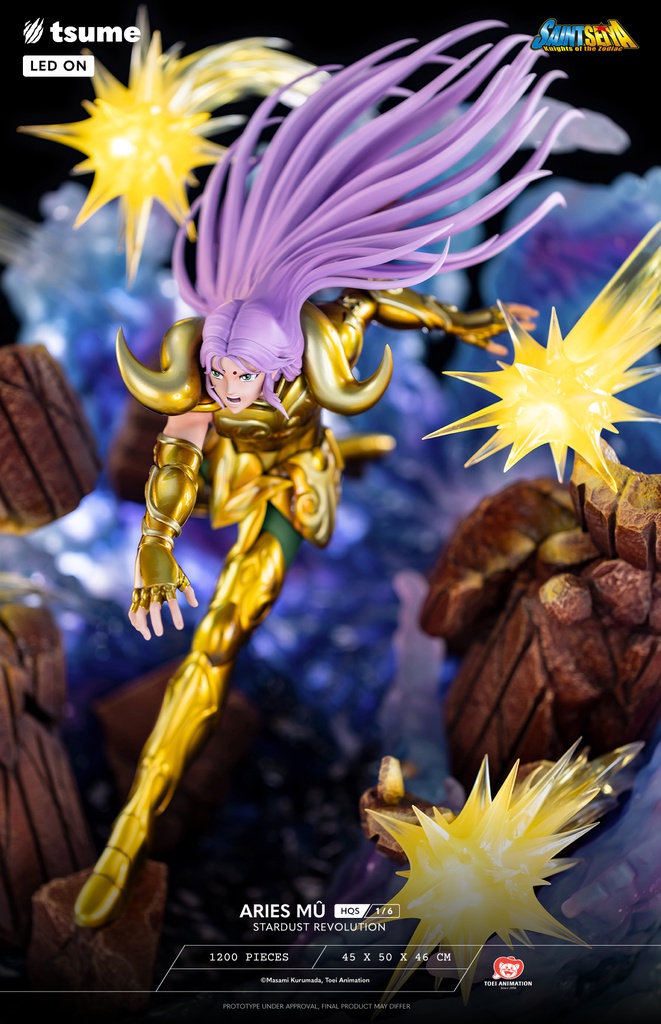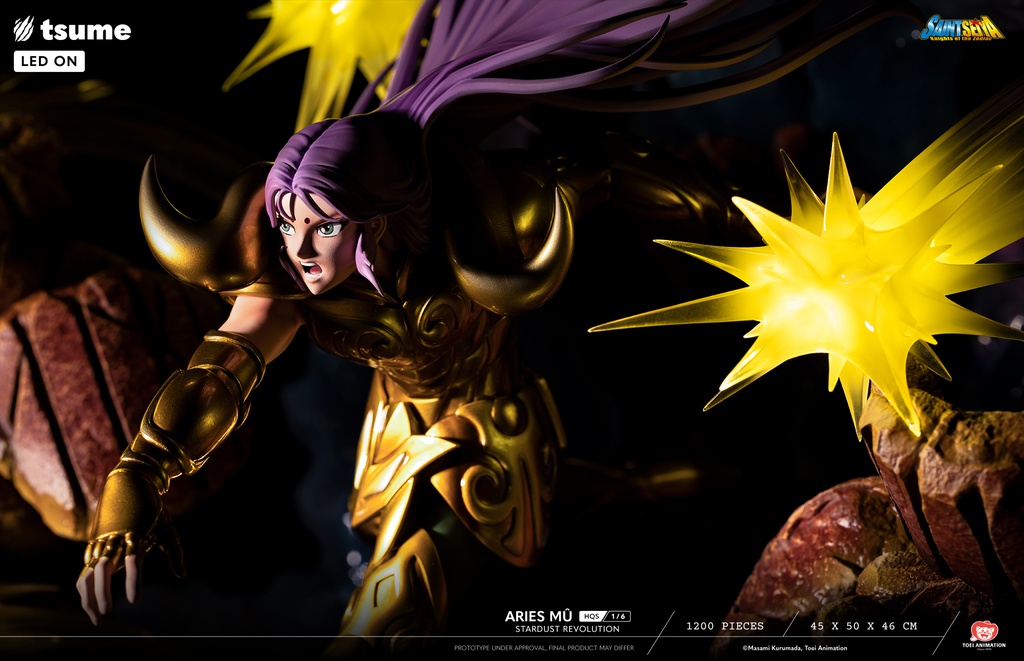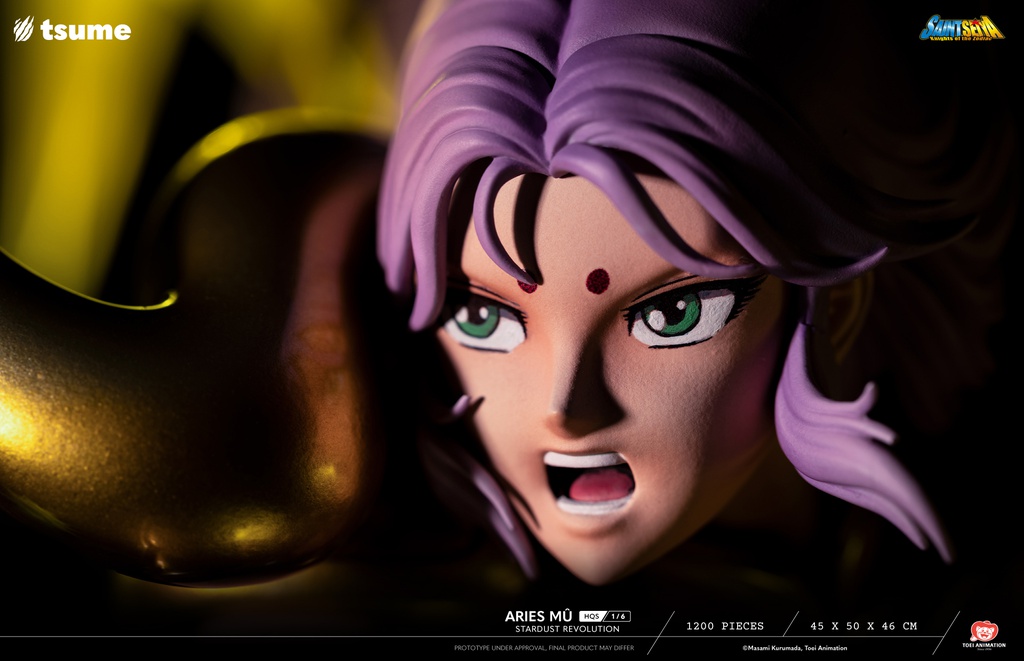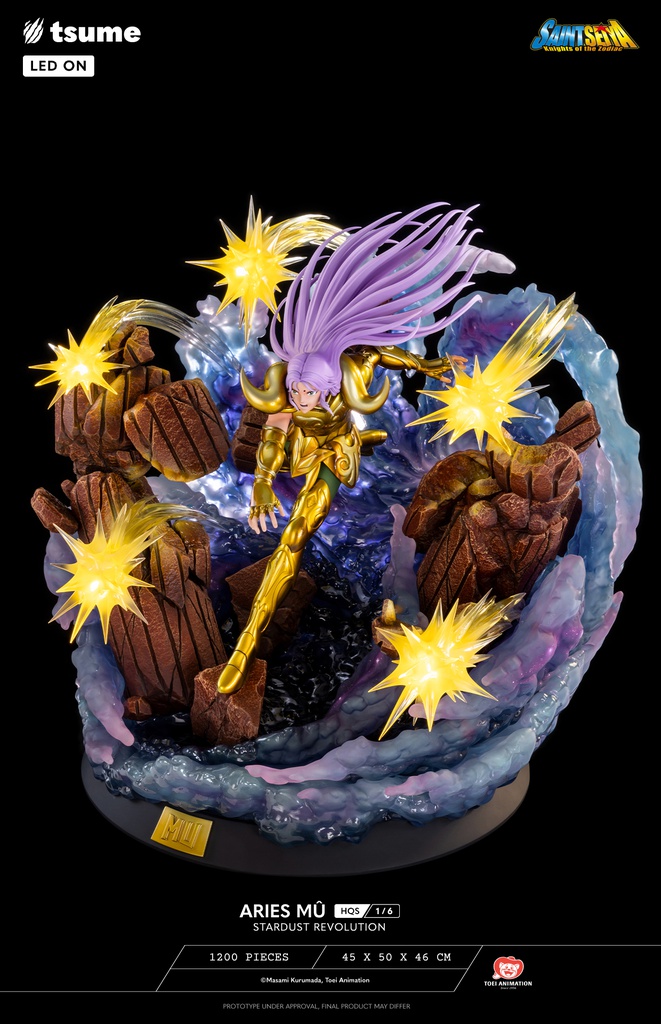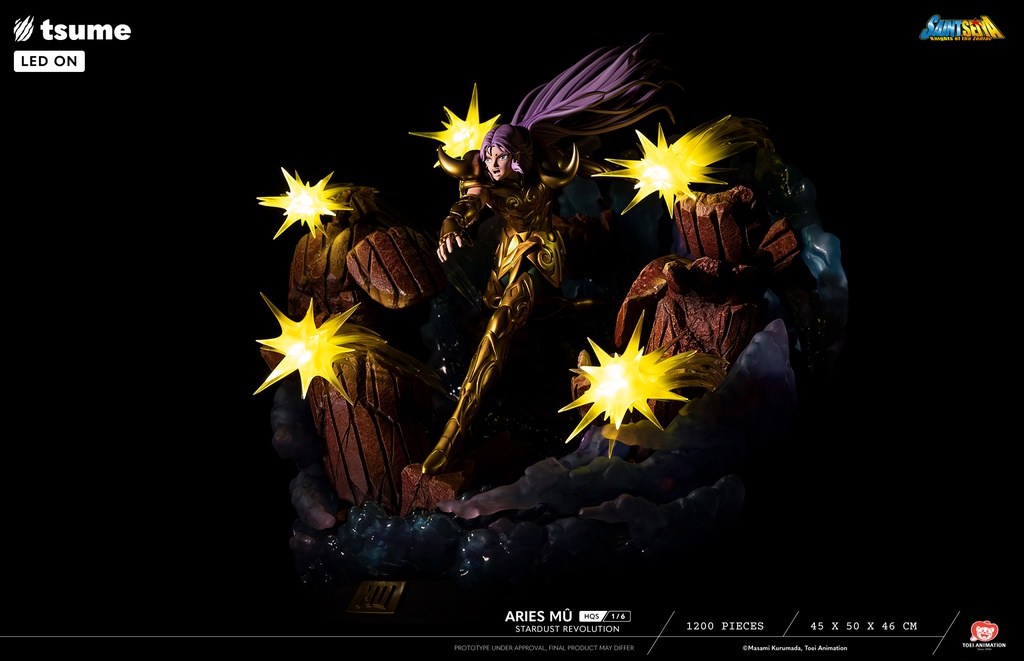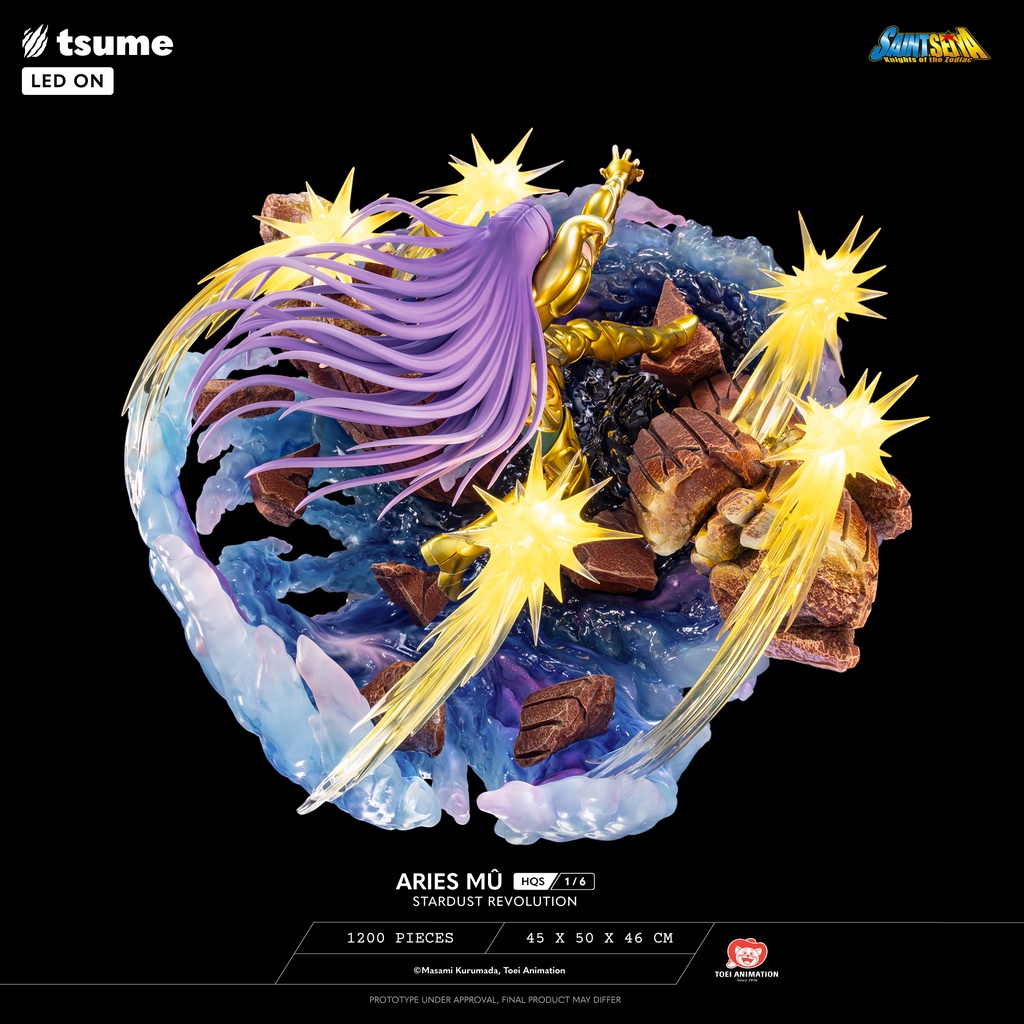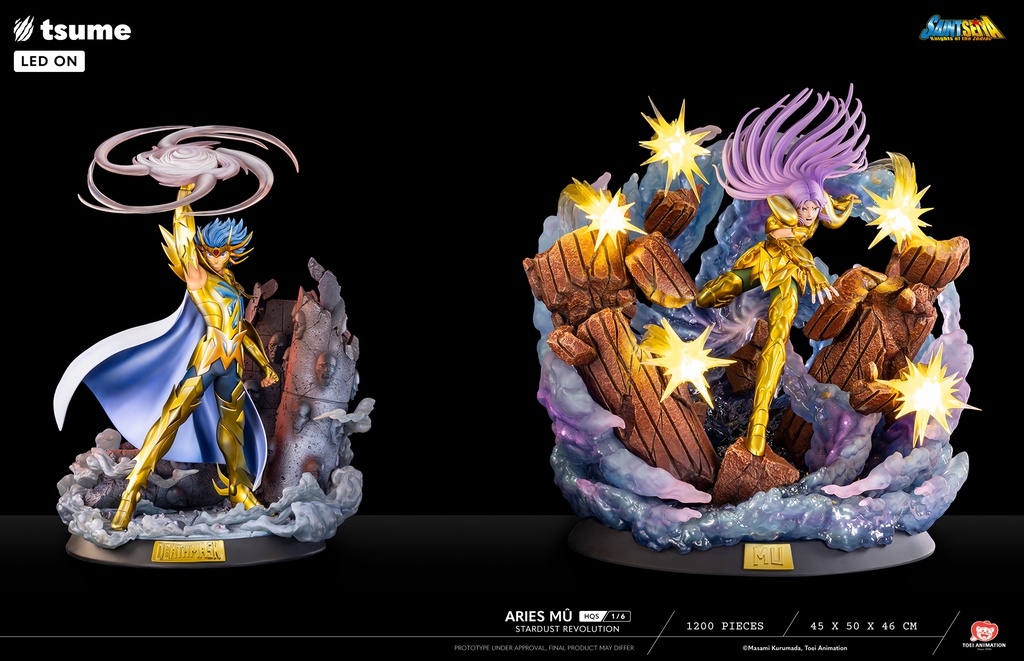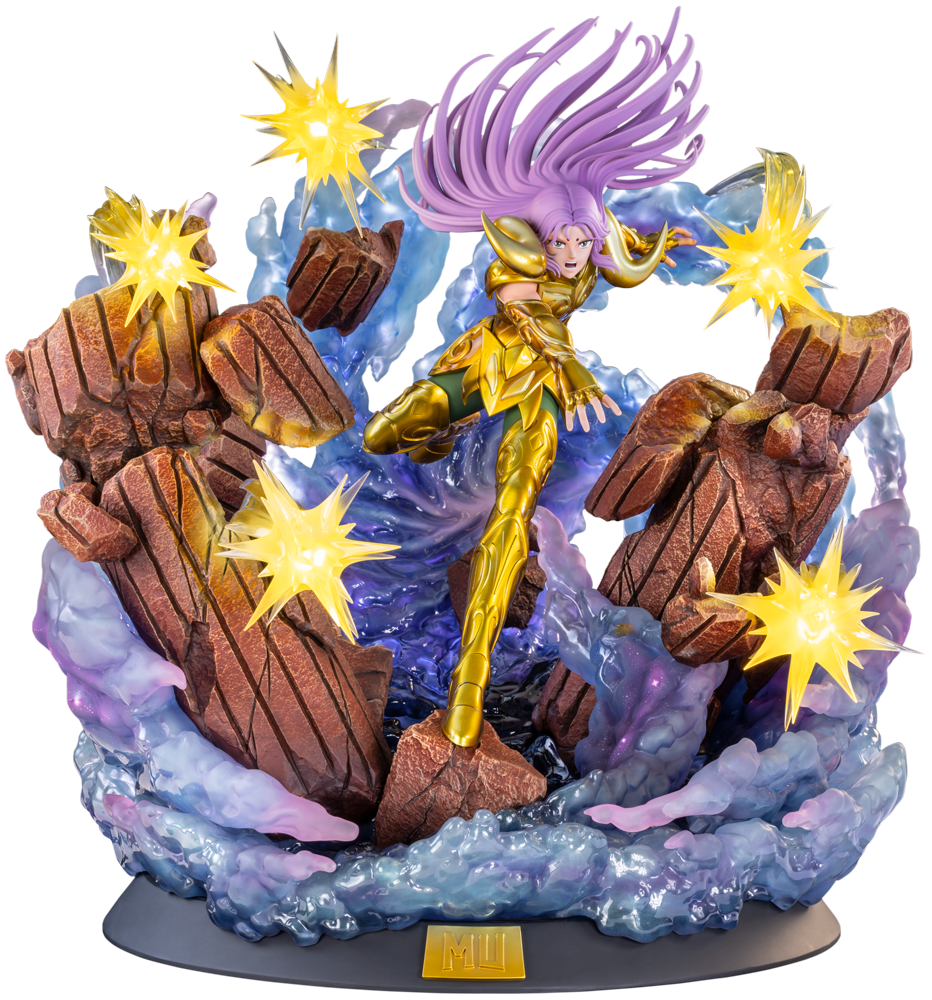 INTEGRATED LED SYSTEM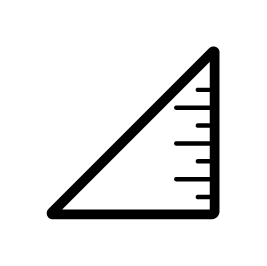 L : 45 CM x P : 50 CM x H : 46 CM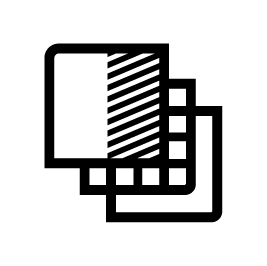 RESIN PVC METAL LEDS

QUARTER 2 2024 - Q.1 2025

1200 PIECES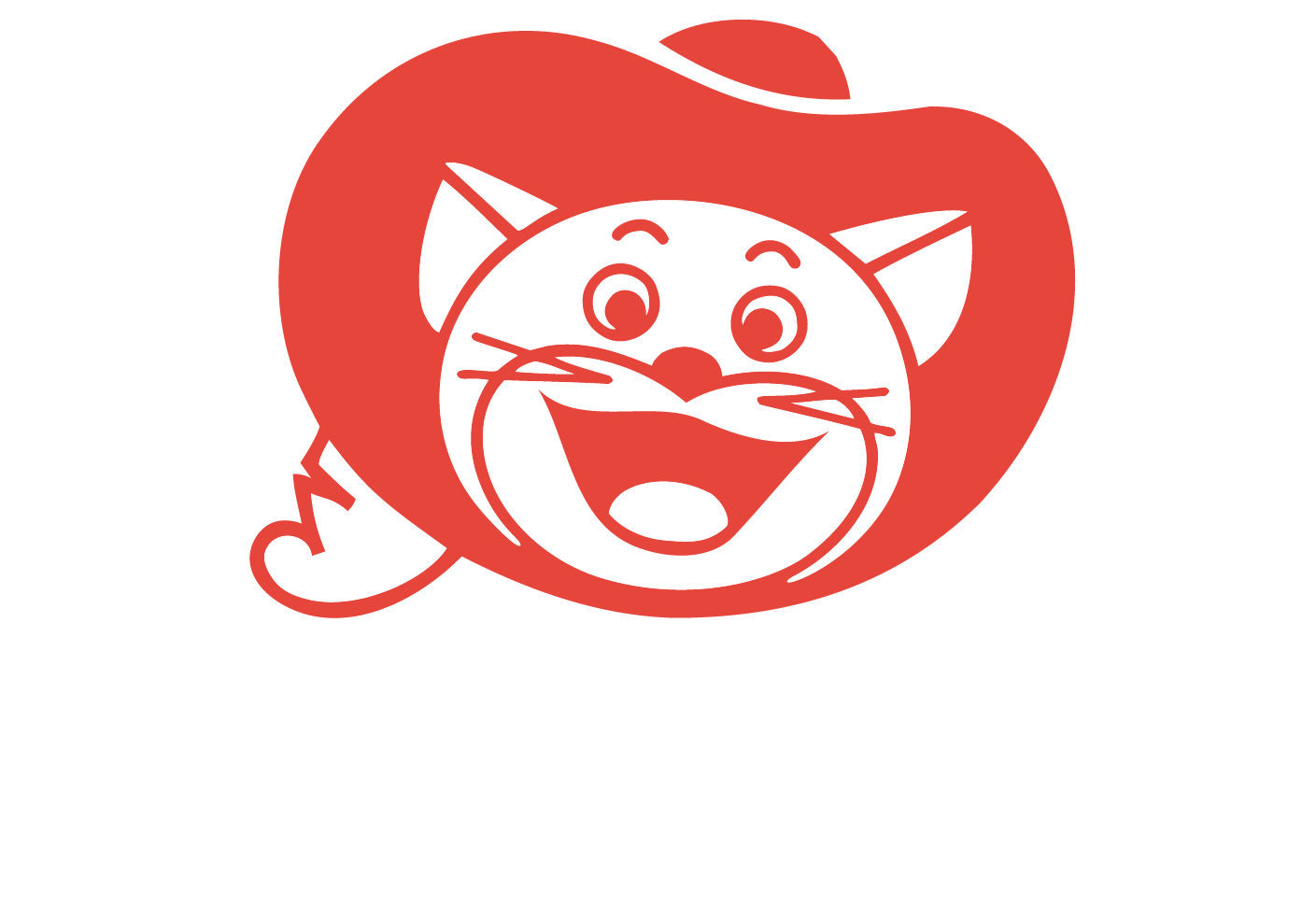 INTEGRATED LED SYSTEM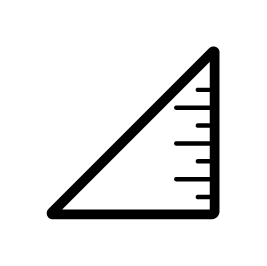 L : 45 CM x P : 50 CM x H : 46 CM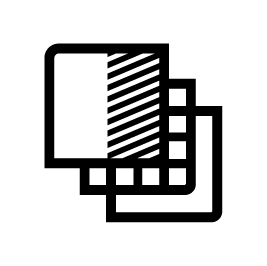 RESIN PVC METAL LEDS

QUARTER 2 2024 - Q.1 2025

1200 PIECES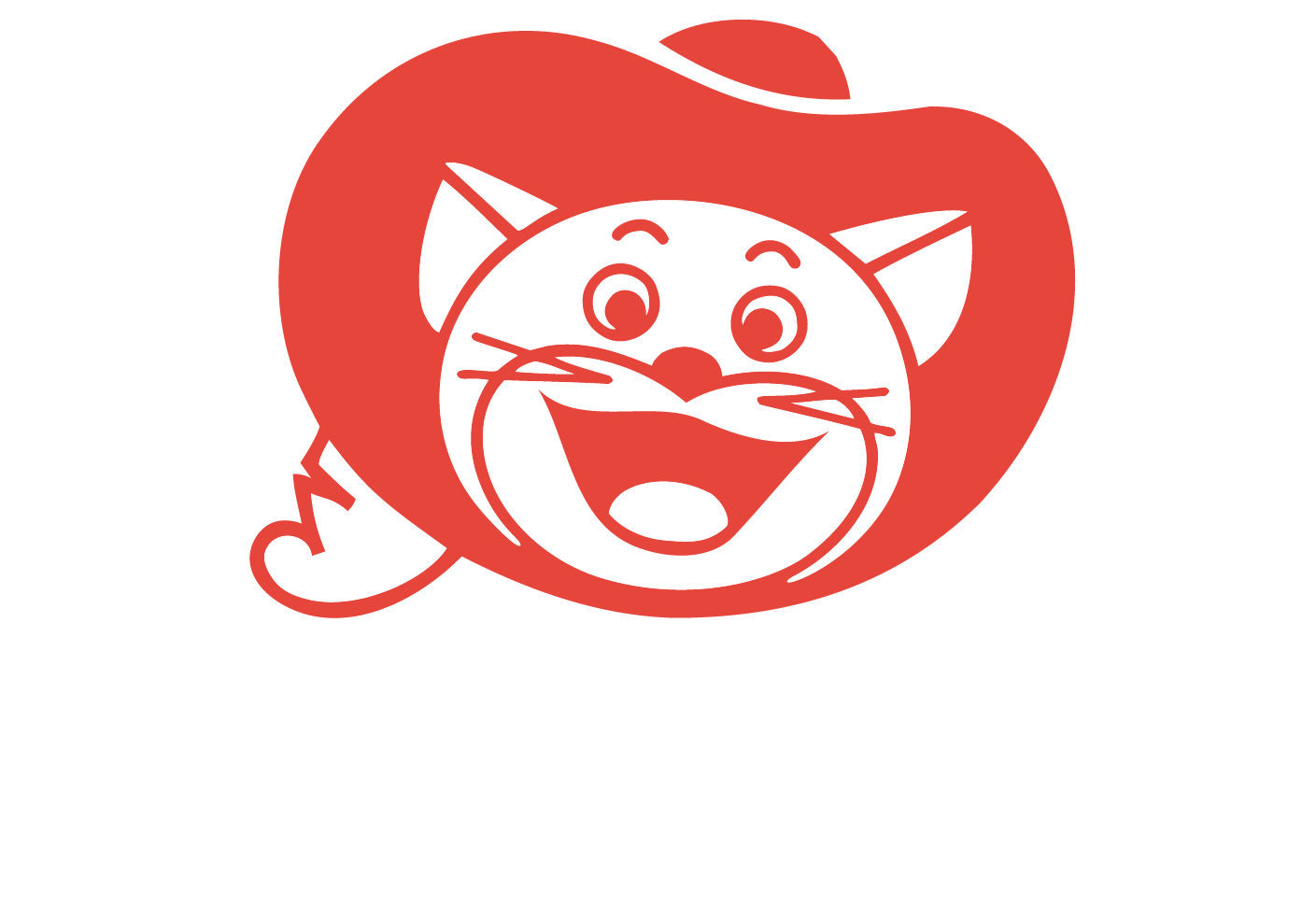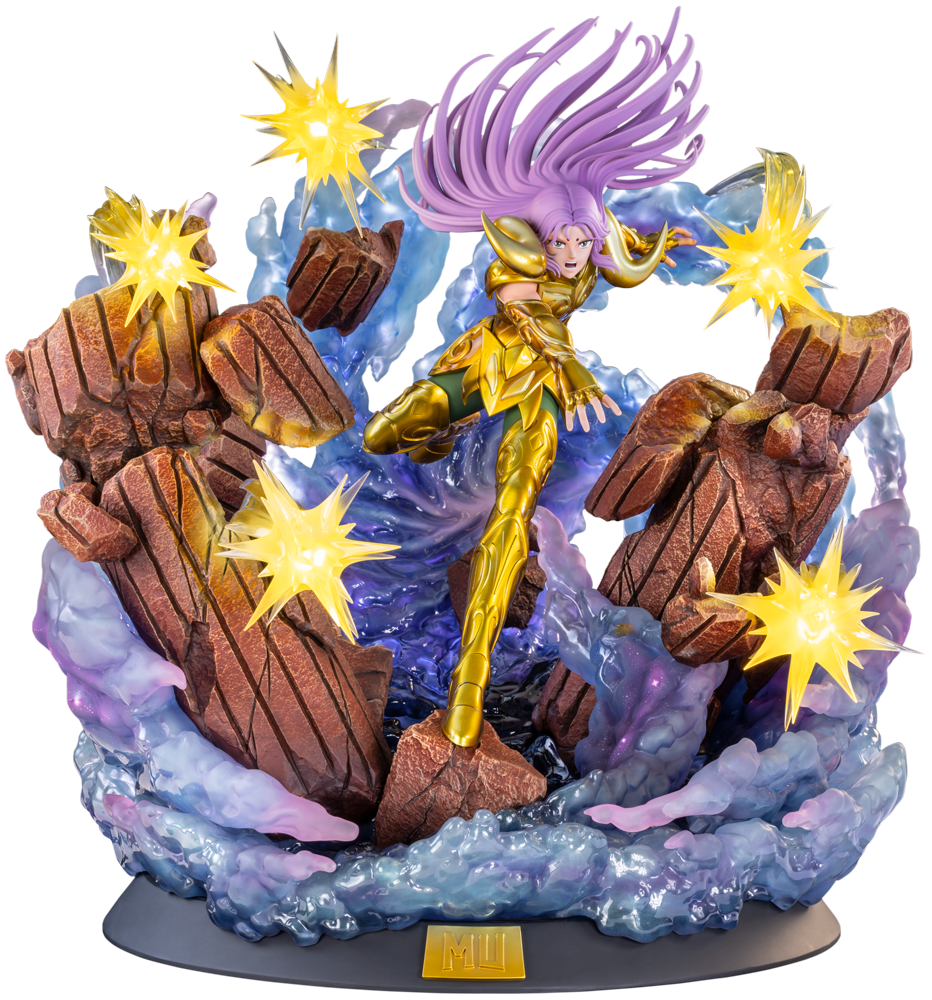 1200 pieces
"The Ugly Eruption didn't work?!" - Myū
"Take that ! By the Stardust Revolution!!!" - Mū
This statue represents Aries Mū attacking the enemy in the episode "The Herd of Black Cloaks" from the Hades Arc. As the Gold Saint enters the Cancer House in poor condition after Shaka's attack, he finds himself paralyzed by psychokinesis and surrounded by the 108 Specters of Hades' army, searching for Saga and his companions. As Cyclops Gigant of the Terrestrial Violent Star prepares to deliver the fatal blow, Pegasus Seiya stops him. The energy paralyzing Mū orders the Specter to leave for the Leo Temple, which is how Aries Mū meets Papillon Myū, the Fairy Terrestrial Specter.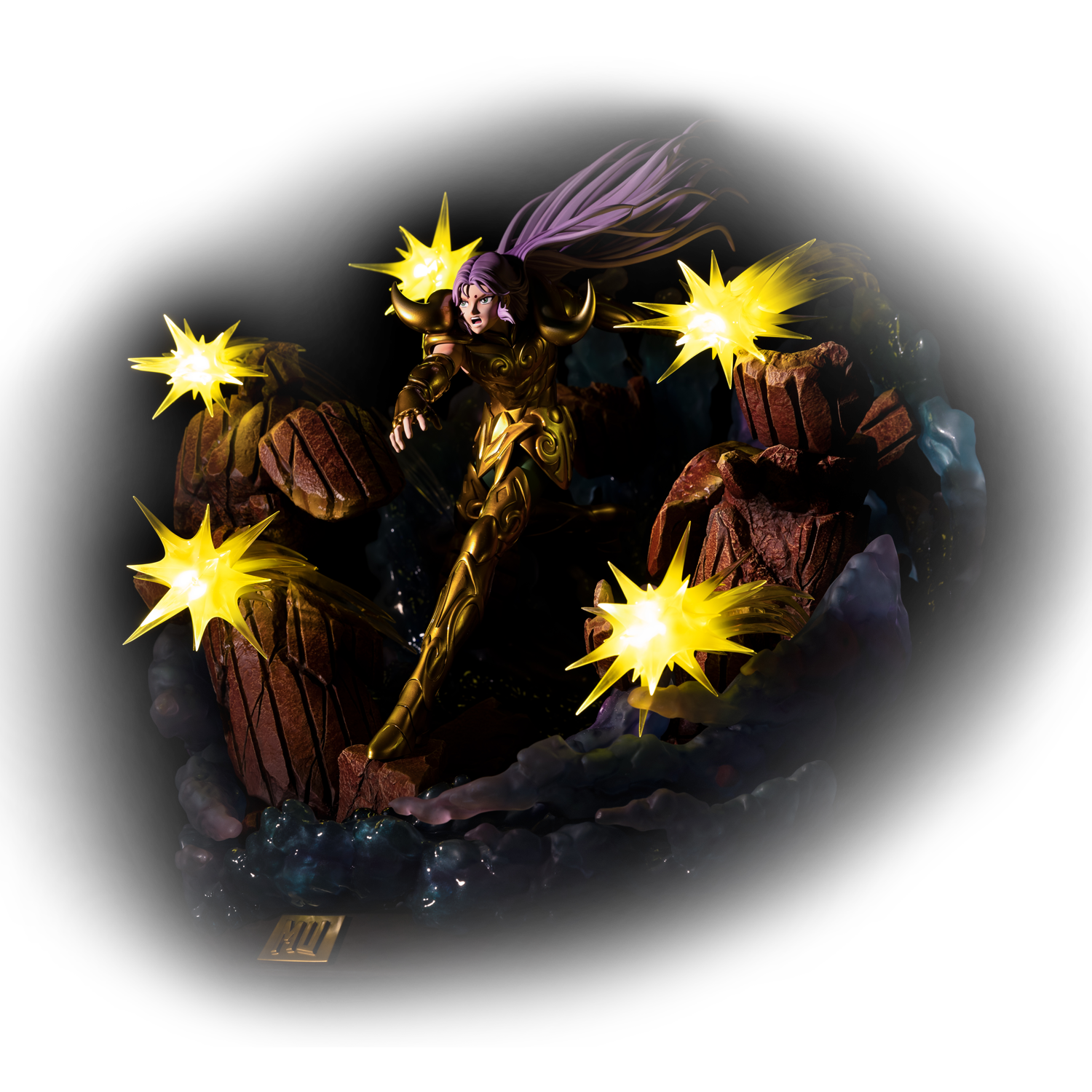 Papillon Myū, still in his chrysalis form, wishes to fight the Aries Saint on equal terms and projects its Ugly Eruption in his direction. Fighting at the speed of light and protecting the Bronze Saint, Mū parries the terrible attack with his Crystal Wall, determined to return blow for blow. Looking determined, the brave Aries Gold Saint in his emerald and gold horned cloth is seen here using his powerful " Stardust Revolution" to eradicate the disgusting creature.
Over 500 hours of sculpting, 250 hours of preparation and 150 hours of painting.
His long lavender hair projected in the air revealing the two marks on his forehead, he summons stardust from stars and galaxies thanks to his Cosmo, seen here behind him in transparent resin with purple and bluish hues, and projects an illuminated shower of star and comets to pulverize his enemy. Under the shock of the attack, we see the pillars of the Cancer Temple shatter into a thousand pieces. The gentle Aries Saint intends to prove to the dark Papillon that whatever his form, he is fatally destined to return to the Kingdom of the Dead, by the Starlight Extinction...
Artistic direction / Concept art / Paint : Tsume Team
Estimated delivery 2nd quarter 2024 / 1st quarter 2025