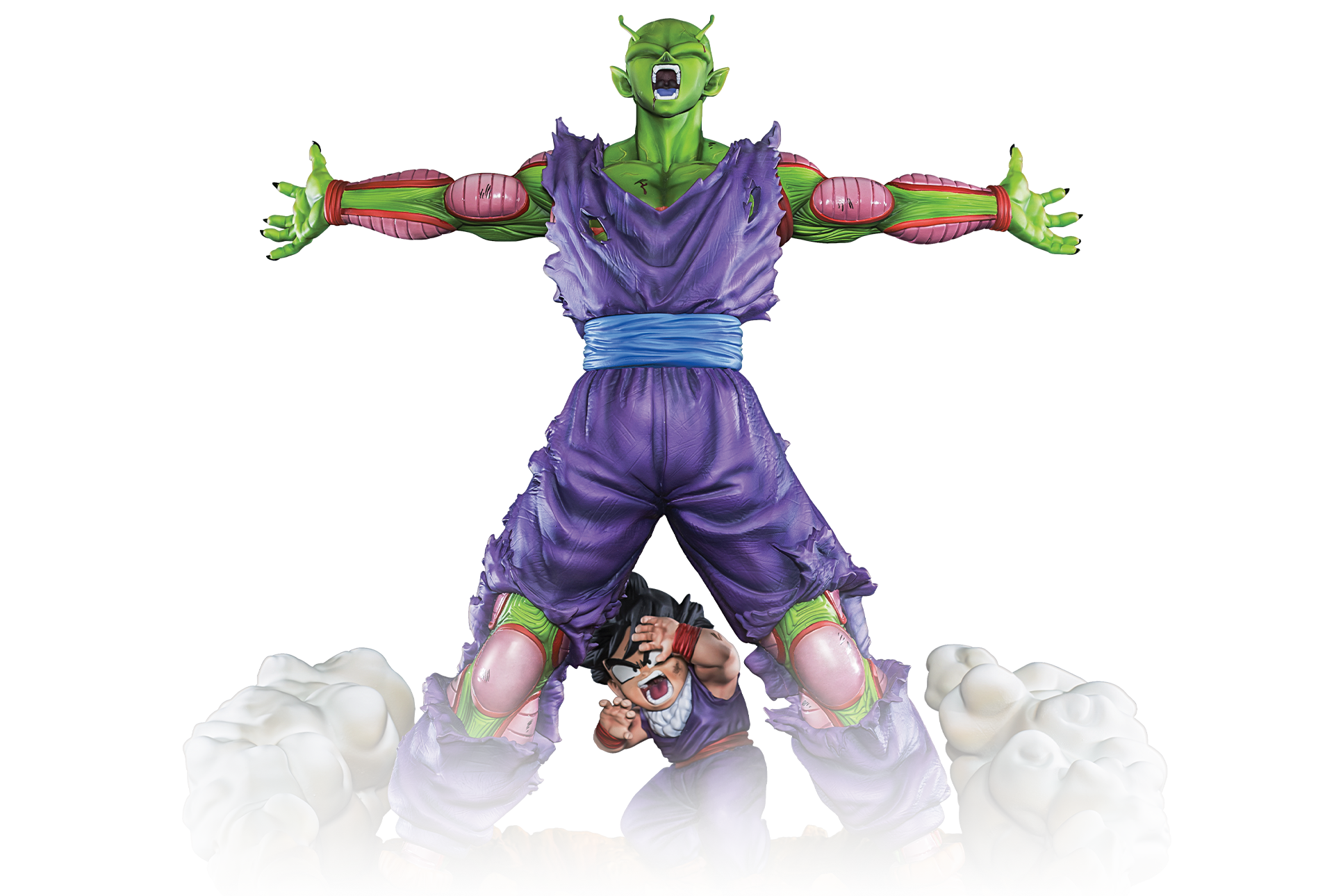 Piccolo S Redemption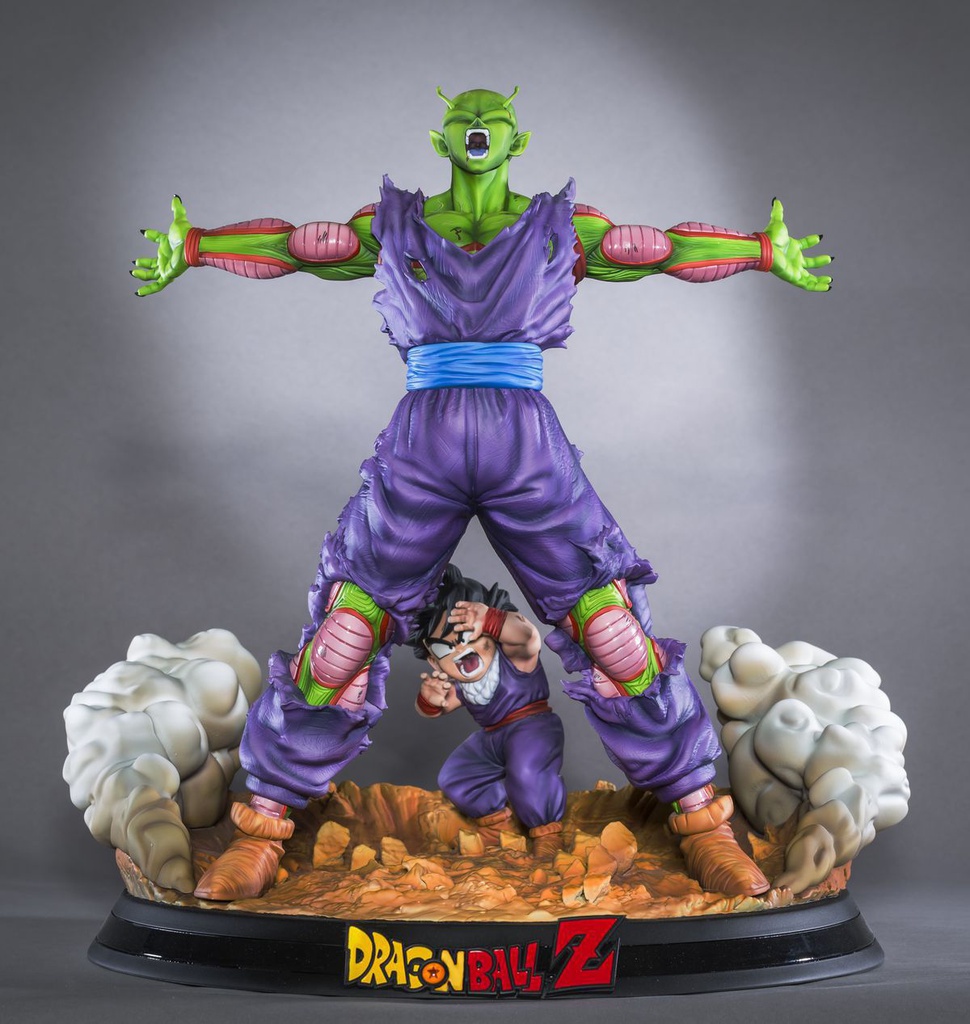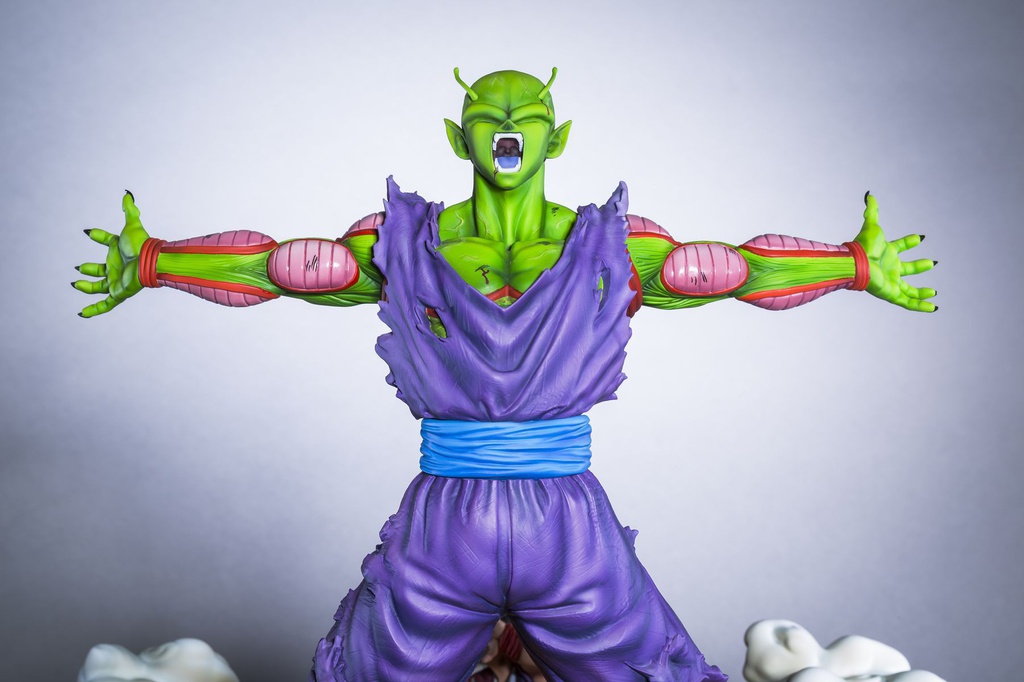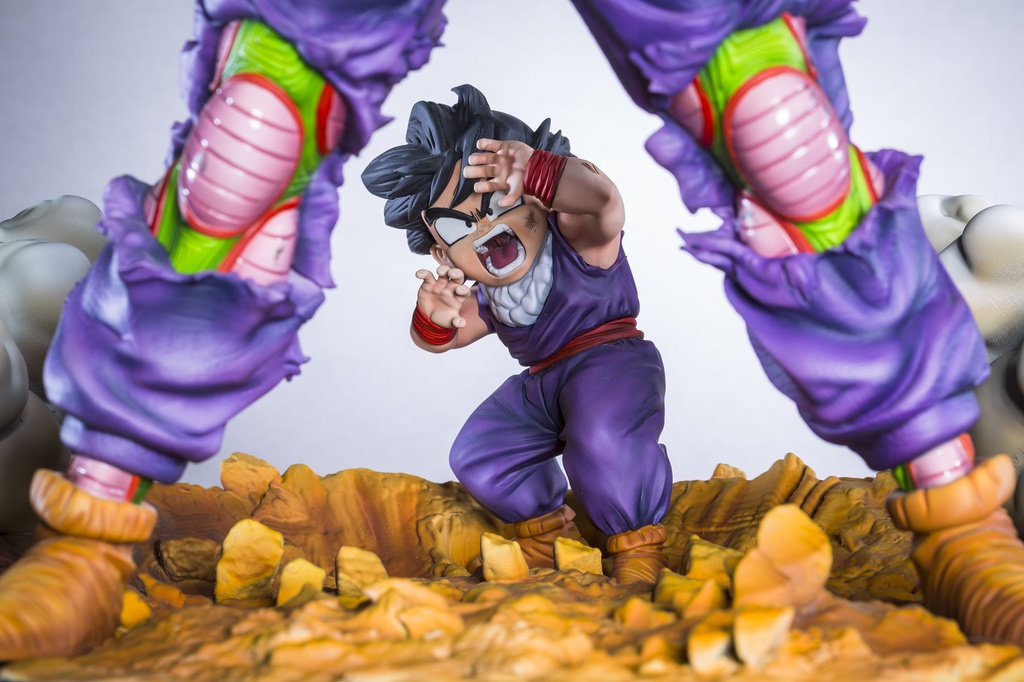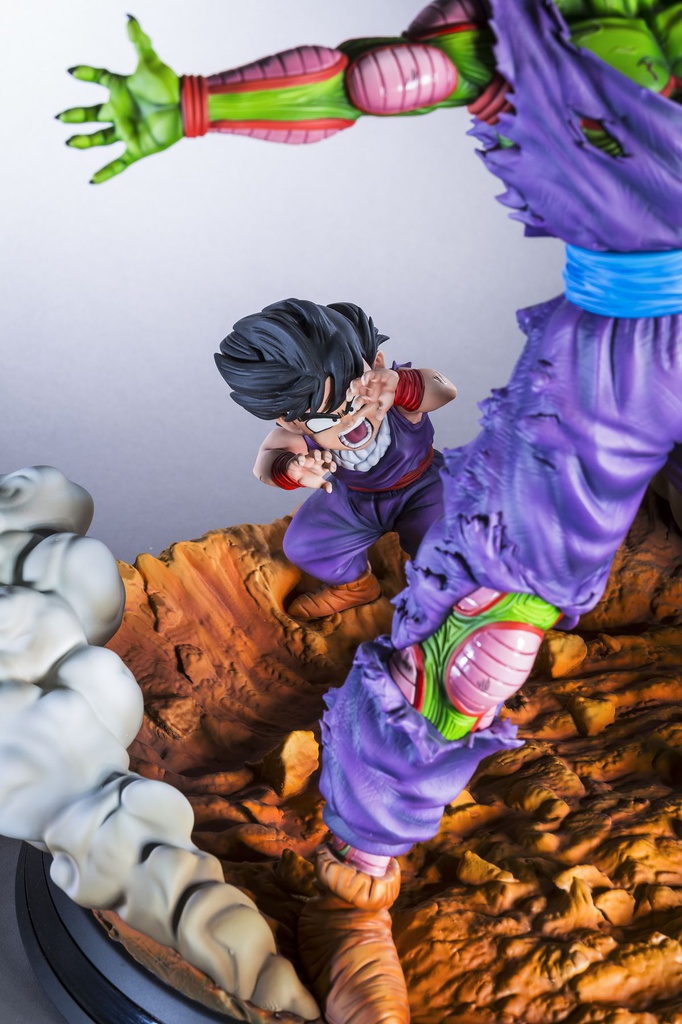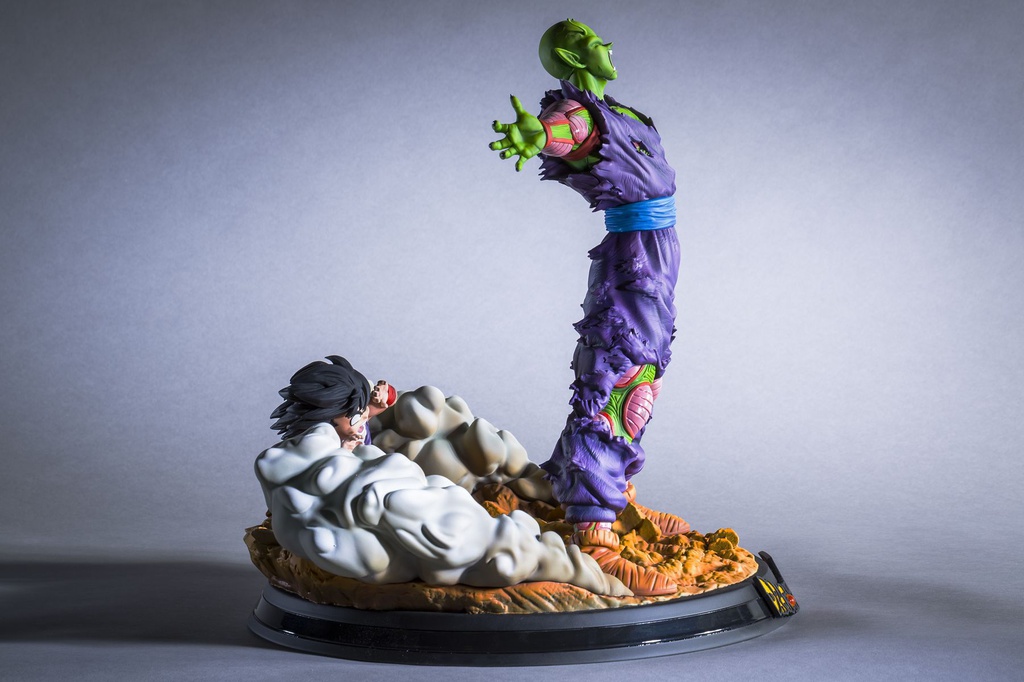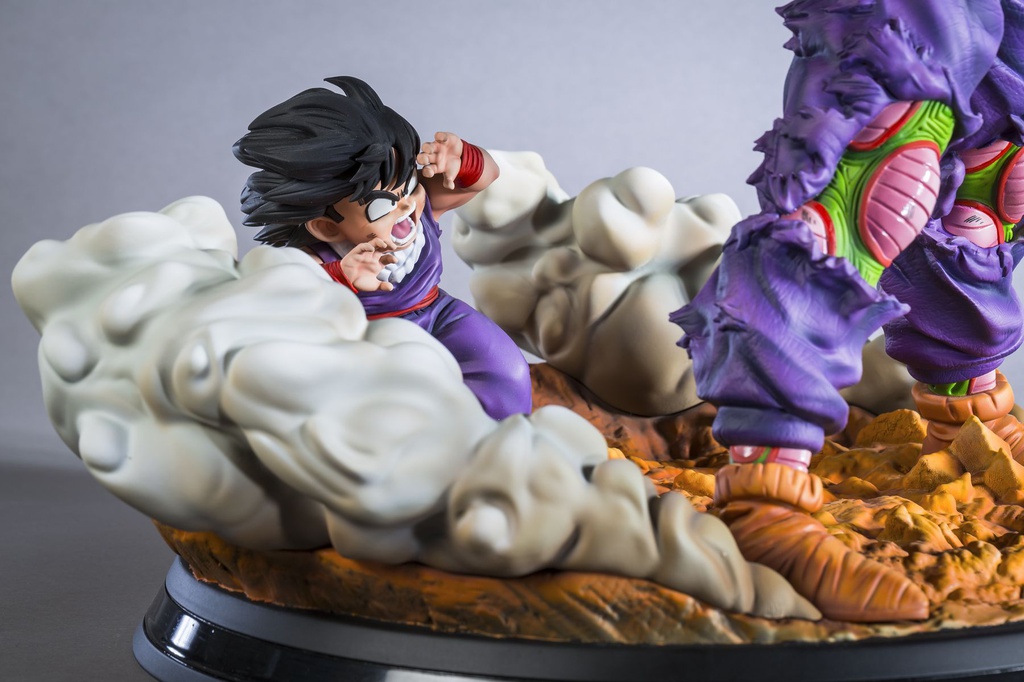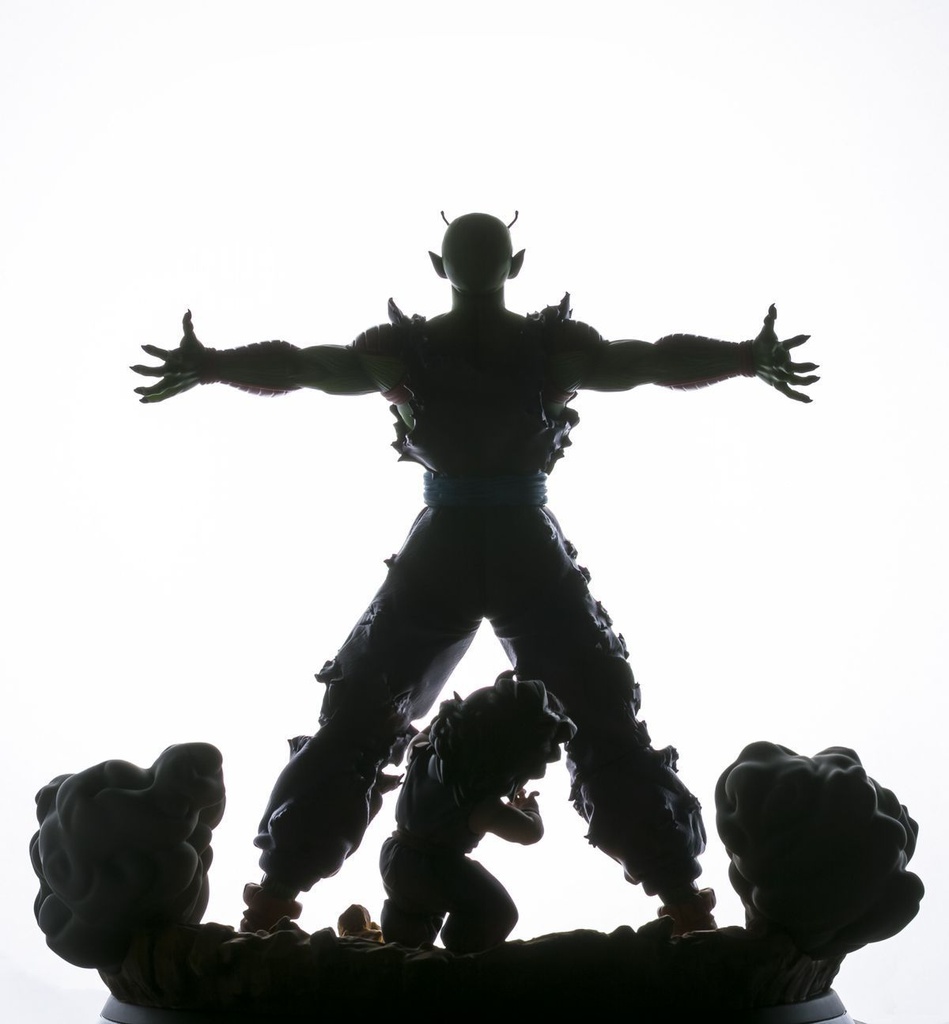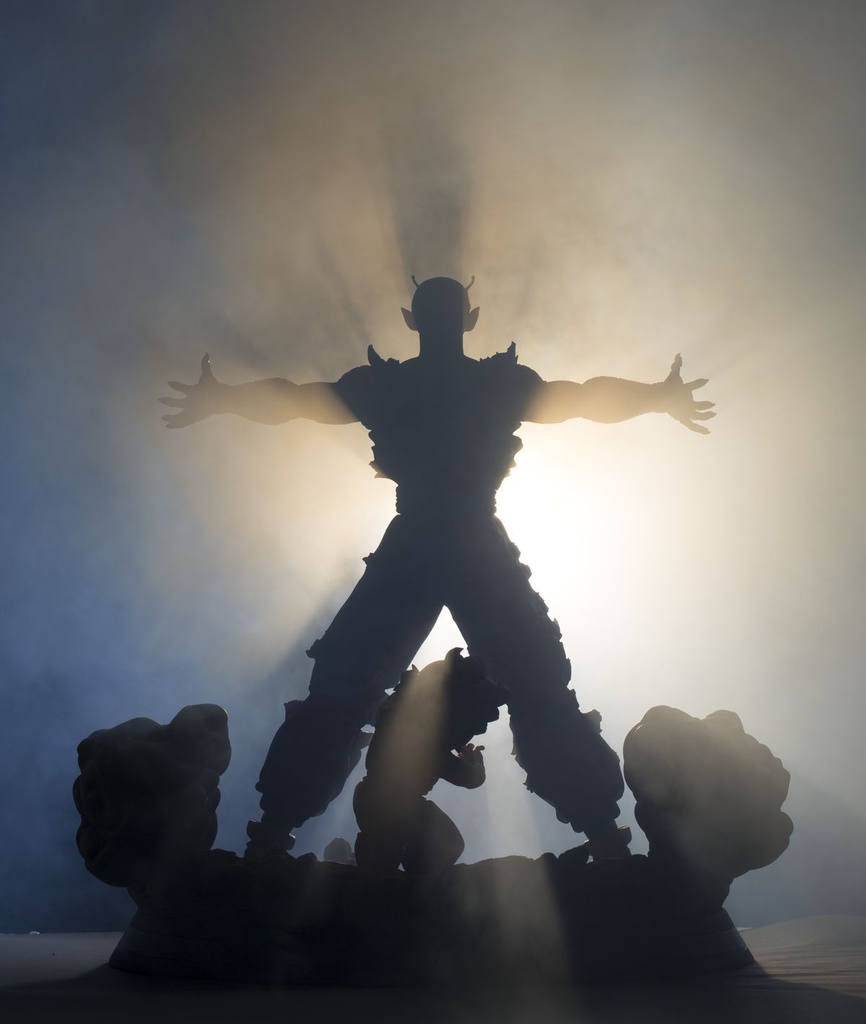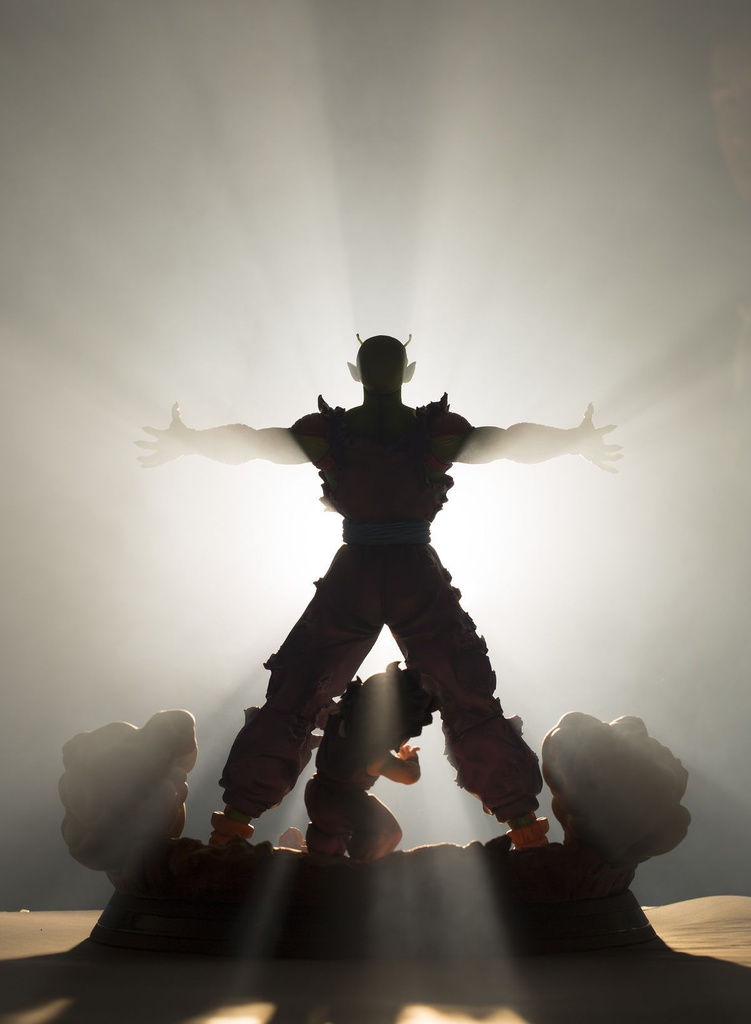 CARACTÉRISTIQUES
Artistic direction / 2D Concept:
Tsume Team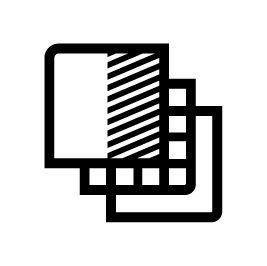 Resine - PVC
H: 34.7 cm - L: 35.3 cm - D: 31.8 cm

2016

Piccolo & Gohan, from the anime Dragon Ball Z. Including: one Piccolo and one Son Gohan statue, and the base. High quality Packaging with serial number, limited serial metal plate.
Get everlasting mementos of Dragon Ball Z's most intense scenes! This HQS by Tsume collection aims to retrace the very best moments of this show which touched the very core of each fan, worldwide, regardless his age!
We start this line with a diorama dedicated to the Saiyan story arc. Piccolo, the former demon king, throws himself to intervene and protect Gohan from Nappa's deadly strike. Known until then for his power and cruelty, Piccolo reveals now a humanity none thought he was capable of! His sacrifice will trigger events with numerous consequences.
This is our first incursion in Akira Toriyama's world, and we chose, Son Gohan & Piccolo. The sculpture's details shows a very high resemblance, especially with the face and the muscles, whose are very specific to this art. Piccolo has both his arms stretched and he's receiving head-on Nappa's murderous move. His face is distorted because of the pain he feels. His outfit starts shredding. Gohan is in chock when he realise that his mentor is about to sacrifice himself to save him. Standing still, his arms are both up, to protect his face. And due to Piccolo's protection, he only bears the marks of his previous fight with Nappa.
The base of our HQS by Tsume statue is mimicking the dirt where the characters are fighting. A dust cloud is created by Nappa's attack. There still is our usual style with a beveled black base, but the nameplate is replaced with a bas-relief of the show's logo with a transluscent resin Dragon Ball!
The statue comes with a numbered plate and a certificate of autenticity.
Total run of 2500 pieces.
Estimated release date : end 2016 
© Bird Studio / Shueisha, Toei Animation